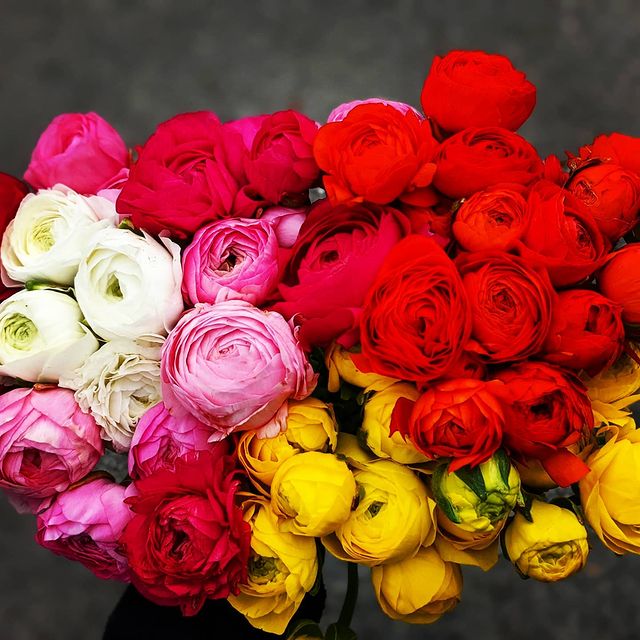 Year of Yes – 94
There are no words for how happy the ranunculus make me.
It's always hard to wind down on Sunday nights. I find it takes me hours to get to a place where I feel excited to do things on Sunday so then I am on a roll and don't want to stop when it gets late.
Today I spent a lot of time journaling and a lot of time scrapbooking. It was lovely to get to play with paper and tell stories and think about life.
I am grateful for a good weekend and still anxious about starting this coming week as I am most Sunday nights.
So instead of reading, I will do ten minutes of restorative yoga so I can quiet my mind.
Yes to slowing down. Yes to being present with it. Yes to yoga.
#yearofyes #karenikayearofyes