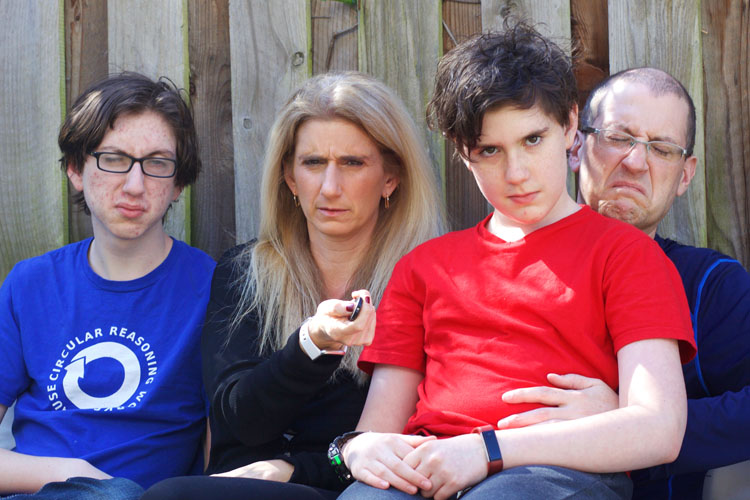 The Best Part of this Week: was going climbing in the city.
I celebrate: small victories this week
I am grateful for:  people who are going out of their way to help me and look out for me.
This week, I exercised: I climbed 3 times a week, rode seven times, did 10 mins of core and 10 mins of arms 5 days a week. And did 30 mins of yoga and 40 mins of stretching and took a long walk.
This week, I said yes to:  going to Djerassi.
I said no to: working on Friday.
I honored my values (love, learn, peace, service, gratitude): things are still touch and go here but I am working on leaning into love and peace way over anything else.
Top Goals Review: did not get that much done this week :/ 

Work:  did not write up the 3 for L and 3 for D. did finish coaching assessment. did prep for reviews.
Personal:  did not really get back to drawing but did journaling.
Family: did not take walks with J. did one thing with N and did not do one thing with D. did not book vacation for April.

My mood this week was: anxious
I am proud of: my climbing.
I release: still in my head too much.
Here's what I learned this week: that i am struggling but i will be okay.