As soon as I saw this awesome project I knew I was going to be making it. I love my book reader and use it every single day so it only makes sense that it looks prettier for me. And I love that this project is so simple.
The hardest part was picking my fabric. Since this reader travels with me everywhere, I didn't want to make the cover very light so it doesn't get dirty but I still wanted it to feel nice to the touch. After hours of deliberation, I picked my fabrics and got to work.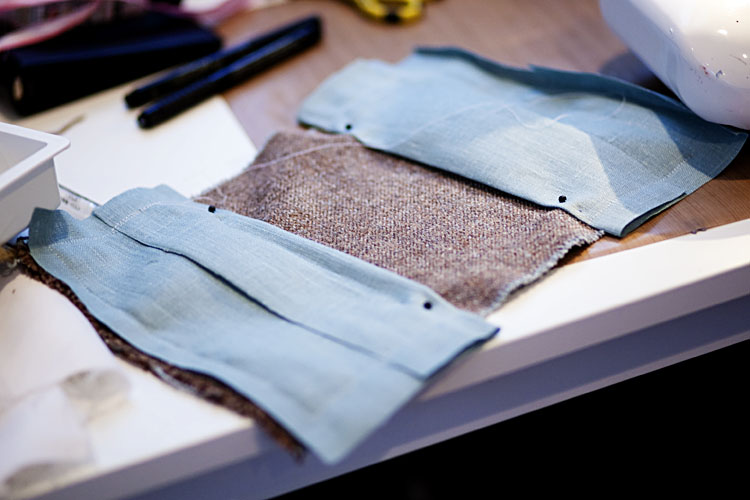 Just a few minutes later, I was done and then stitched a "k" on it too so I'd know where the cover is and so it can make me smile.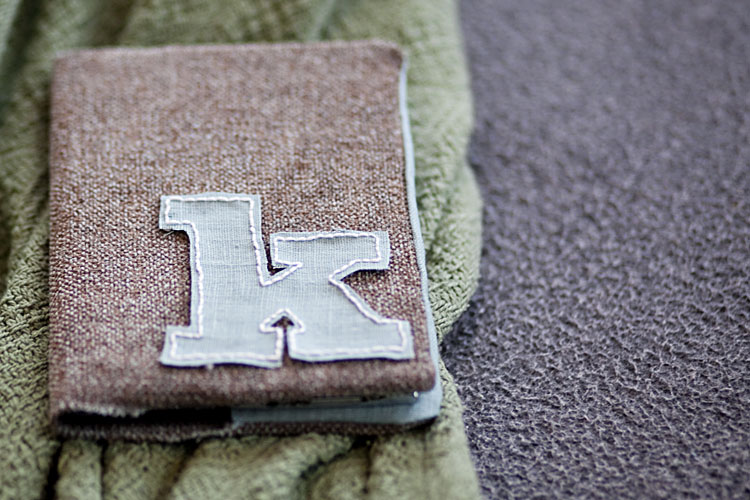 and here it is sitting on my desk. Isn't it awesome.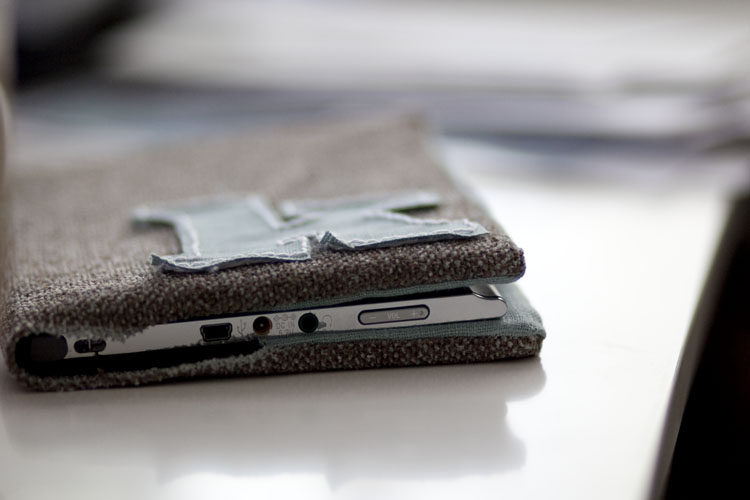 Yey. Makes me happy.