I moved my schedule around for June but it seems I haven't saved it, so while I fix that, here's the project from this morning.
Here's the link to the tutorial for these fun and super-simple balls.
And here's mine: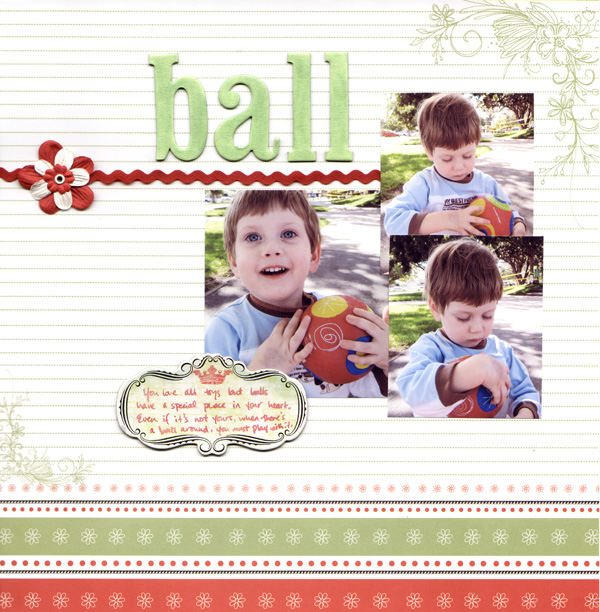 I literally did it while I was waiting for Jake to pickup the baby sitter.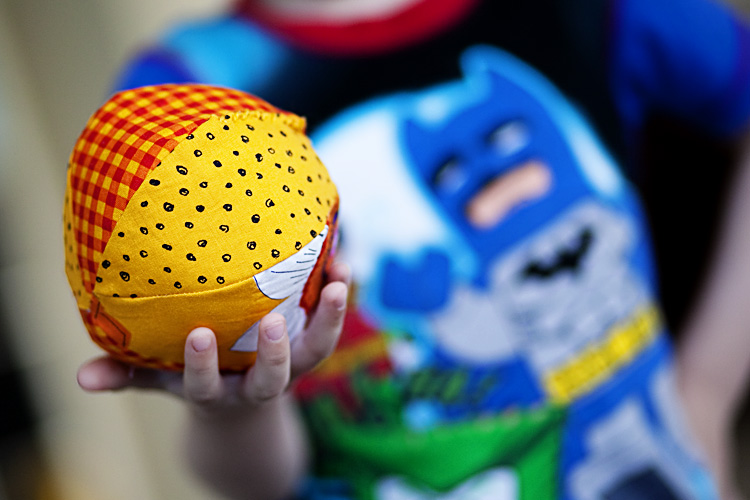 David's a fan.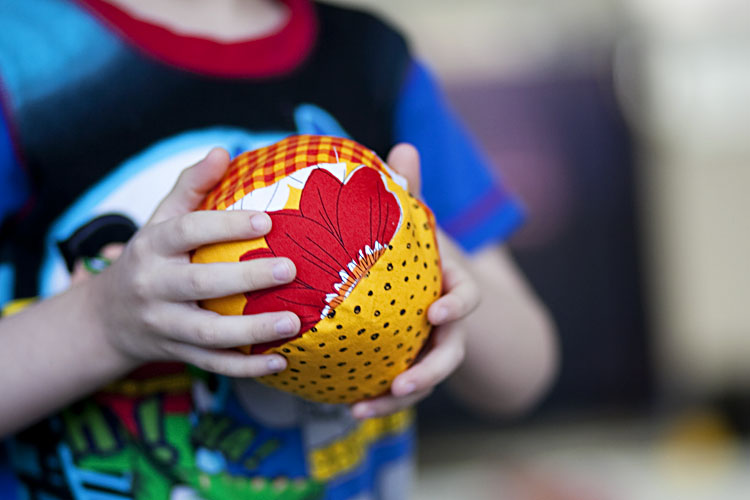 And so is Nathaniel.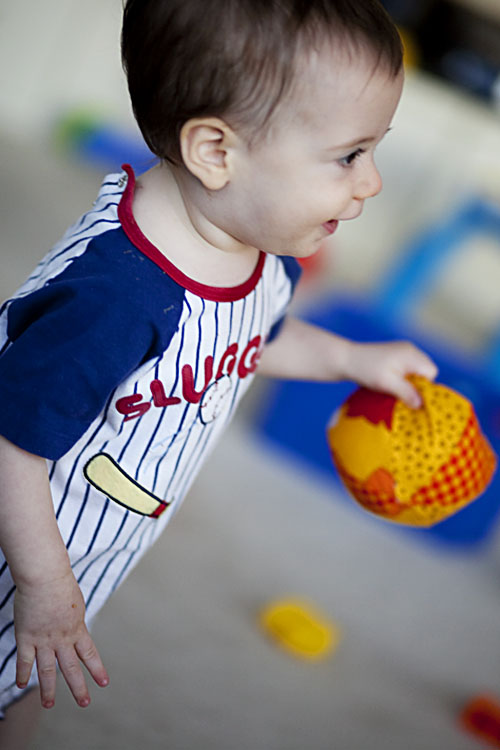 Love easy peasy projects that are also fun for everyone!