We did this back in July but I just realized that I never checked it off the list, so here we are:
36. Go camping with my whole family
Back on July the 4th, we went to Samuel P Taylor State Park. I wanted to go for one night to see if Nathaniel could go through with it. We went about 90minutes north of where we live. It was supposed to be a quiet spot and I figured if things go badly, we could always pack up and go home. Here are some of the photos I took and posted around then: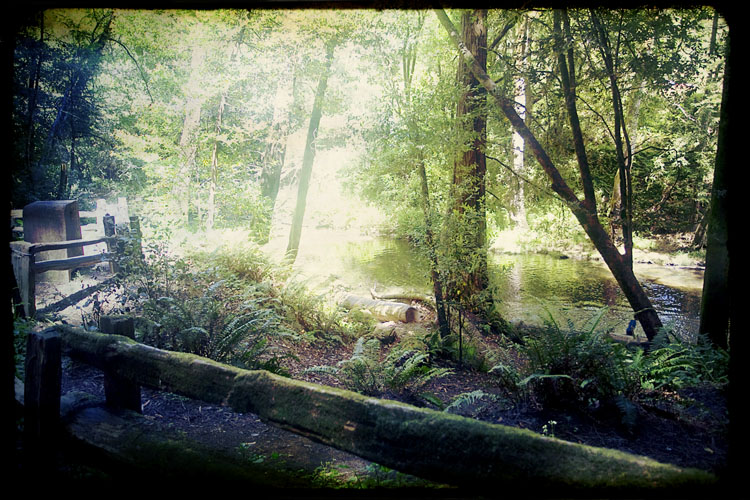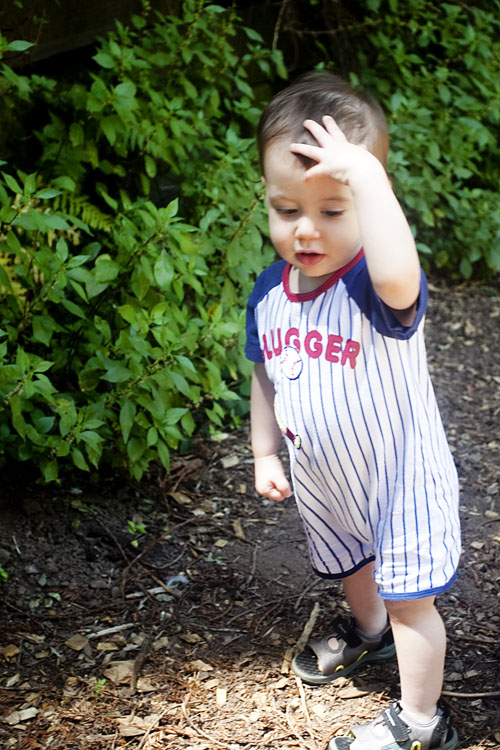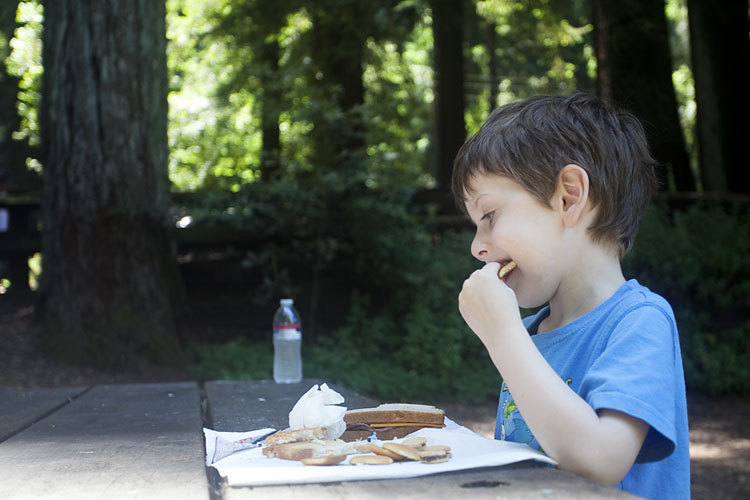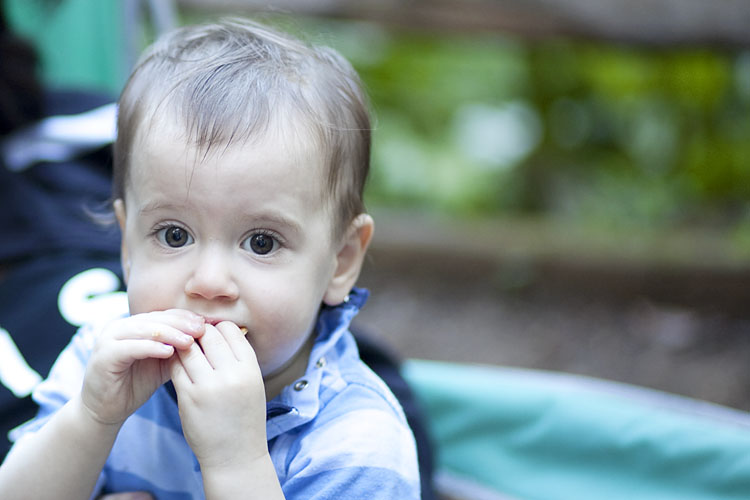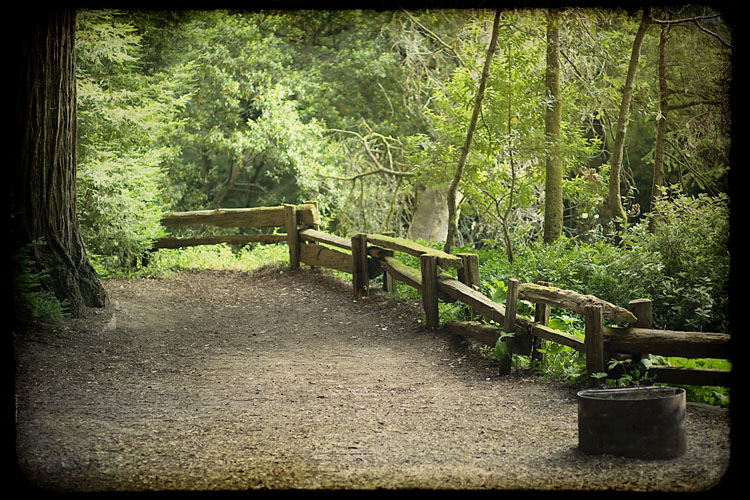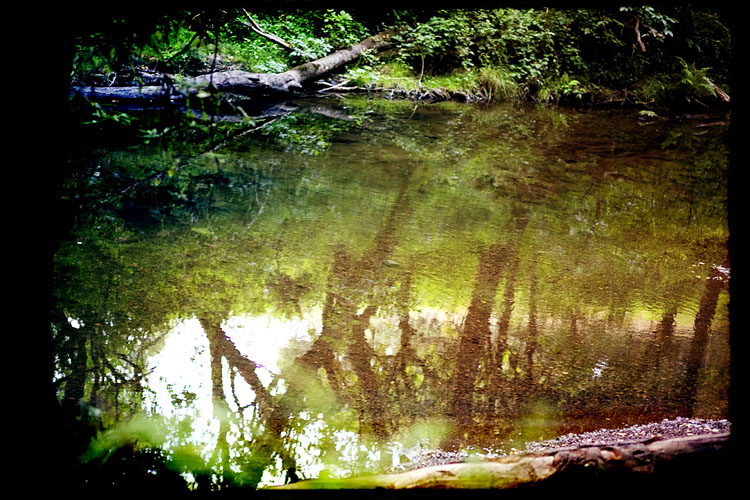 We had a really great great day. David loved every single moment of it and so did Nathaniel. Jake and I slept really badly but the kids snored like champs. I think there's definitely more camping in out future. Or maybe some cabin-staying since I am not so sure my back can handle the ground as well as it used to.
All in all, I am really really glad we did it.