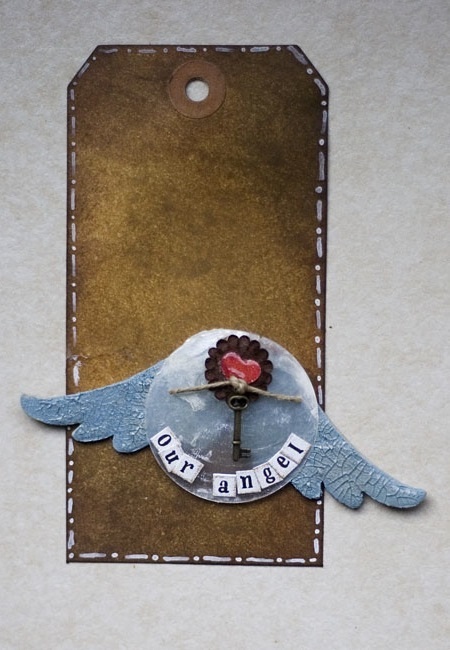 This week's question is: "What magical thing happened to you this year?"
It was a great year with a new house, working from home etc but the most magical thing this year ever was Nathaniel hands down. Love you, my angel.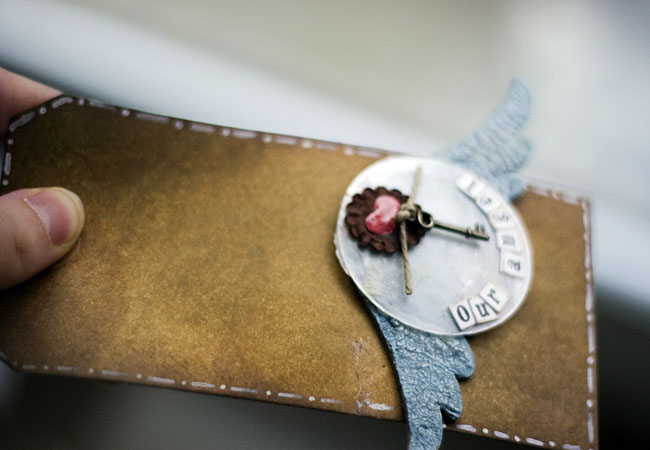 I now sell some of these tags in my etsy store. If there's a tag you like and are interested in, email me or leave a comment and I'll be happy to add it.
I am combining Emily Falconbridge's art journal questions with trying a new technique each week. You can see the full list: here.