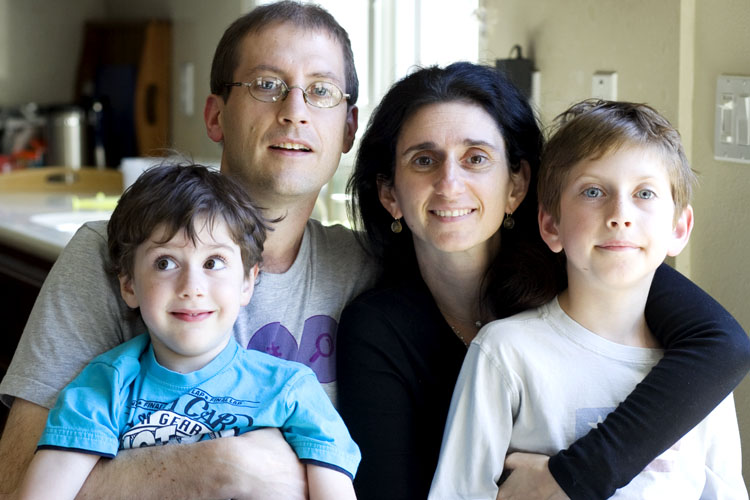 Just a few photos from this week:
The boys like to play Stratego.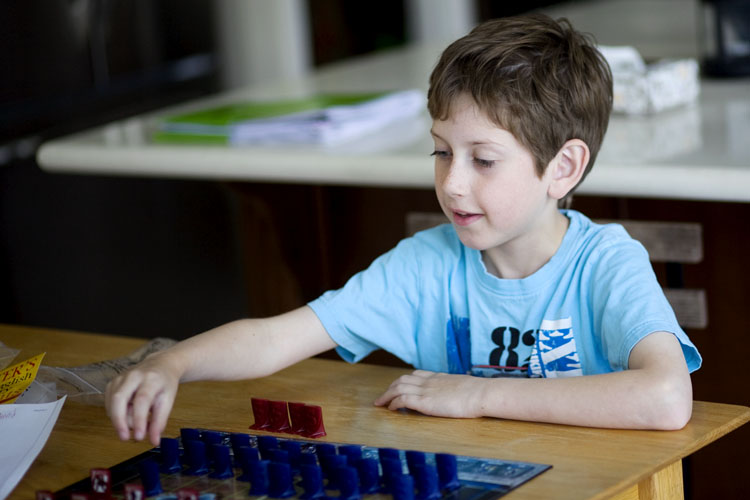 and I like watching them.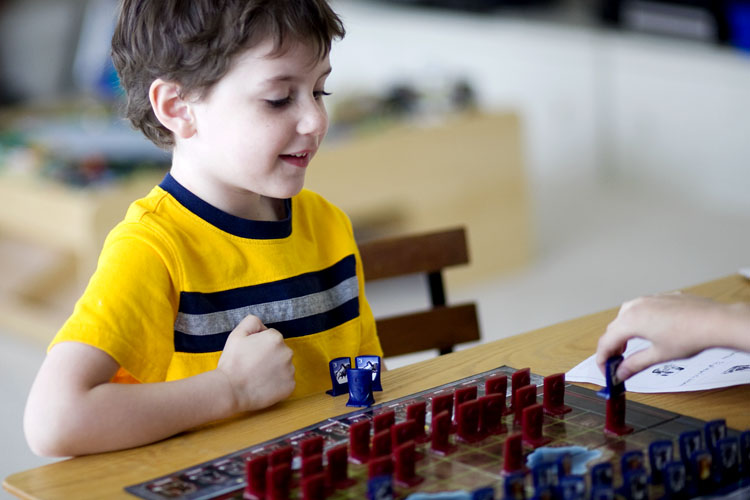 especially when there's laughter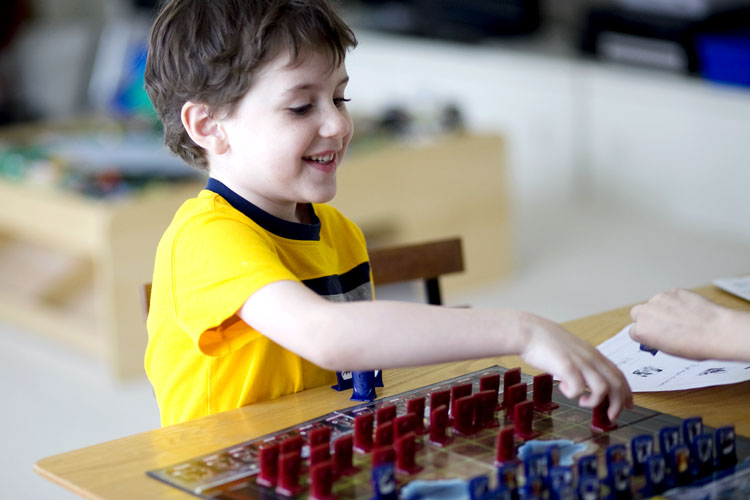 we also made our own ice cream sandwich cake.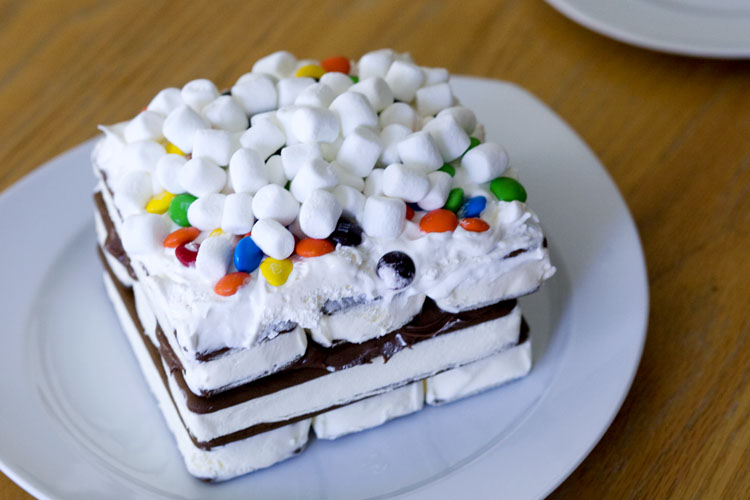 the little boy made some magnet creations.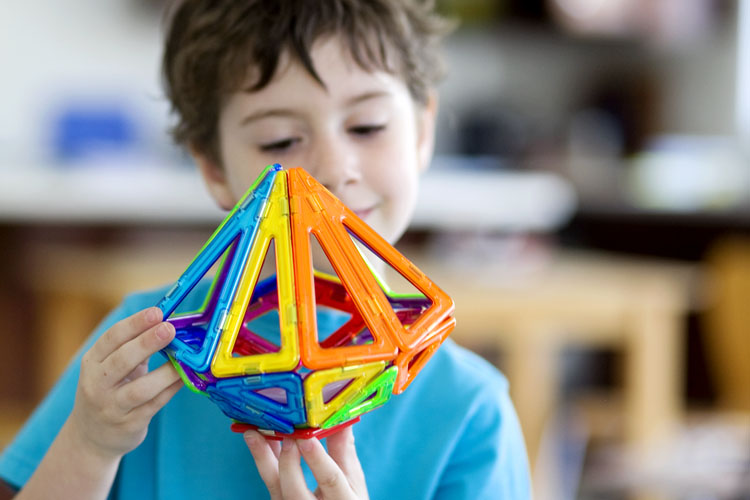 while I worked.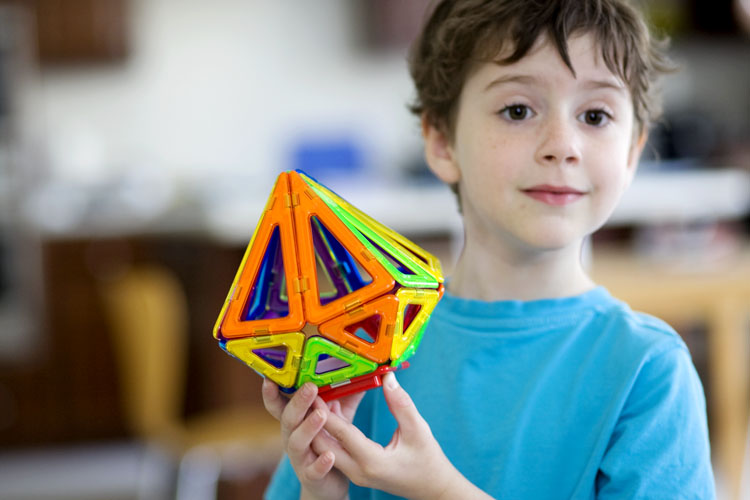 then we visited david at school where the 3rd graders presented their nonfiction books. David's was on quantum physics.

---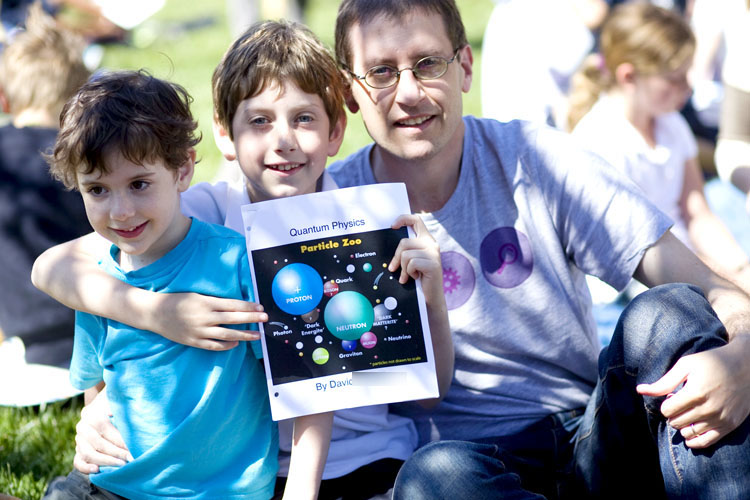 then it was family photo time.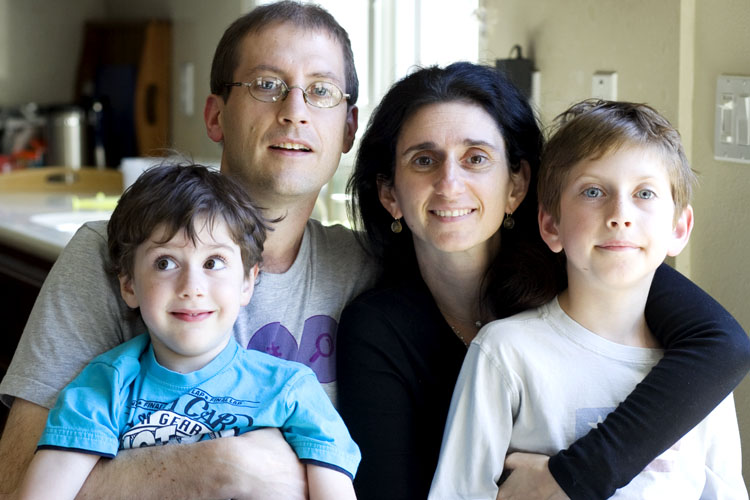 and tickle time!

---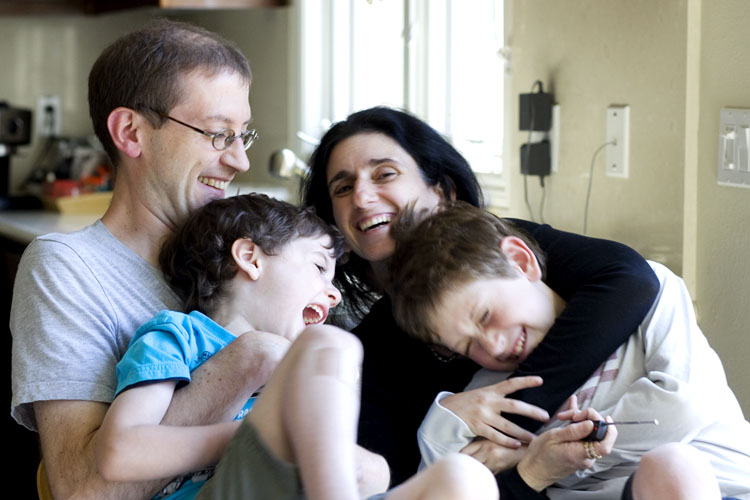 and here we go. so grateful for my life. i hope your week was lovely, too.

---
Weekly Diary is a project for 2014. You can read more about it here.