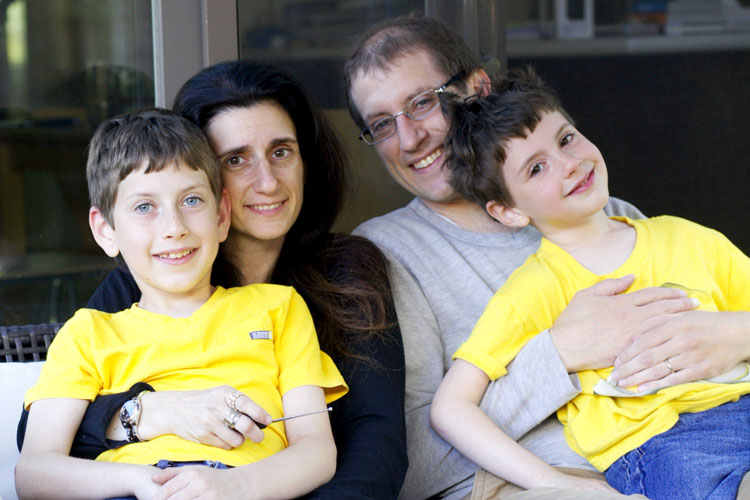 I honestly can't even remember this week passing by. I must have been more jetlagged than I thought and next thing I knew it was already Friday. I feel like this whole year has been passing by at an usually fast speed. I just can't seem to get a hold of my days. I also feel like I still haven't found my new normal so I am struggling with sticking to any type of rhythm which also means I am not eating well or drinking enough water or getting any exercise. Which just accumulates to a lot of back pain, feeling tired all the time, and just general grumpiness/weepiness. But most days I find myself pushing through. Which, of course, is the wrong thing to do. Life most negative cycles, I have to purposefully take a step back and get myself reset. Just can't seem to find the trick to making it happen.
Here are a few more photos from the last week:
We only took family photos this week.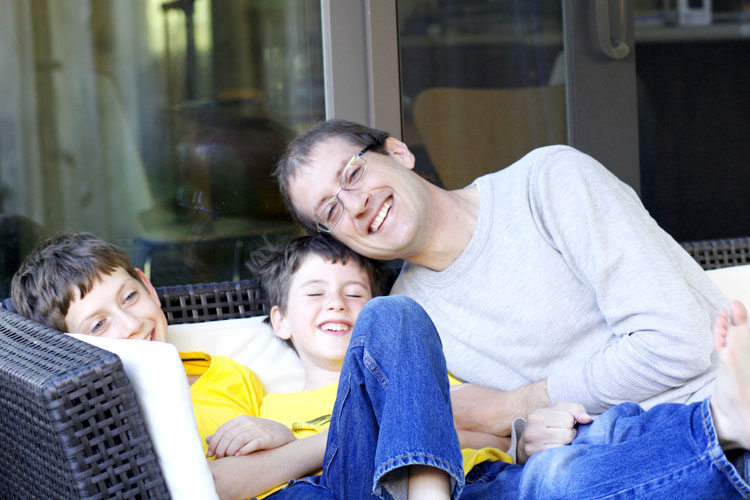 But we took them in the backyard.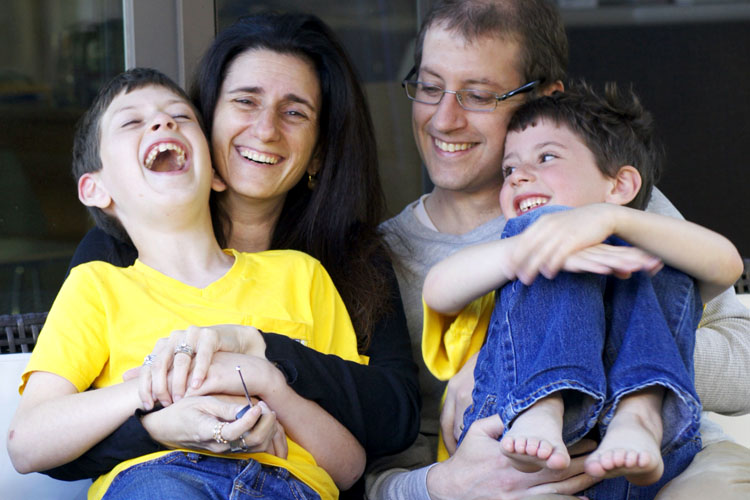 there was much laughter as always.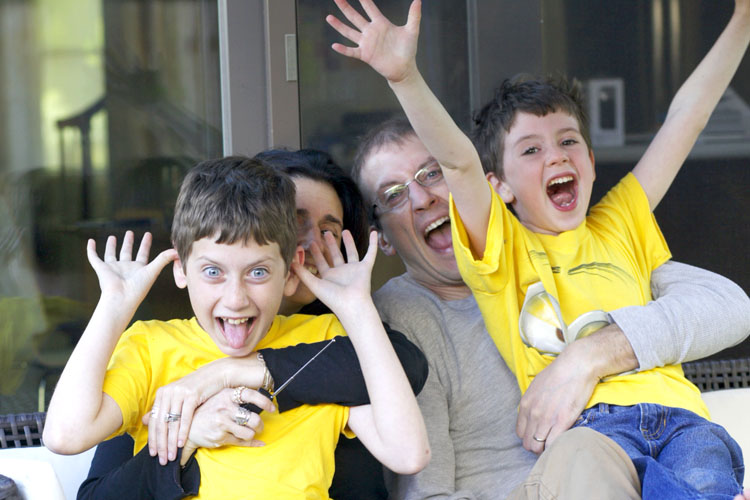 pouting faces.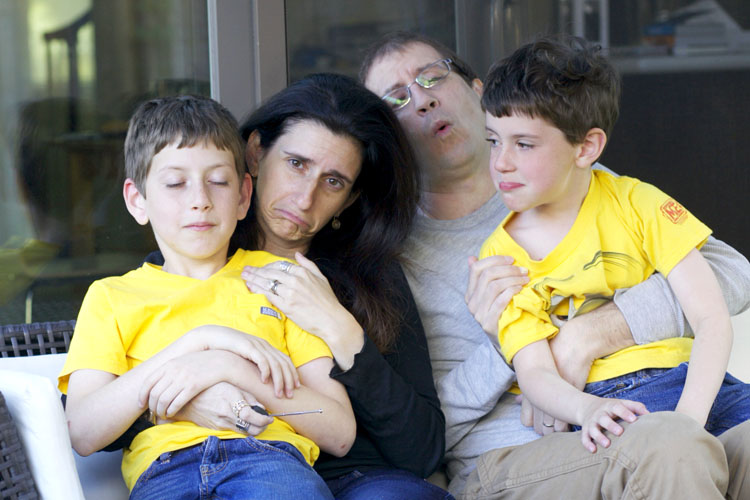 angry faces.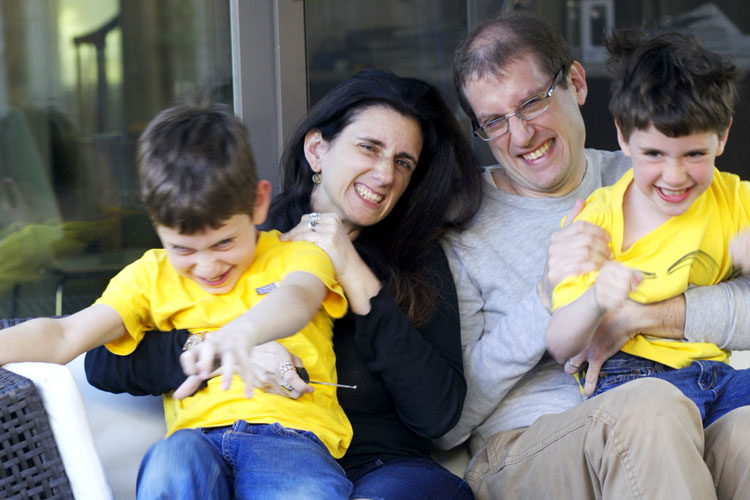 surprised faces.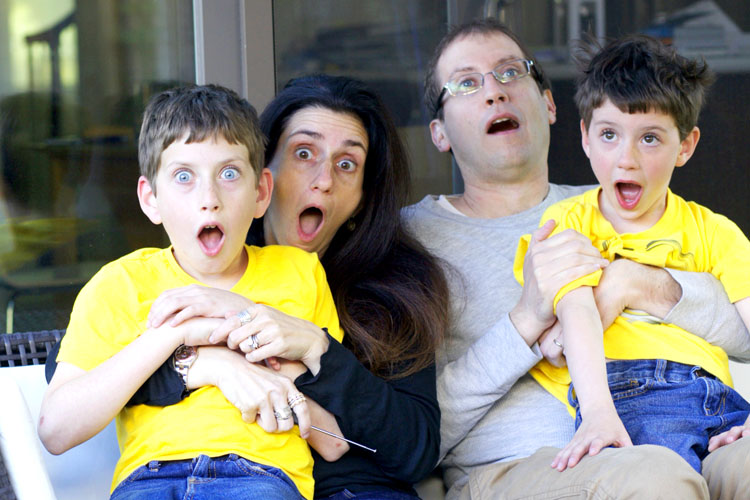 and laughter.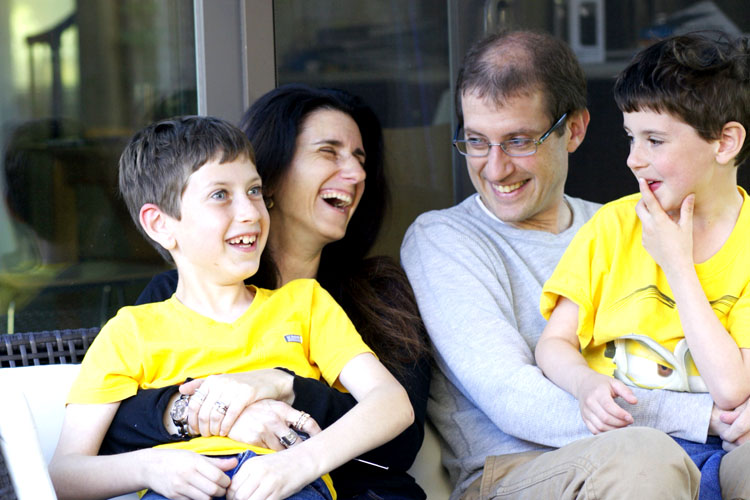 so much joy in these photos. I love them so.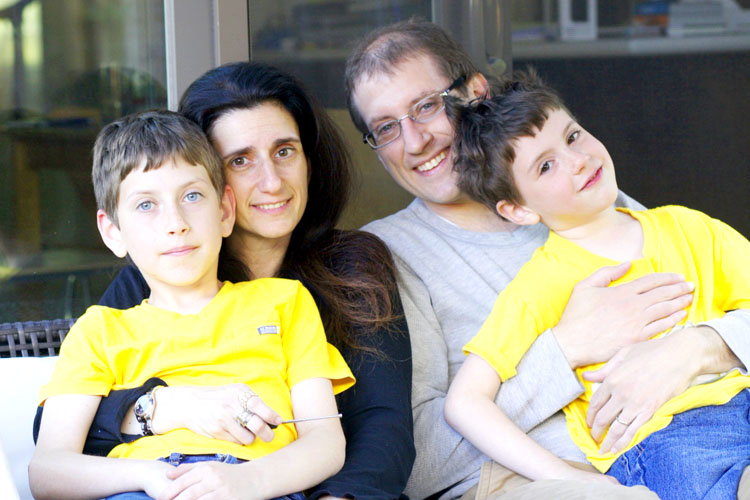 and here we are. Another full week. I am so grateful for my life.
---
Weekly Diary is a project for 2015. You can read more about it here.