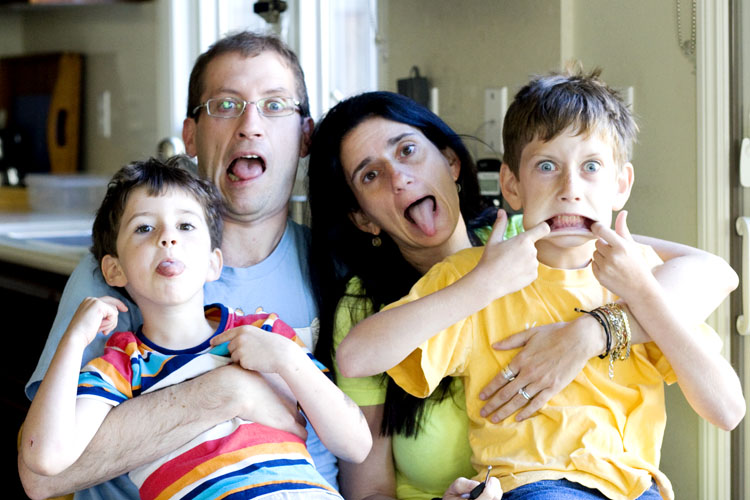 I am finally catching up on my photos i think this should be the last of them:
we went strawberry picking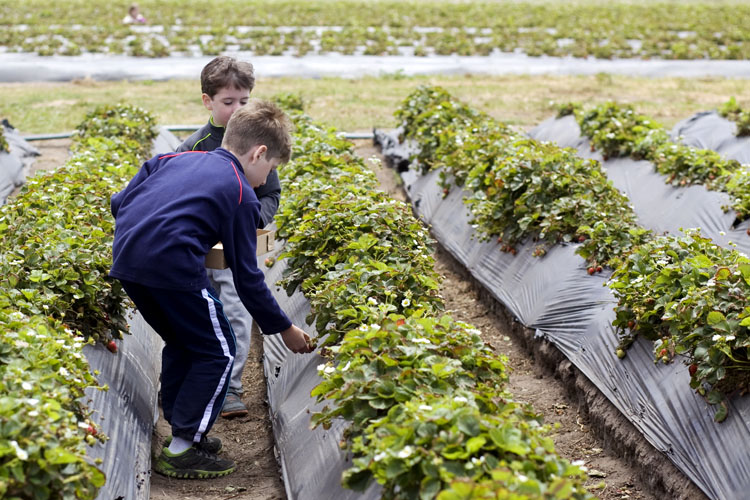 it was quite windy and cold, which is actually nice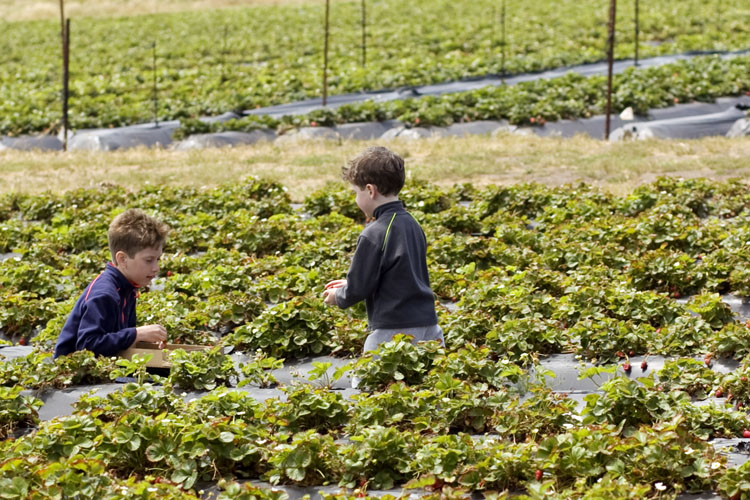 since it's usually really hot.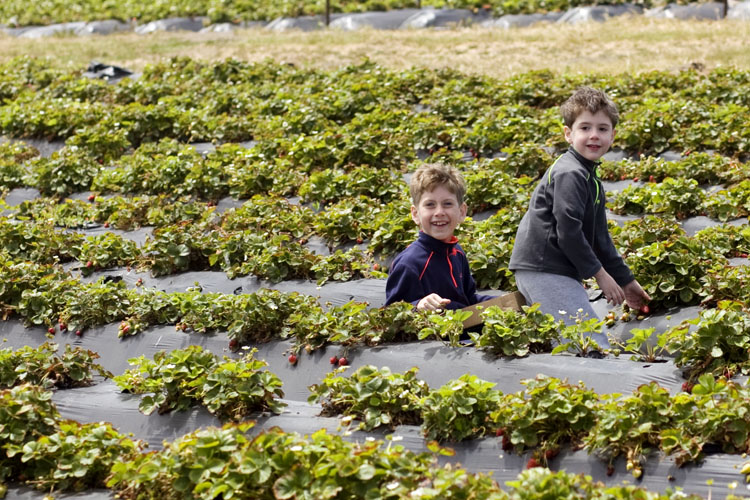 the boys had a wonderful time. the berries were delicious.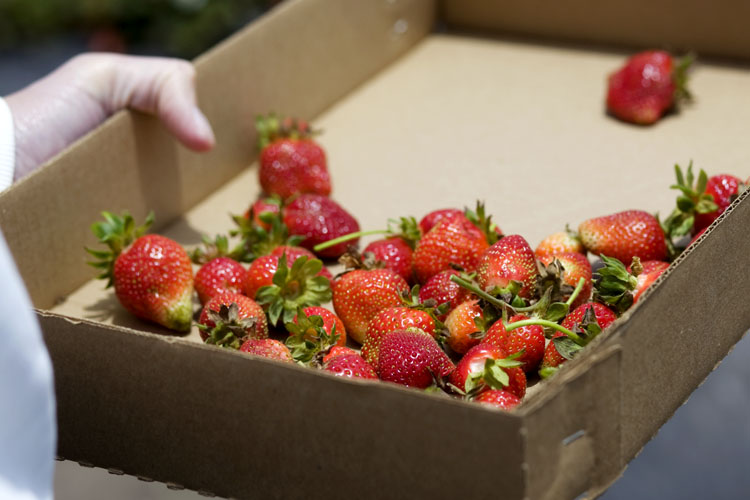 and they were so happy.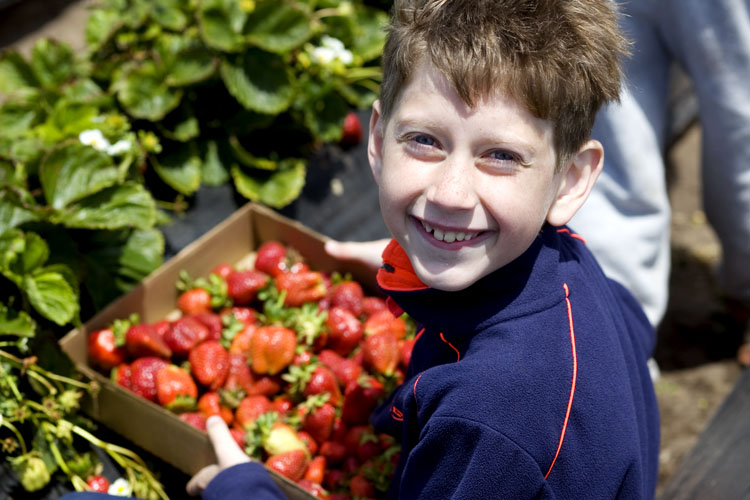 we intended to pick just a bit.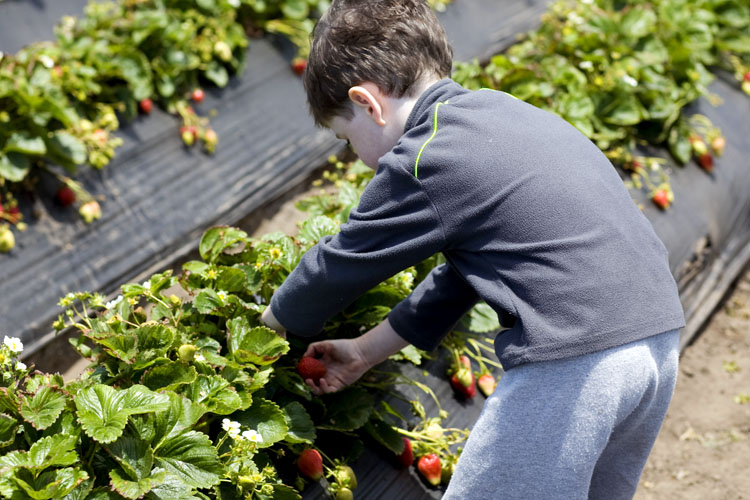 but we couldn't stop.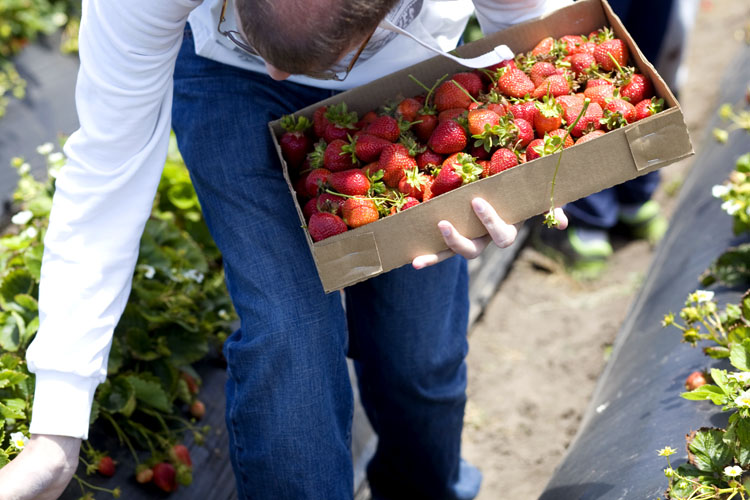 it was just too much fun.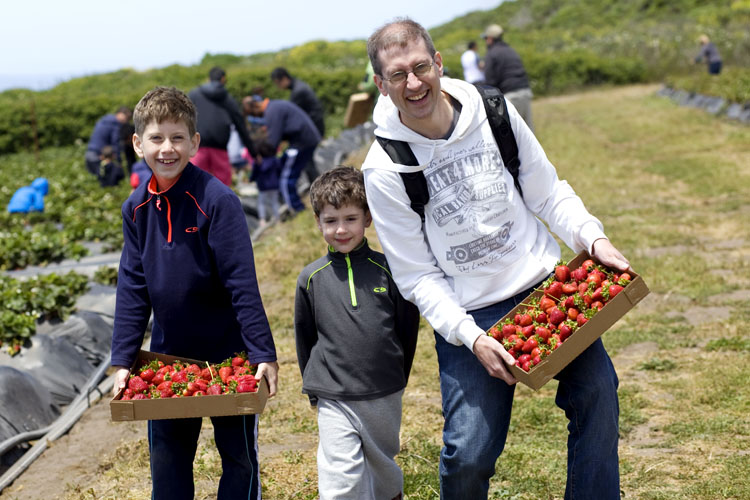 David performed "Demons" for his school Talent Show. He was really awesome and it was such a brave thing to do. We were very proud of him.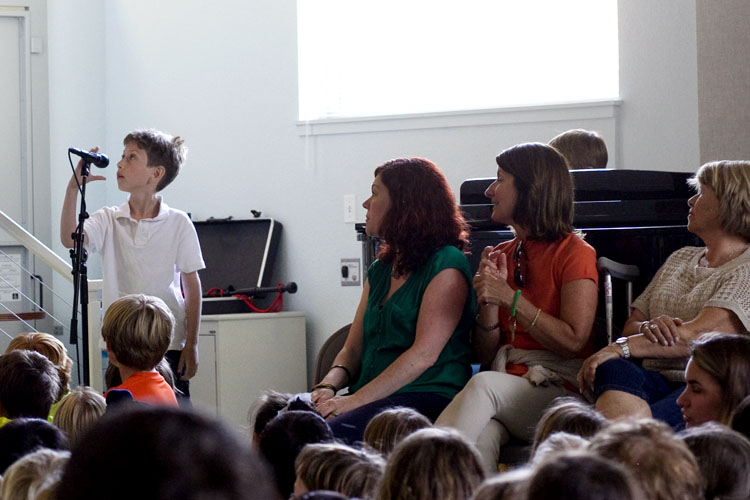 Nathaniel finished Preschool and one of the classmates' mom had a little graduation ceremony.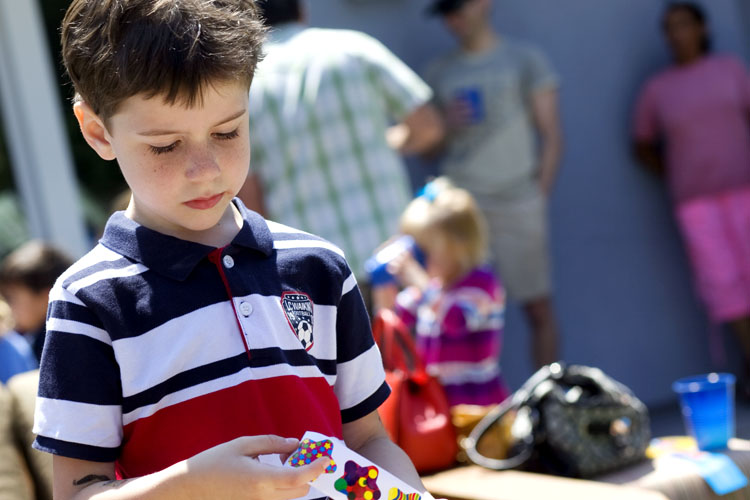 they got to make cap and gowns.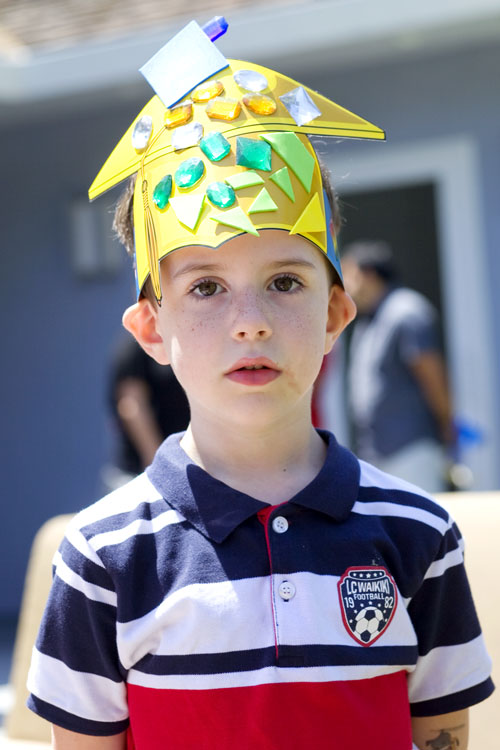 and waited in line for their little package.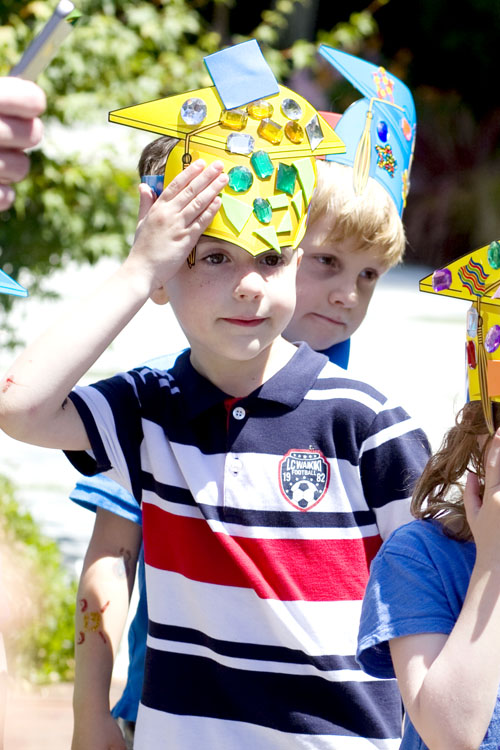 he looks unhappy but he was really happy the whole day.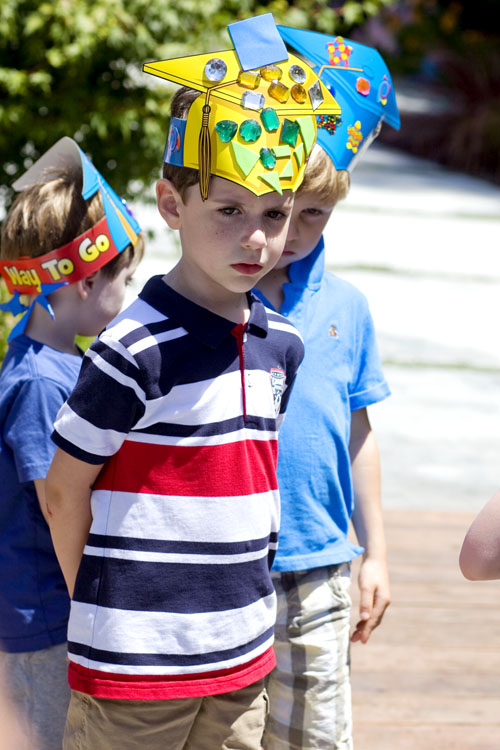 when we went back for his portfolio we snapped a photo with his teachers.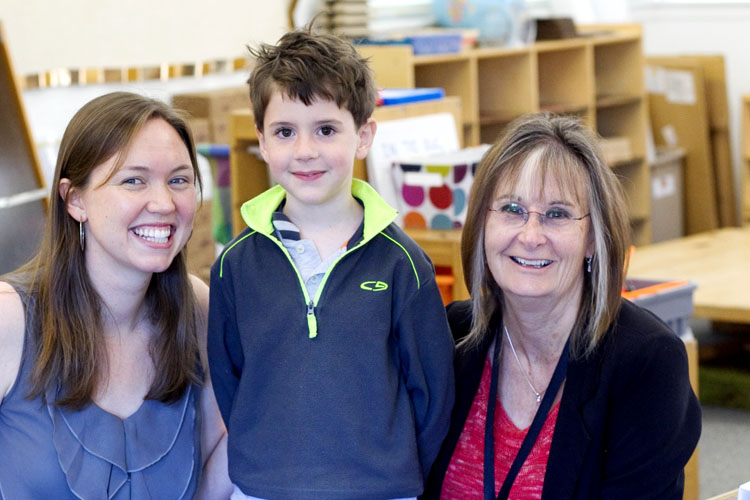 and then it was family photo time.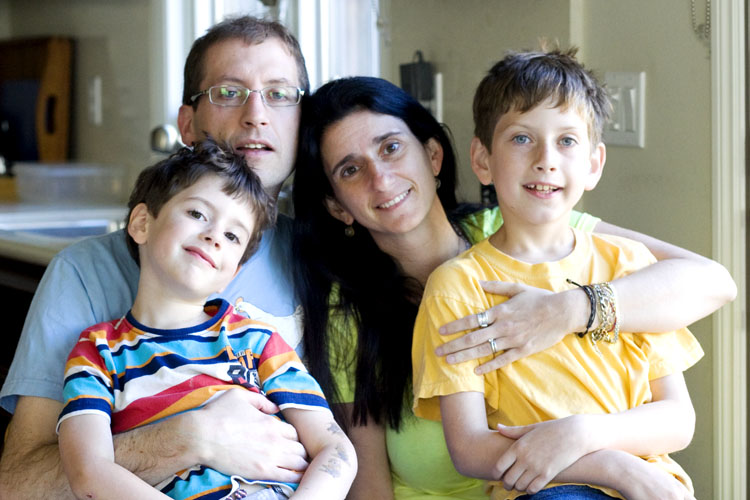 we made lots of funny faces.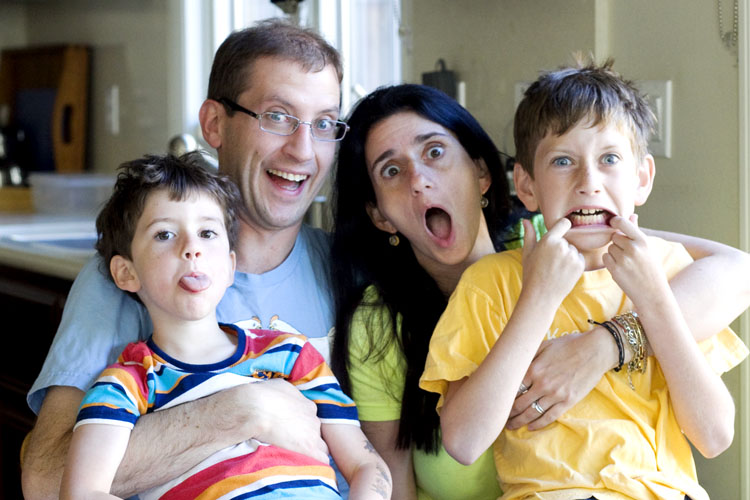 nathaniel's "blankie" made an appearance.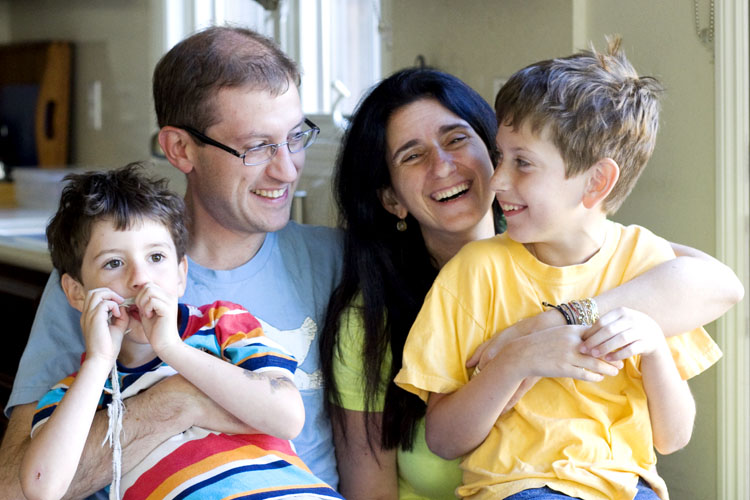 and then it's tickle time.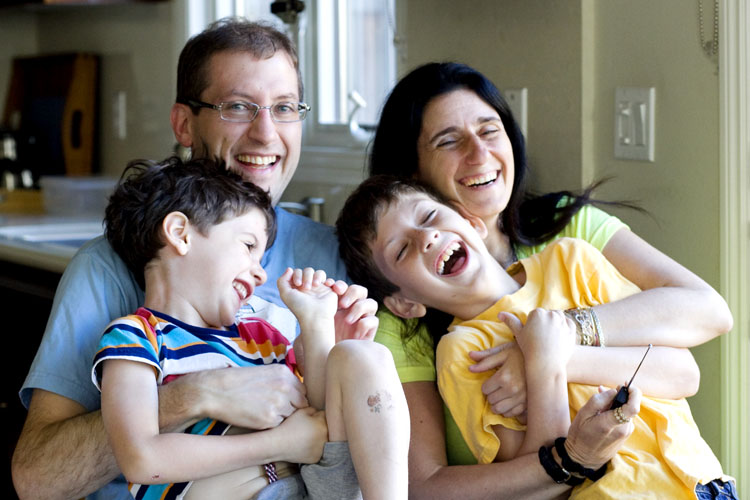 my favorite!!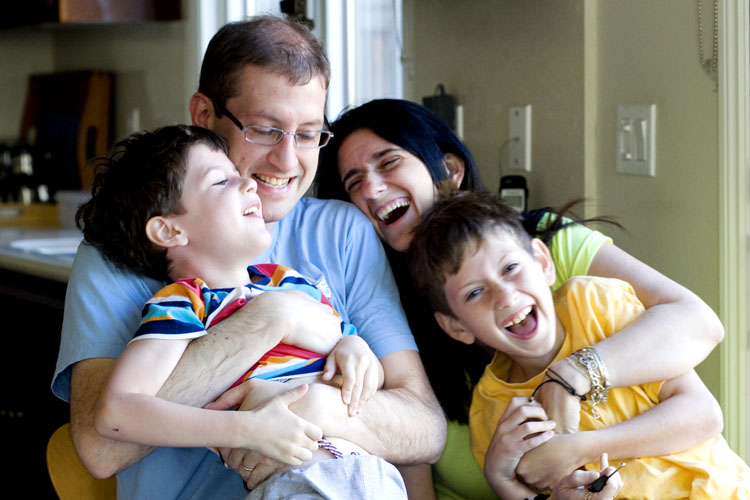 and here we go. so grateful for my life. i hope your week was lovely, too.
---
Weekly Diary is a project for 2014. You can read more about it here.