Here are some photos from this week:
We took the boys to Cal Day at the University of California, Berkeley.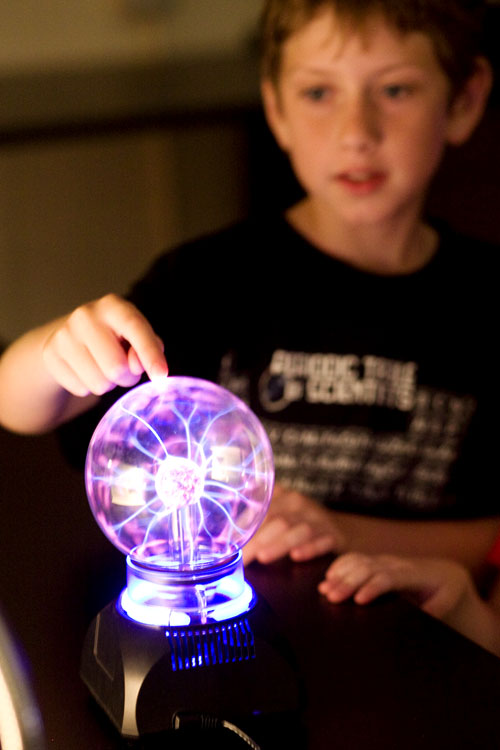 we spent most of the day touring the physics exhibits.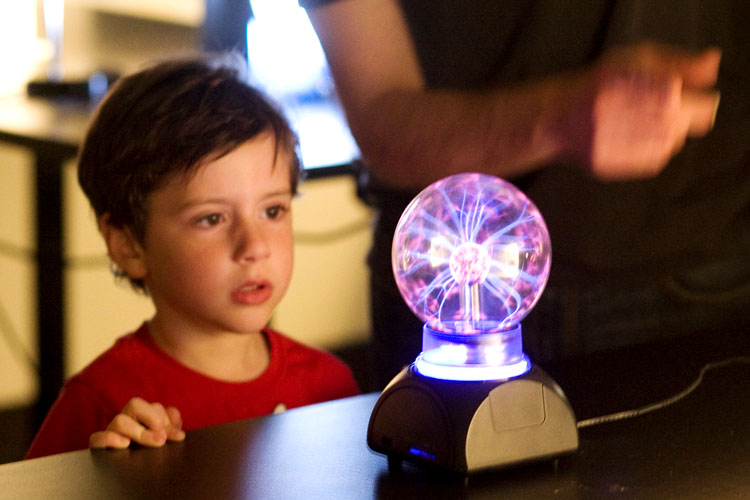 since those are david's favorite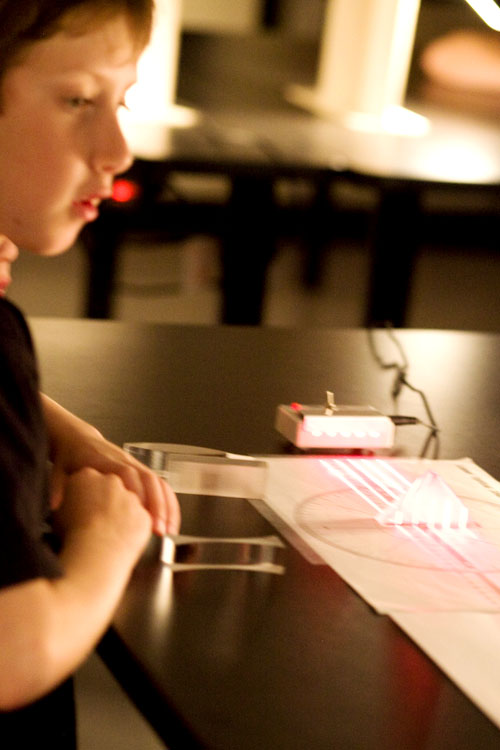 and the little boy was accommodating.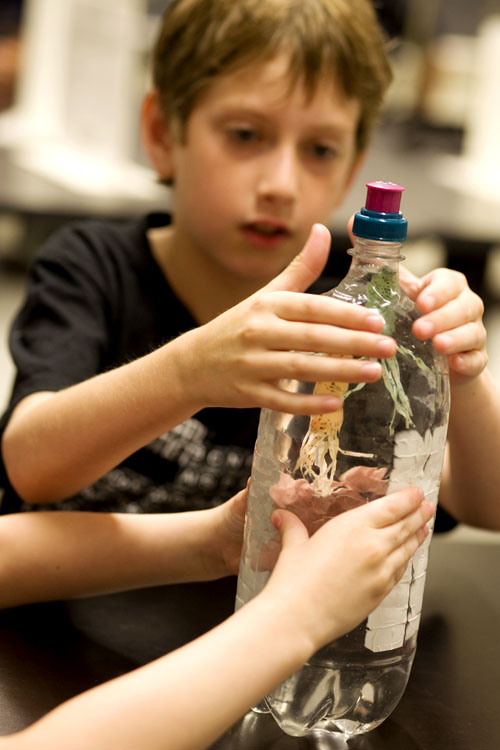 we watched an hour-long physics lecture that was awesome.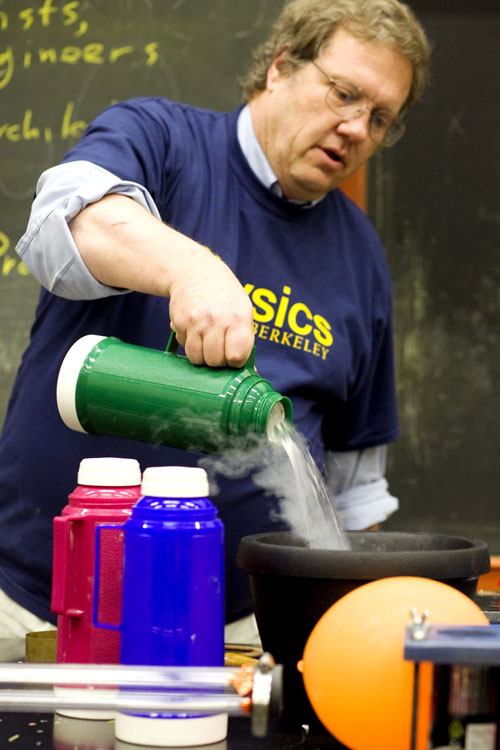 i snapped some photos.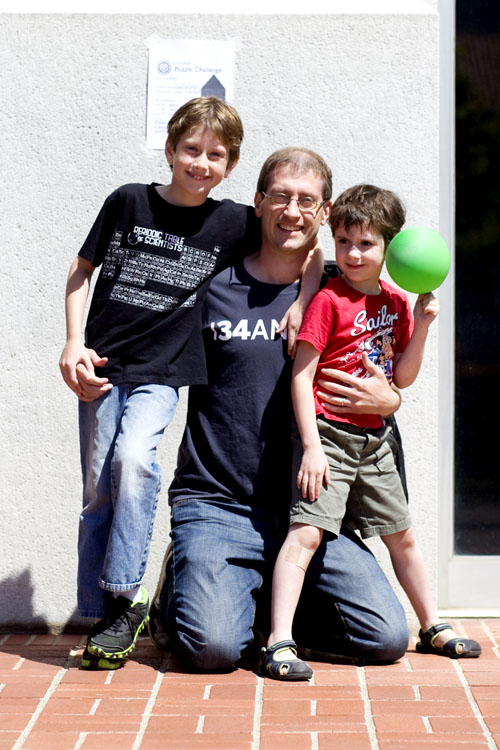 and asked jake to snap some too.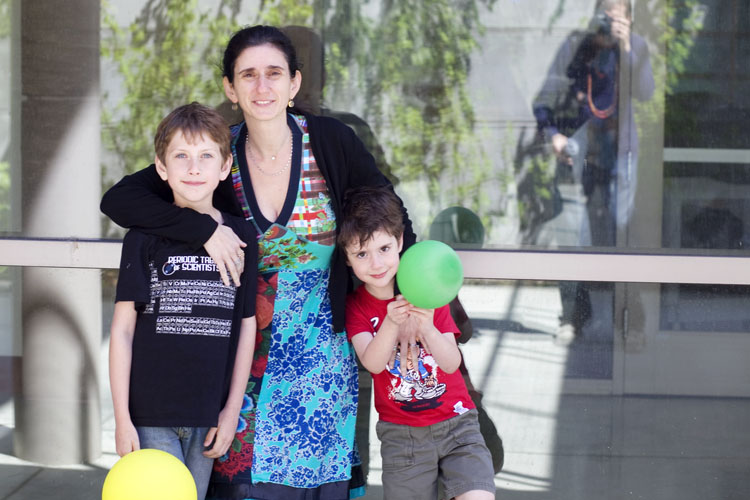 getting in the photo per my promise.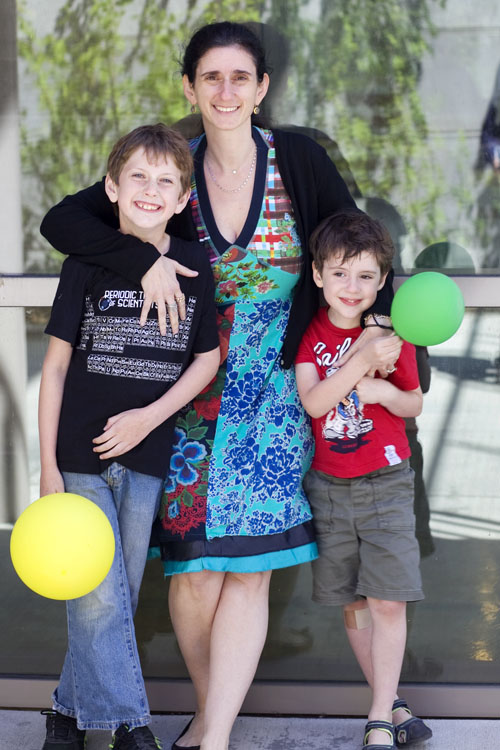 the next day, the boys spent some time playing with chalk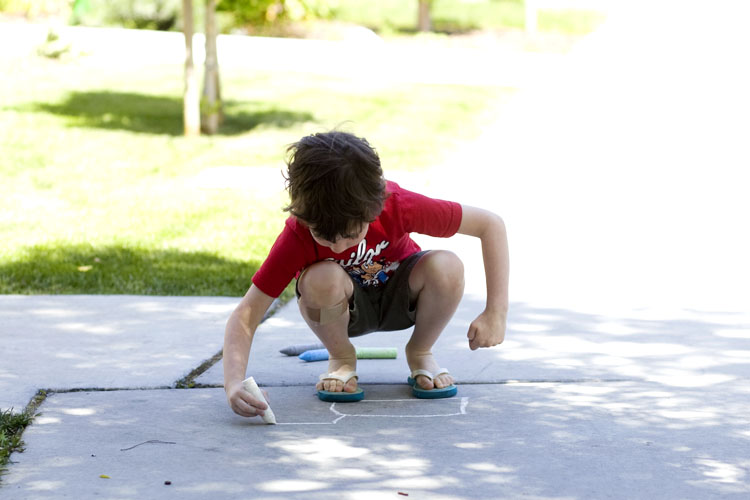 nathaniel made some sheep and david wrote formulas.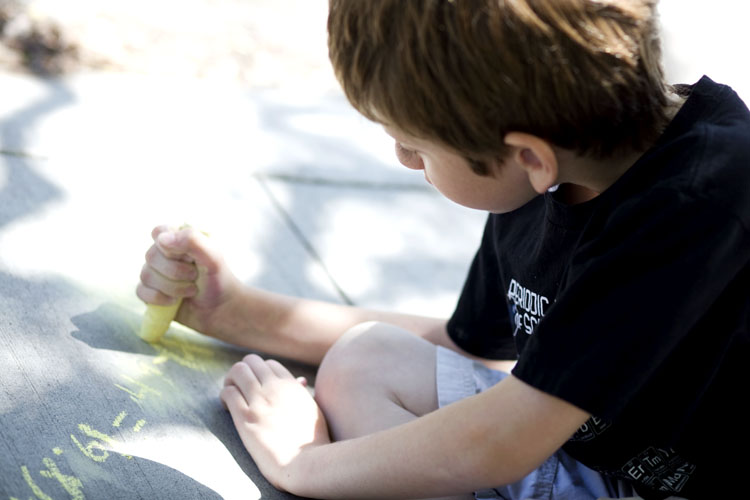 then he had an idea.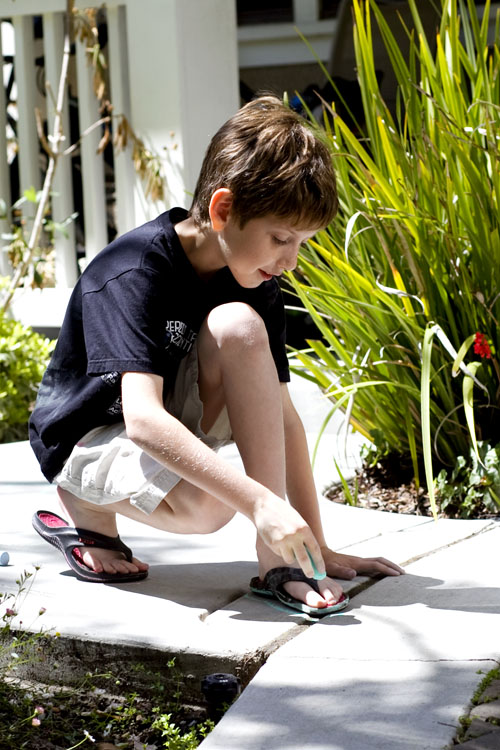 to make footprints along the sidewalk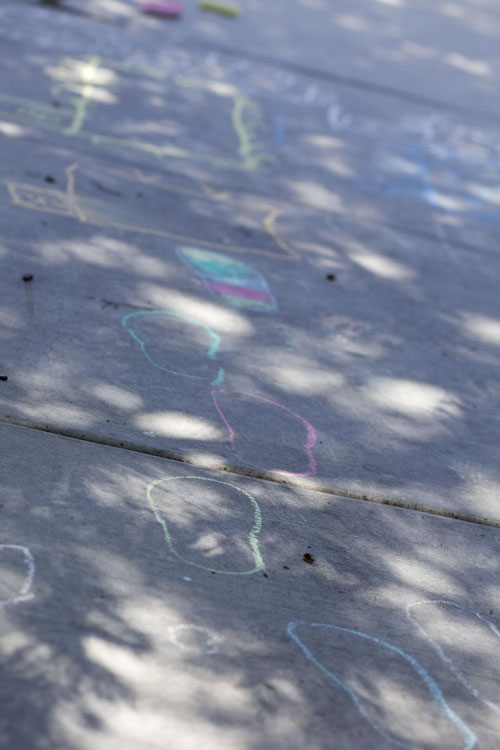 nathaniel made some too and they made the footprints meet with a heart and a rainbow.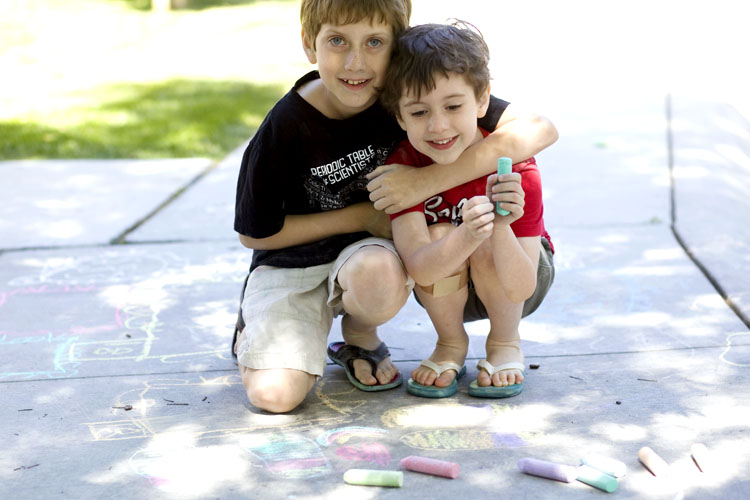 they asked me to take a photo and i obliged gratefully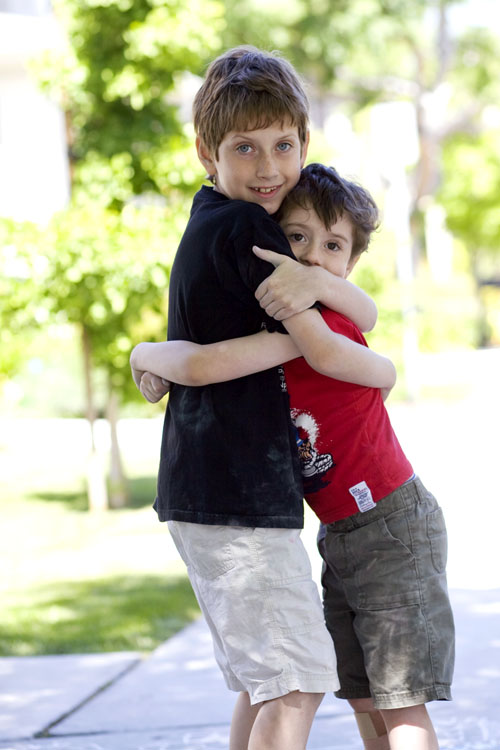 love these boys.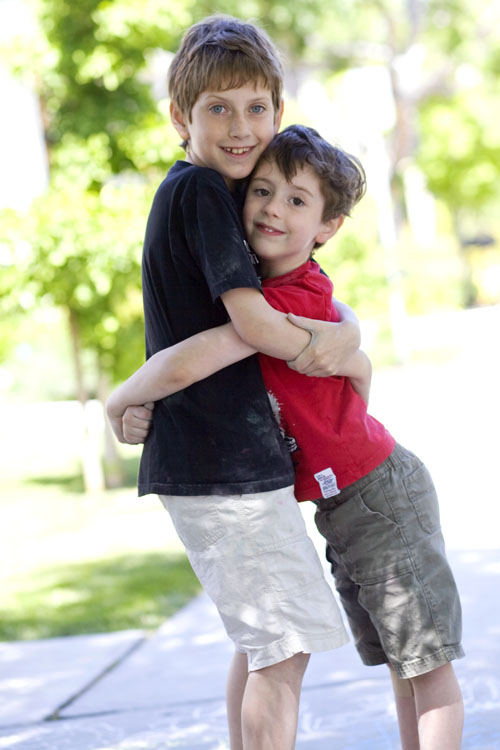 then it was family photo time.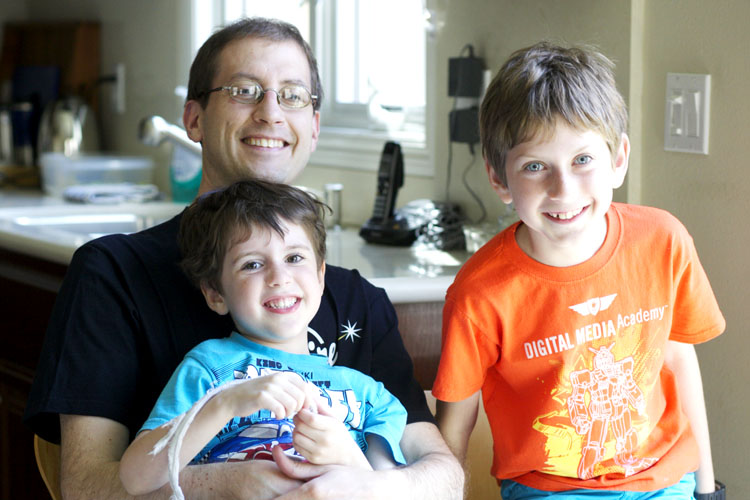 nathaniel doesn't like to join in if what we love is not his idea.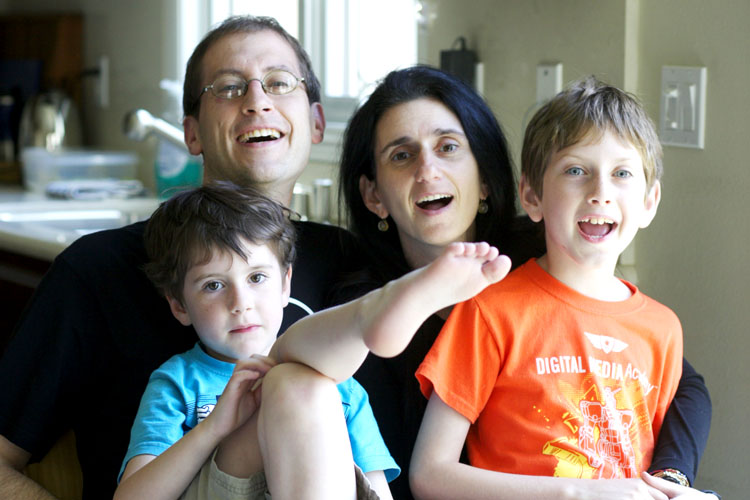 and tickle time!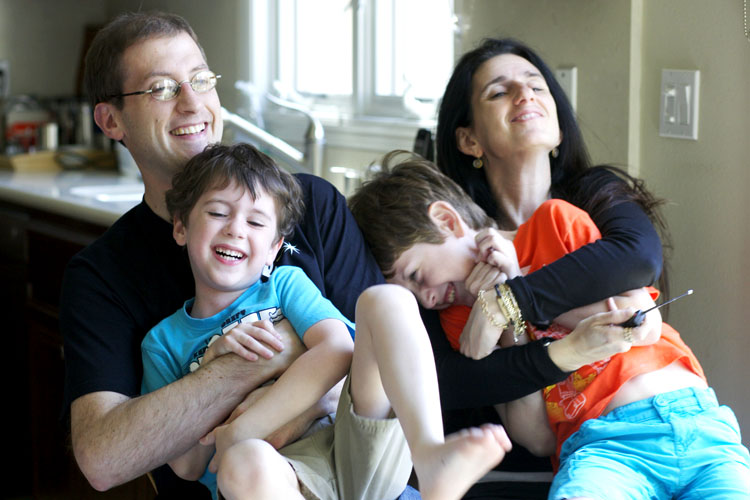 still my favorite.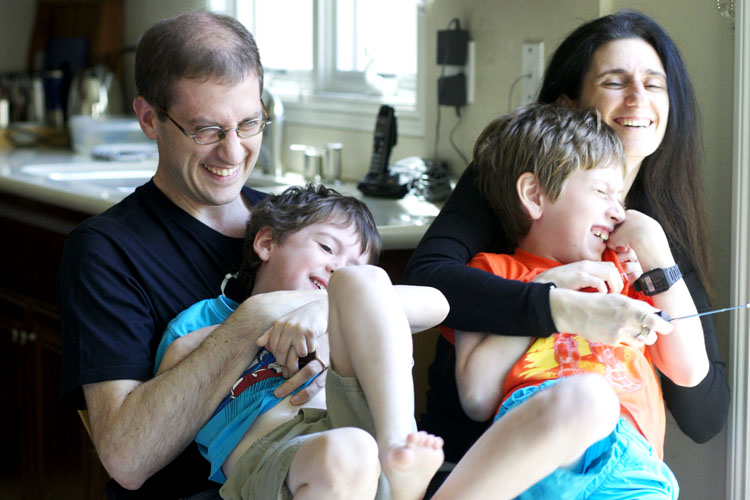 and here we go. so grateful for my life. i hope your week was lovely, too.

---
Weekly Diary is a project for 2014. You can read more about it here.