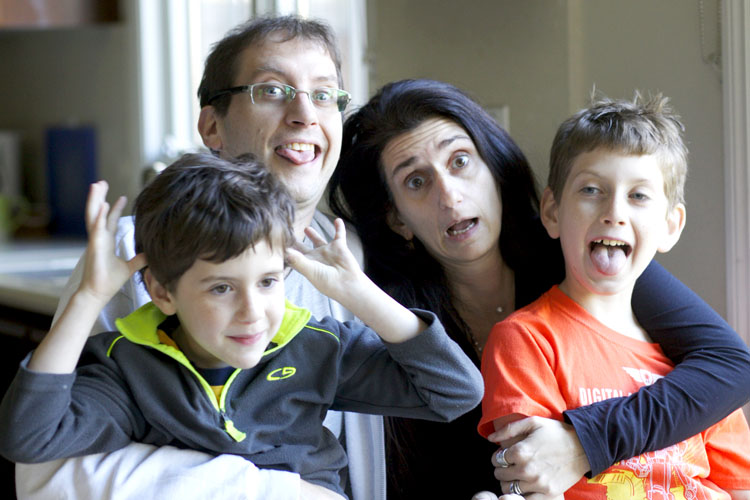 Still not taking any photos. Let's see if I can rectify that starting this week. I'd like to say week two was all about getting back into routine but I'd so totally be lying. This week was possibly busier than last week. Meetings, teaching, middle school trips, personal projects and of course lots and lots of work.
And in a continuing saga, Nathaniel now has a double-ear infection. Yum.
All in all, everything ended okay and we're still chugging along here but I can't say we're in any kind of a consistent, reliable routine yet. Here's to hoping we make it there before the end of the month.
In the spirit of keeping tabs on my priorities and goals weekly, here's some of what worked and didn't work this week so far:
Worked Well:
I am still sketching my daily girls.
I worked on all my My Mind's Eye work for February.
I managed to complete all my weekly projects relatively painlessly.
Still doing well with the skin cream.
I've managed the 5-2 this week without pain, too.
Didn't do as well on veggies but still eating a bunch.
I spent a lot of time with David and Nathaniel, working and playing.
Started teaching math weekly to David and a classmate
Started Nathaniel's gratitude journal
Took Nathaniel to the movies with a bunch of his friends.
Went to two middle schools this week to kickoff our research/process.
I've been really good at saying yes to my boys.
I only journaled one time all week.
I still didn't start Mommy reading to Nathaniel.
I only exercised once this week.
I didn't drink enough water or take my vitamins.
Still lacking on the sleep.
I want to be more organized about how I spend my time.
So for this upcoming week, the two i want to focus on changing the most are the same two I had last week: blocking my times and exercising. I still think both are crucial and will help me get the other ones on my list done more effectively. Until I get those rolling, I don't want to pick others.
Here are a few more photos from this week:
Nathaniel working on his gratitude journal.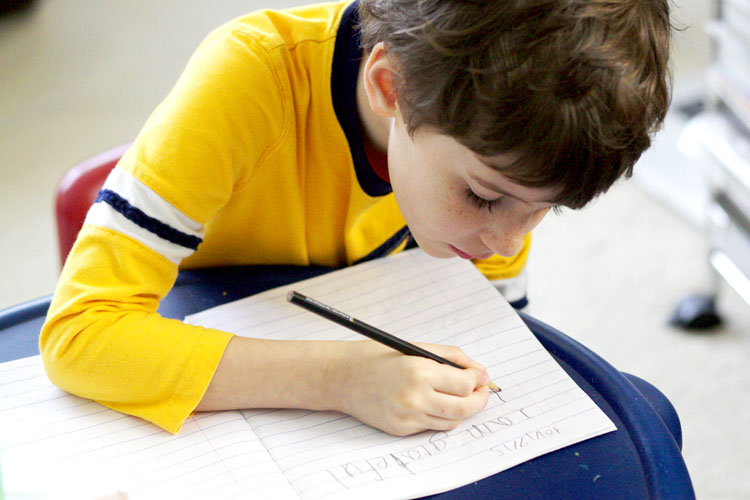 Family photos.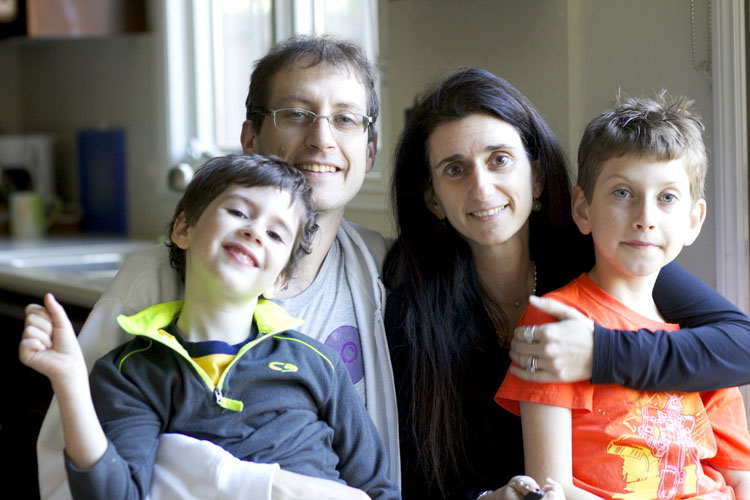 I love looking at these photos.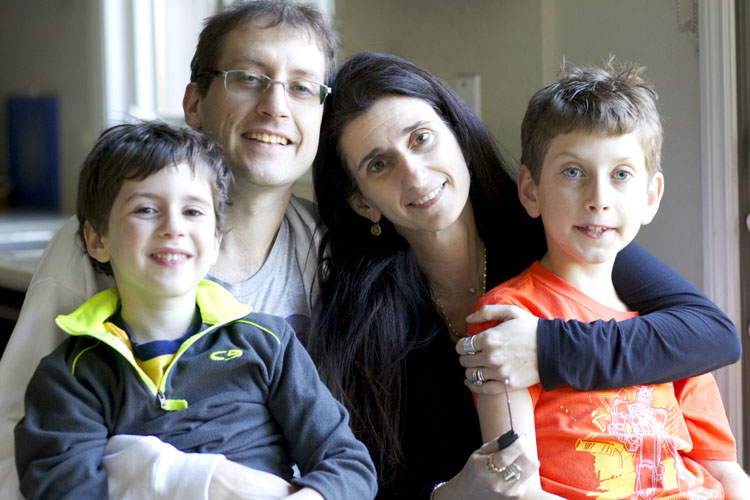 silly faces all around.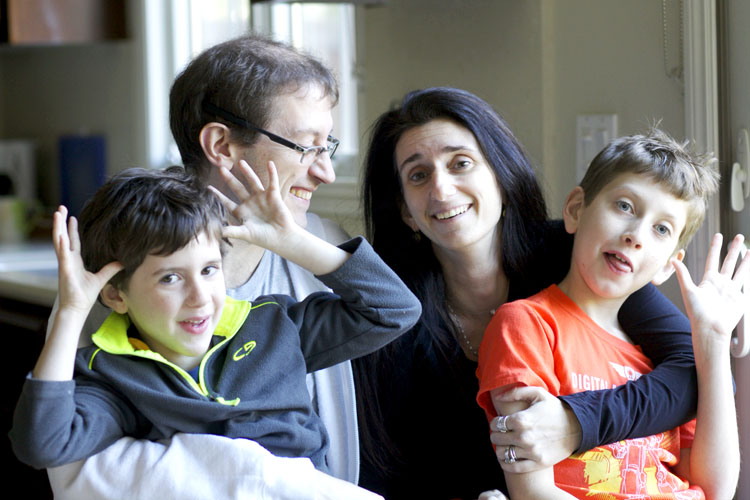 and lots of laughter.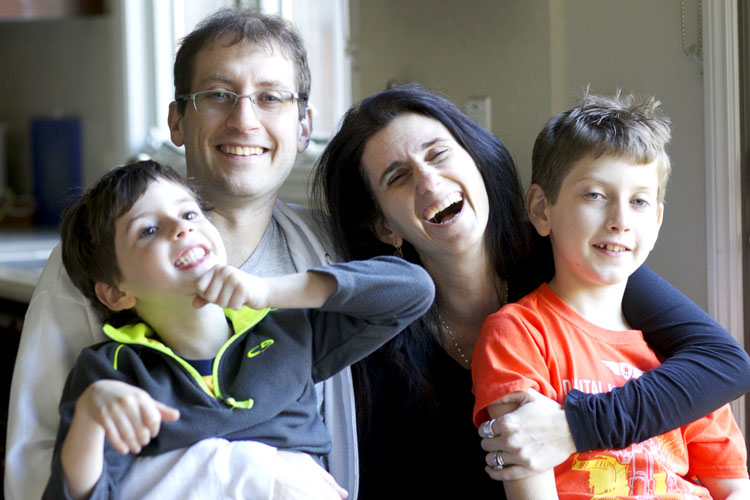 we loved percy jackson this week. and had to keep reminding nathaniel to look at the camera.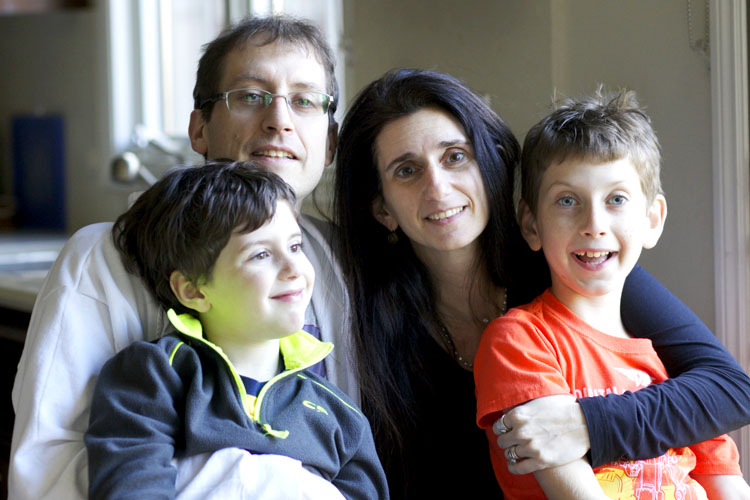 and my very favorite: tickle time!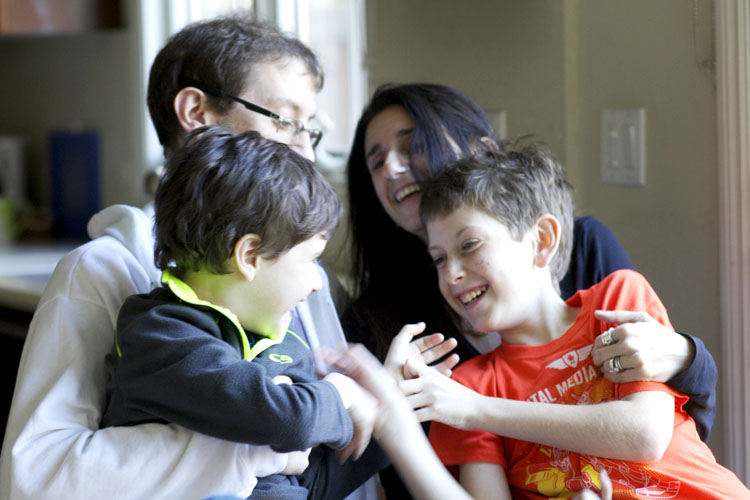 and here we are. A busy but productive and amazing week. I am so grateful for my life.
---
Weekly Diary is a project for 2015. You can read more about it here.