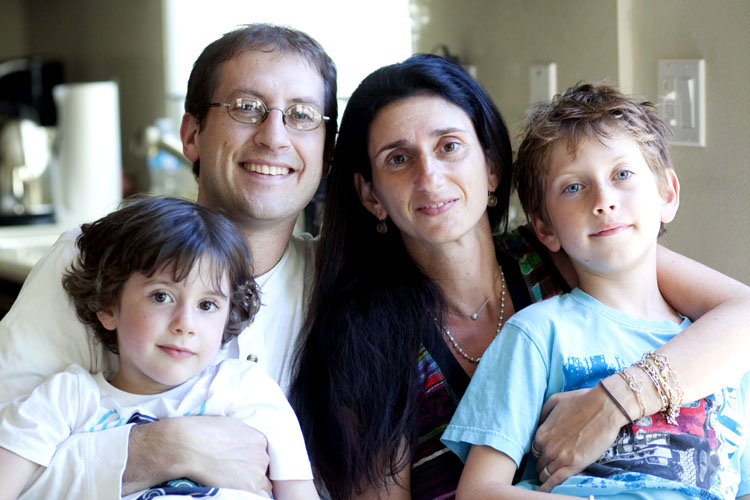 Here are some photos from this week:
David started third grade. This is the only photo he'd let me take and he wouldn't even bother to look at me.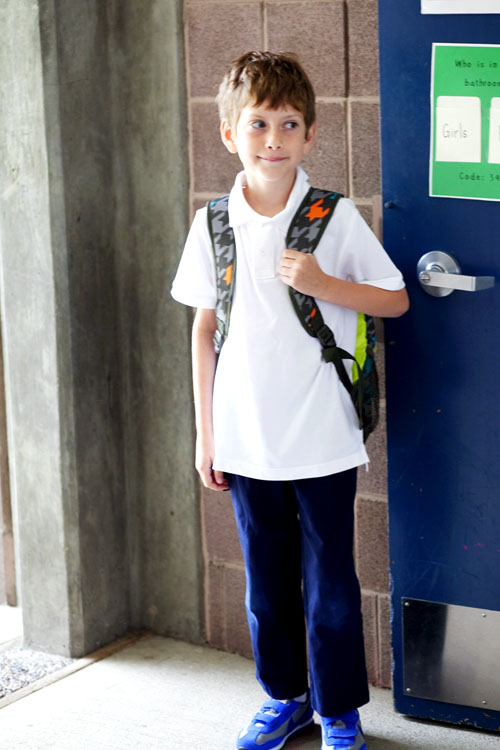 so i just took some photos around the class.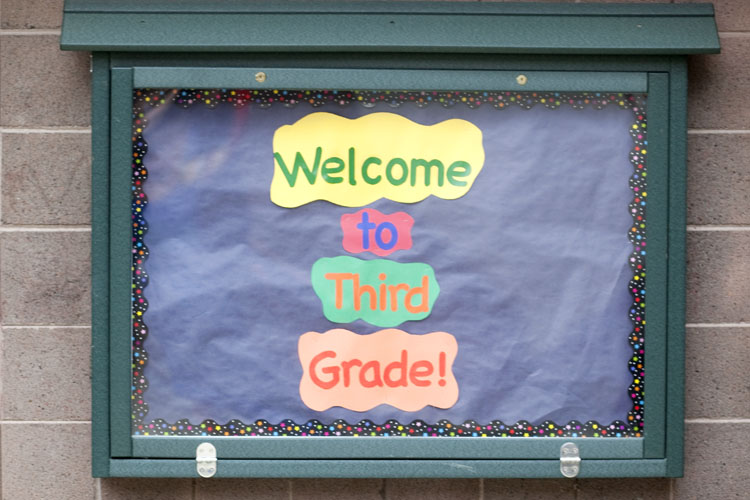 and of his backpack.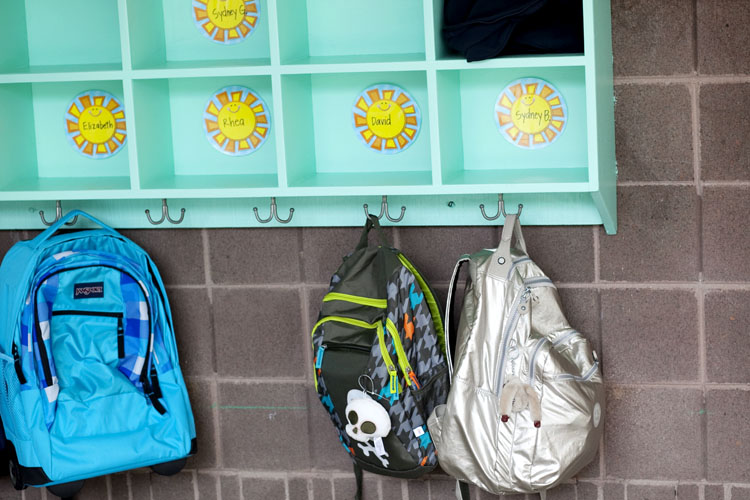 Nathaniel was nicer on his first day.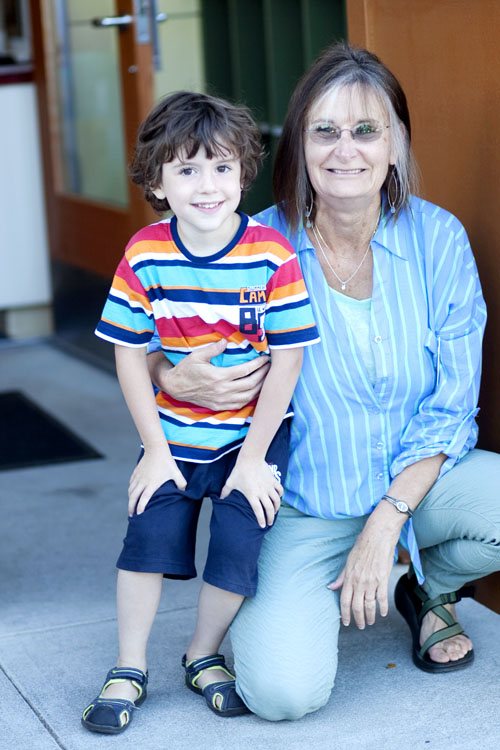 he immediately went to playing with blocks.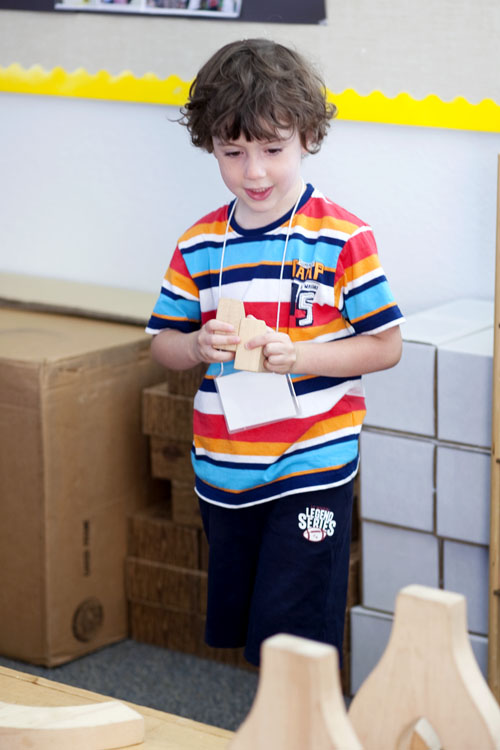 over the weekend, we went to Tiburon again.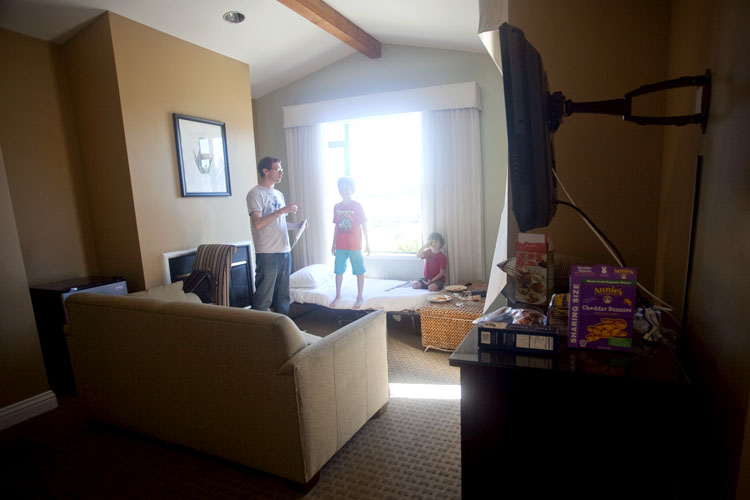 here's the view from our room.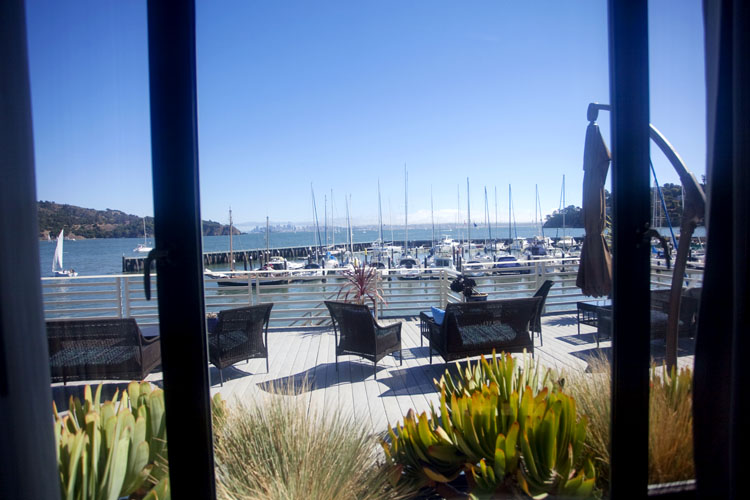 the boys were very happy.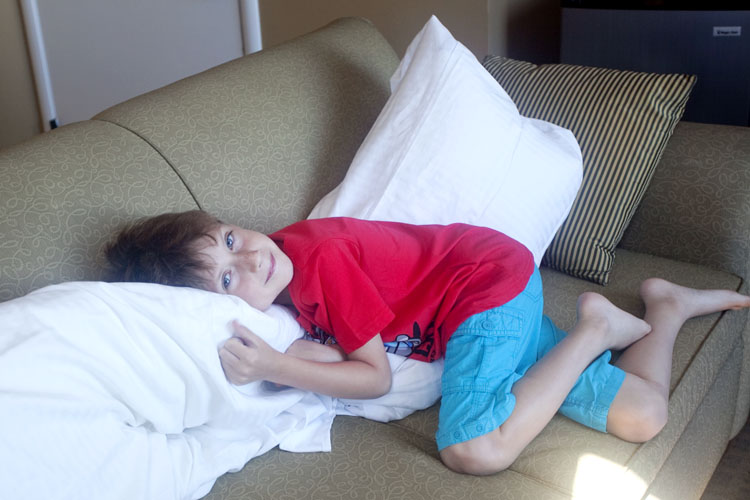 David got right to reading.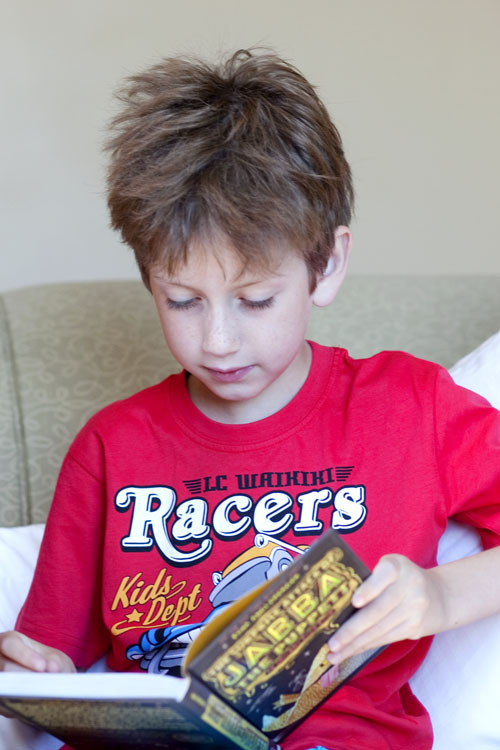 and Nathaniel to being silly.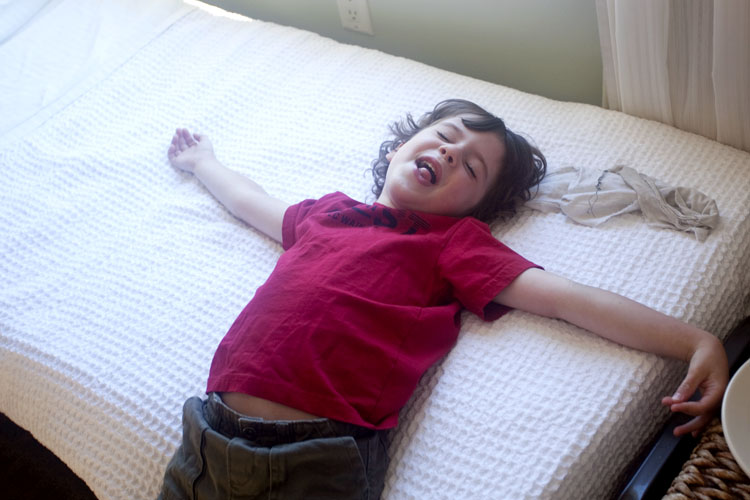 I snapped some shots.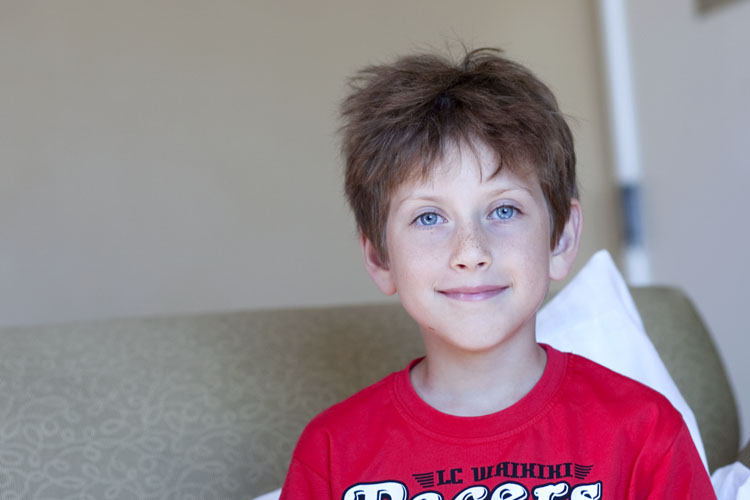 hard to get this one to look at me.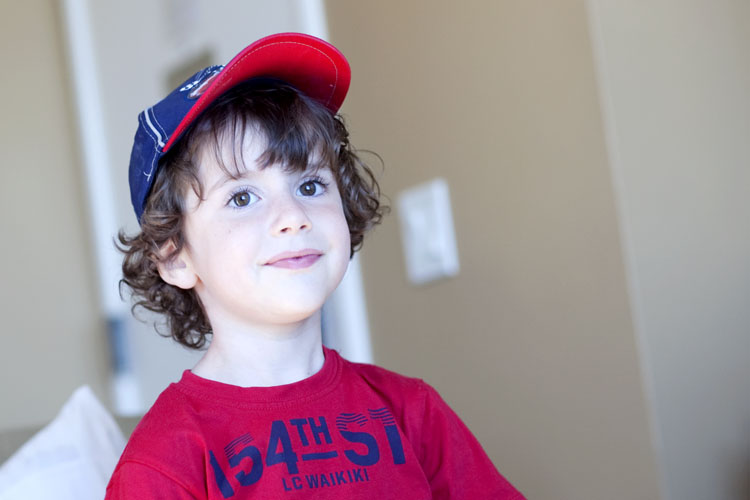 so i just give up.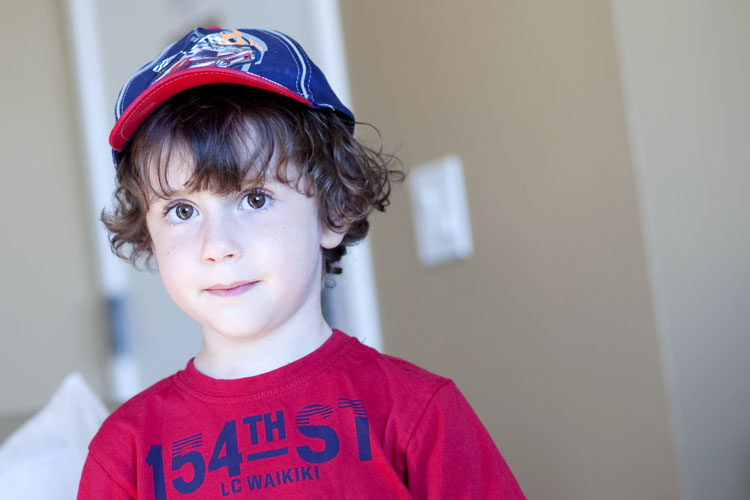 he didn't really move till the book was finished.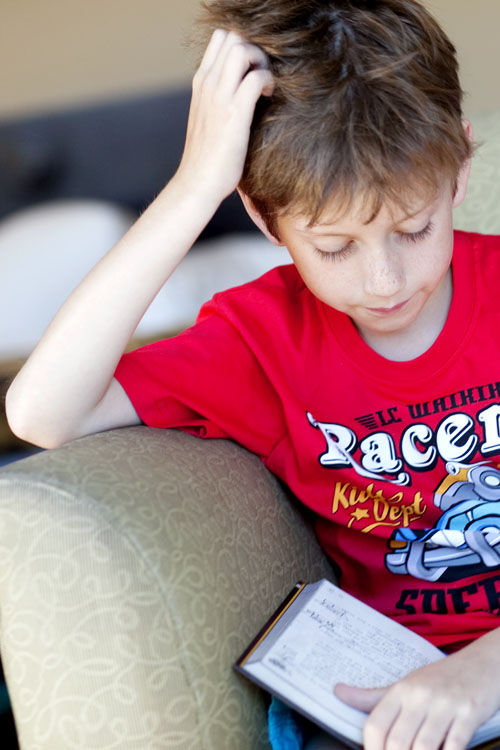 and this one played games with daddy.
some more photos when we went out to dinner.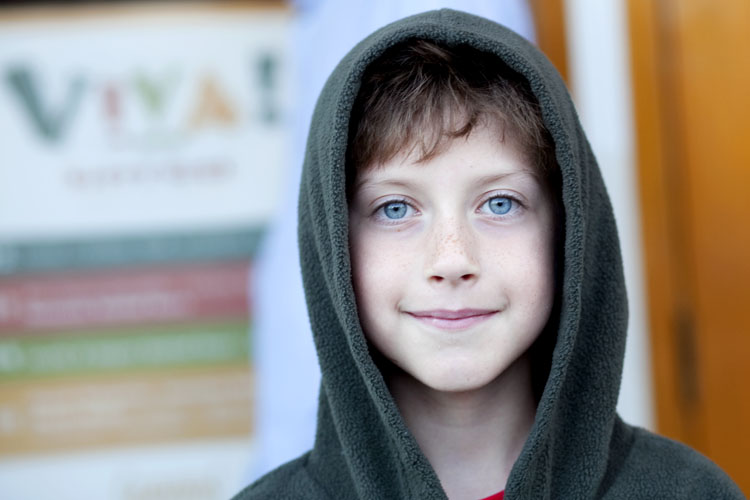 always the silly one.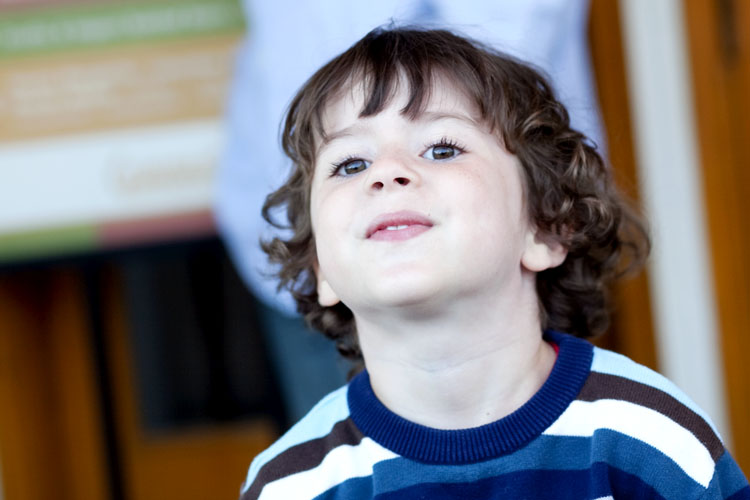 with millions of faces.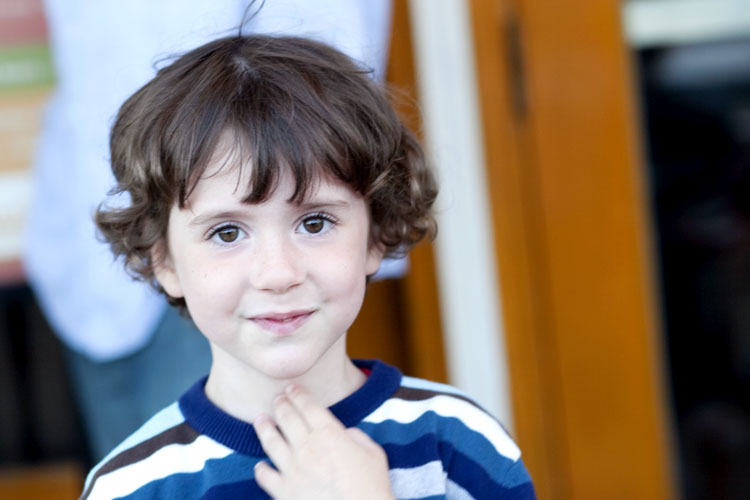 love david's hair here.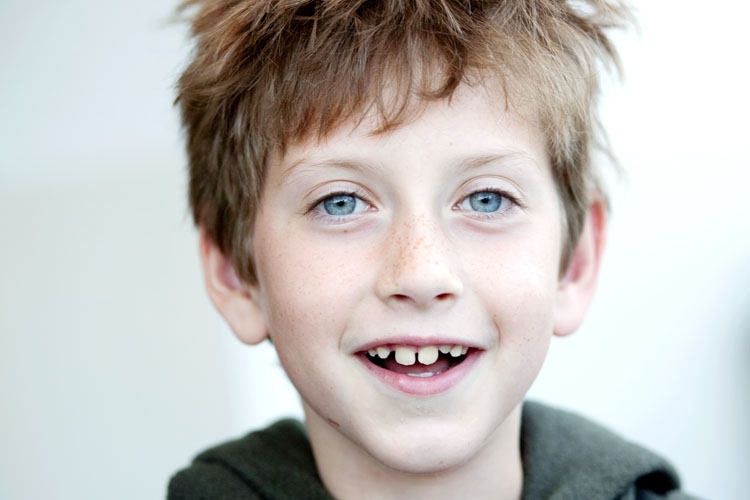 all my boys.
the next day they went to play ball.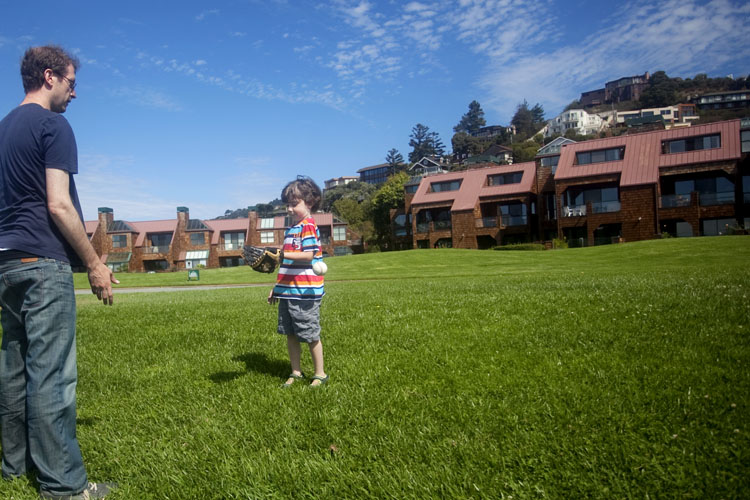 David's been practicing with daddy a lot.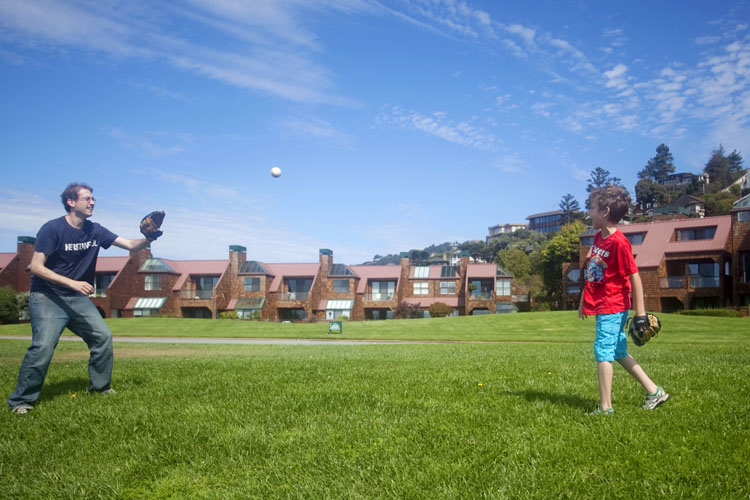 catching.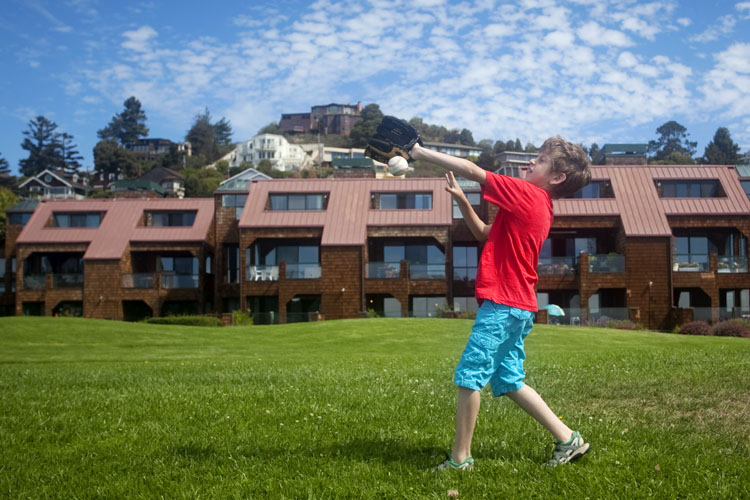 and throwing.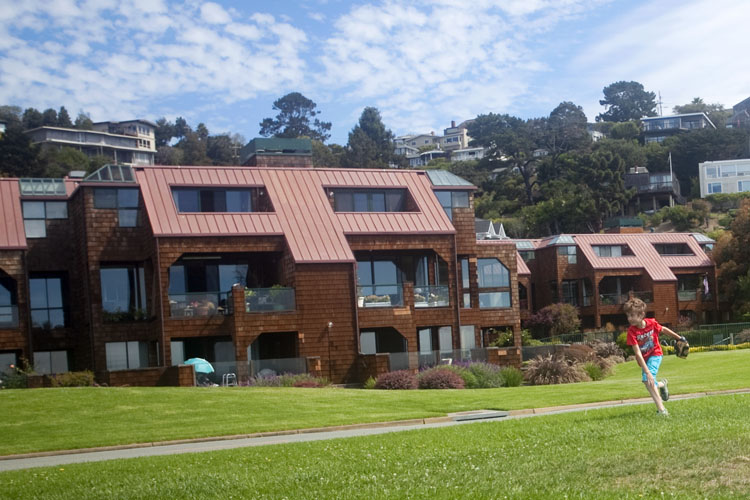 then there was rock walking.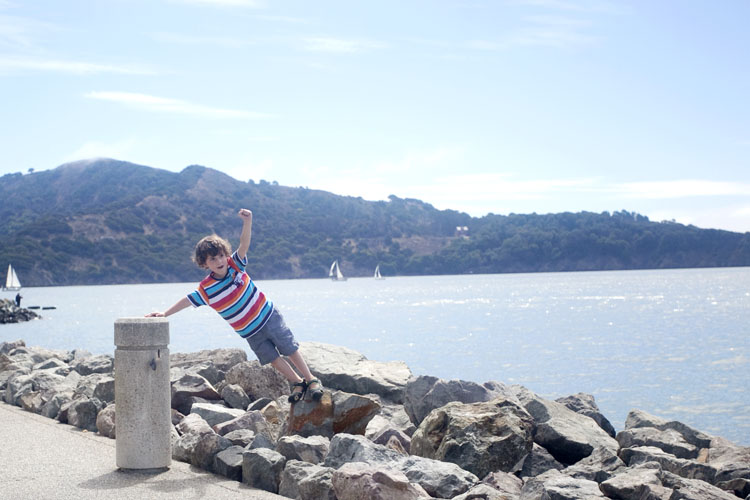 some posing for me.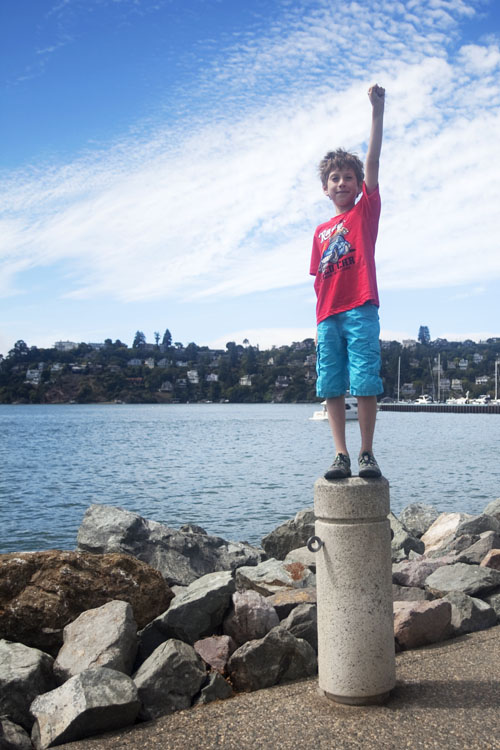 so, of course, the little one copied too.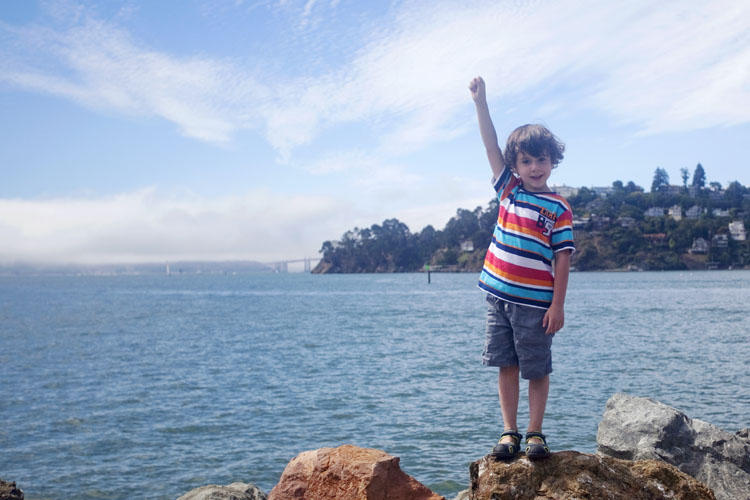 boys again.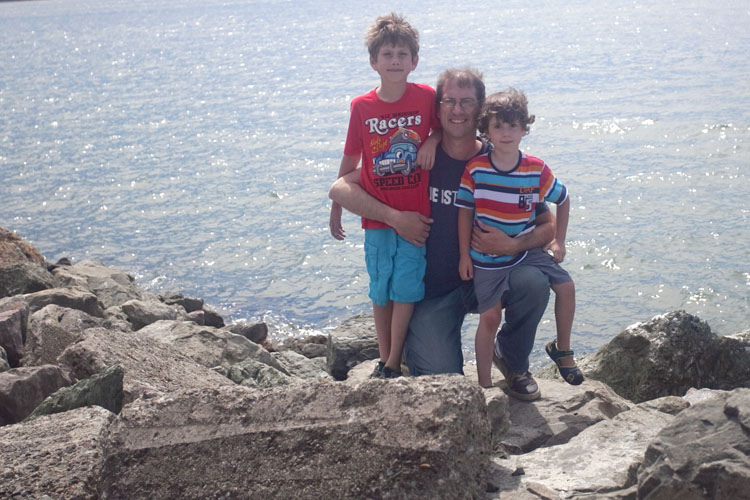 and one more.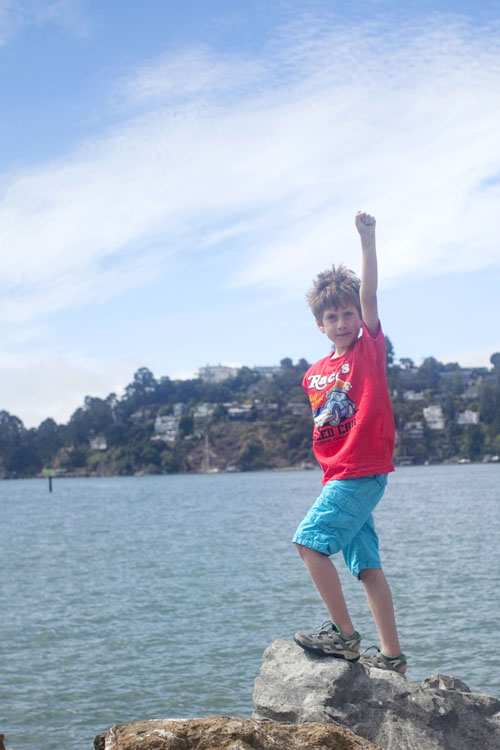 and then it was family photos.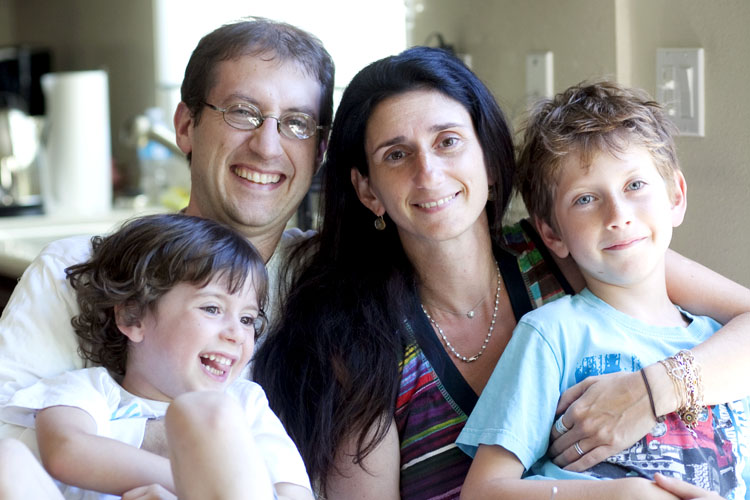 love these boys so much.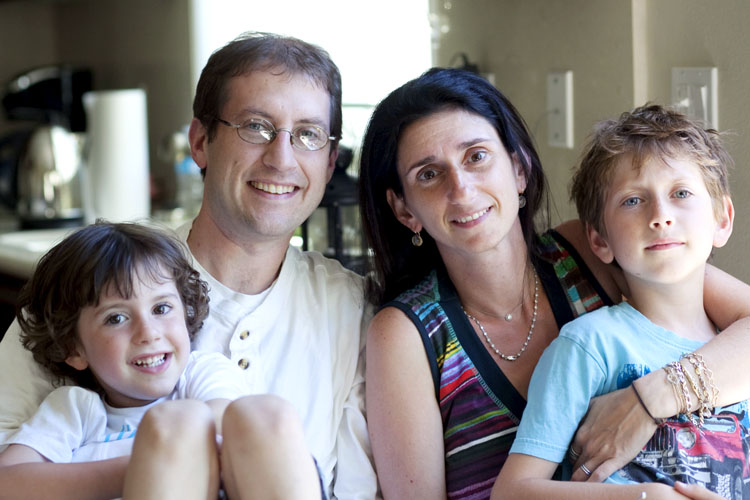 tickle time!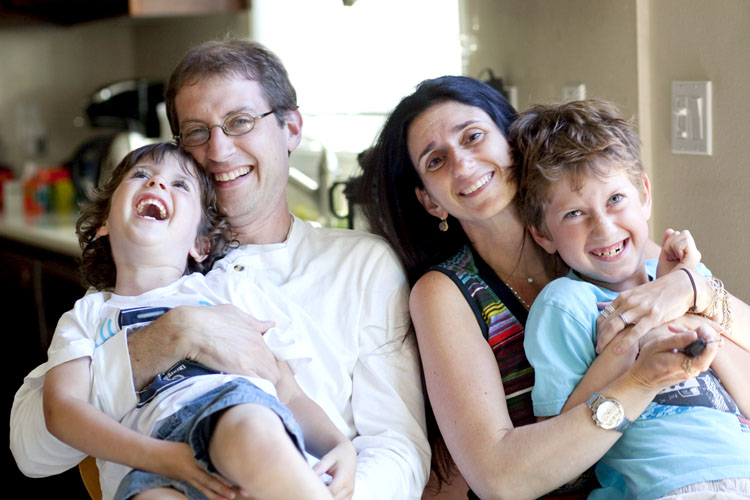 and here we go. so grateful for my life. i hope your week was lovely, too.
---
Weekly Diary is a project for 2013. You can read more about it here.