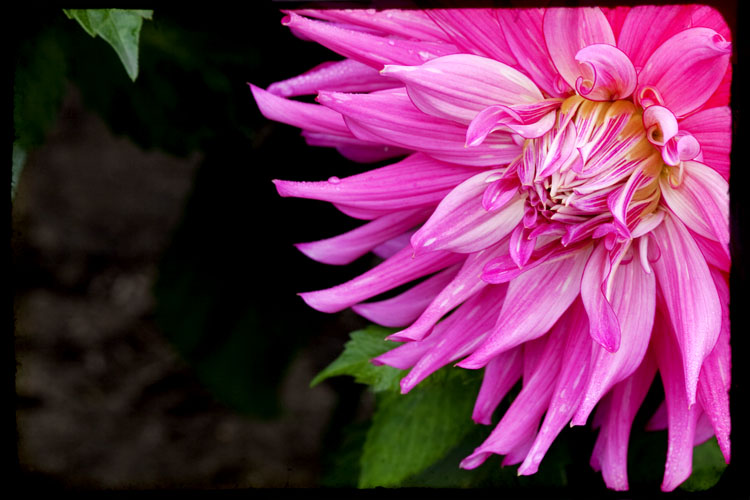 I haven't been updating my left-side column with my daily gratitudes since the work craziness. David's still writing his in his notebook and I am planning to put them back here starting this week. In honor of all the missed days, I thought it would be a good idea to make a gratitude list. Many studies show that happy and wholehearted people have a regular gratitude practice.
So let's give this a shot. I am going to try to be very specific, I hope you can join me and leave your list in the comments. It would make my day, even if it's just one item.
Things I am grateful for right now:
Nathaniel's laughter and how he says "byeeee" to his classmates when I go to pick him up from school.
David's little front tooth that's still hanging in there despite the non-baby ones that are already broken through.
The fact that the date for our trip to Turkey is approaching and will be here soon.
Jake's deep affection towards me and how very loved he makes me feel.
Jake's hugs. (they've been my favorite for almost twenty years.)
That the sun is out and the kids can play in the backyard now.
All the sketches I've made this year.
A wonderful package of templates that came to me in the mail. (Thank you Jaime.)
Startbucks lattes and raspberry chocolate cake pops.
That I am still running 2.6 miles despite lack of desire. That I have exercised every single day since October 2, 2010.
For both my book clubs.
A few new friends.
Friday morning coffee dates with friends.
That Nathaniel and David both give me kisses and hugs whenever I ask for them.
My watercolor pencils. I love them so much.
Learning new things at work.
Getting stronger thanks to regular strength exercises.
Finally catching up on some of the videos from the classes I was taking online.
Getting to watch some TV.
Scrapbooking. Even though I whine as I do it, I love telling our stories.
That the days are getting longer and it's not pitch black when I wake up.
That summer is coming soon and I won't be setting the alarm.
For awesome stash of books that are waiting to be read. Quick ones and ones to savor.
Date nights with David — a new tradition.
My friend Caroline and chatting with her online.
A warm tea and some blankets when I feel like snuggling up.
Yogurt with granola and fruit.
And, of course, my health, my family's health. And all the millions of little and big things we have that make our day to day life so much more joyous.
So what's on your list right now?