Just a little post today. I wanted to share my cover page. I am still working on the pages for the beginning of the year. As I take fewer photos right after the holidays, it's partly figuring out how all that will work. For now, here's my cover page:
I have three different ones, maybe you can help me choose.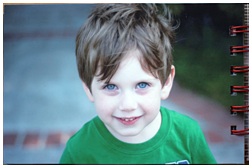 ---
or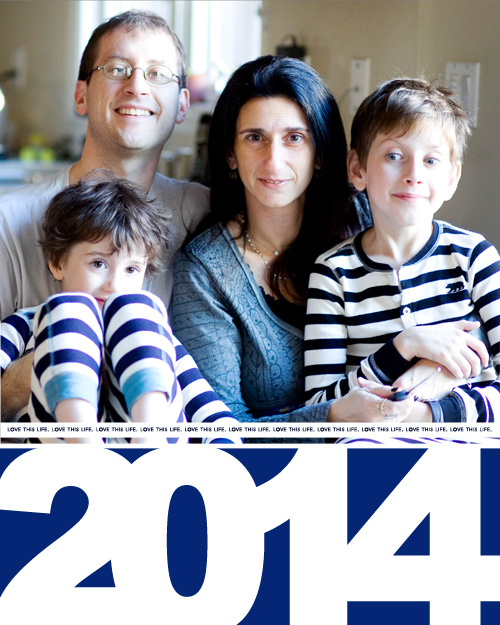 ---
or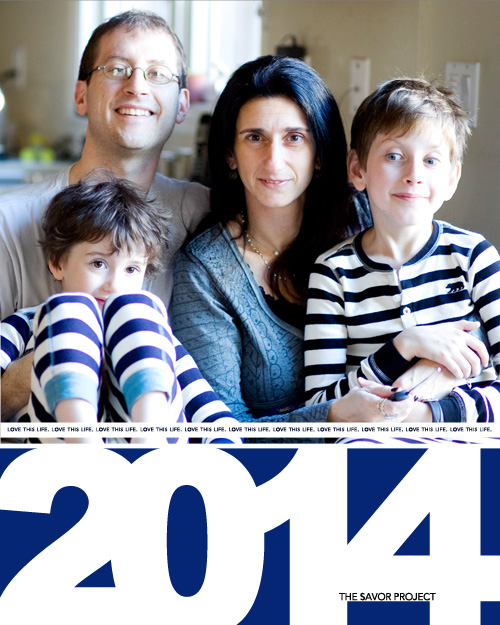 ---
any strong thoughts?
---
Savor Project is a project for 2014. You can read more about it here.