This week's all about the second skiing in Tahoe. I scanned our badges again. And I also added some photos of Nathaniel writing.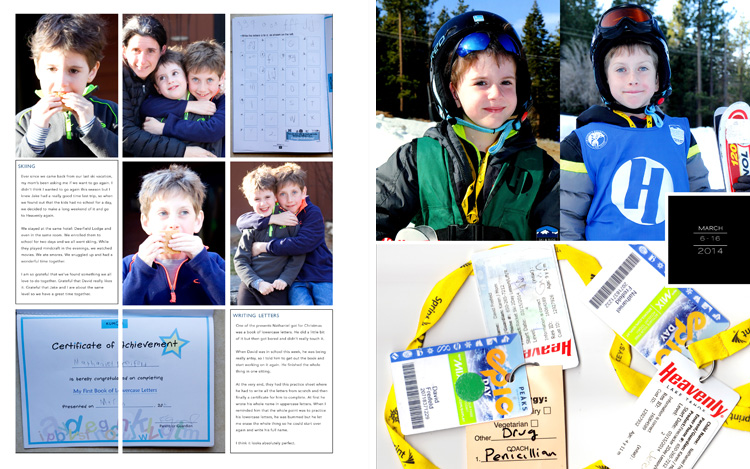 I also scanned their progress reports from the ski school again and made a spread with them.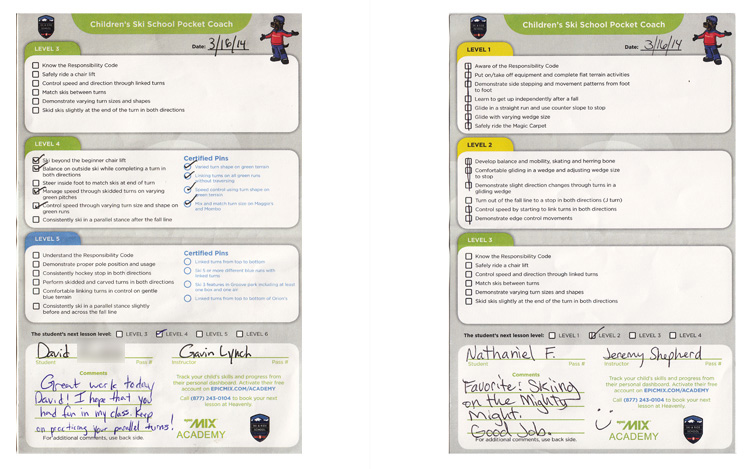 so grateful.
---
Savor Project is a project for 2014. You can read more about it here.