And we are at the end of one more December Daily. Here are the final pages:
Day 23 is about our family photos: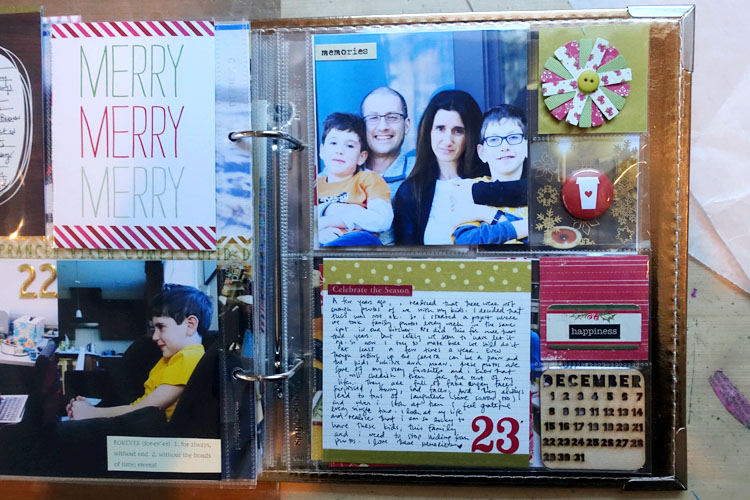 Day 24 is about Christmas Eve presents and then I added a 4×4 to be able to put a few more photos.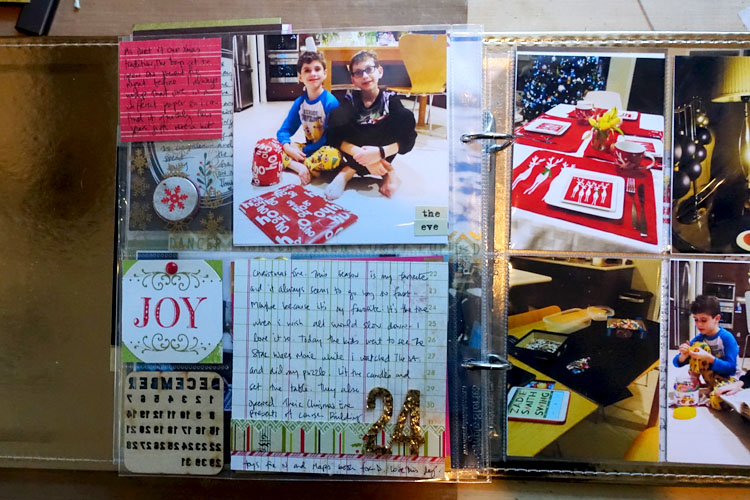 Hanukkah candles, setting the table, the kids opening their presents.
And then Christmas morning photos: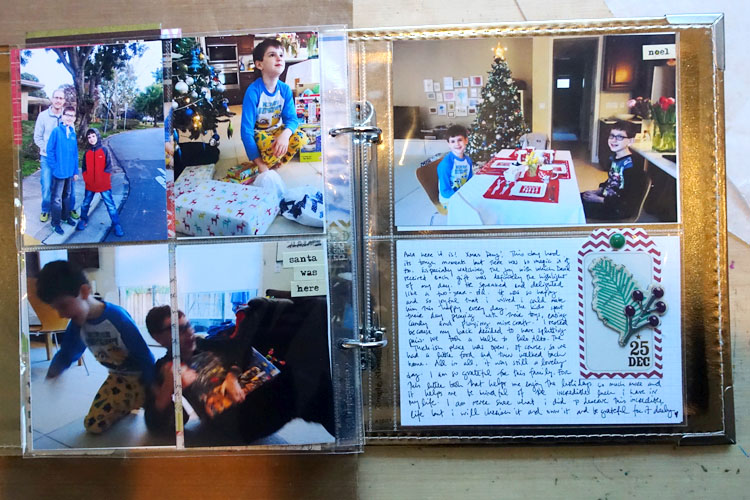 And the last page is my traditional tulips with my OLW for the following year.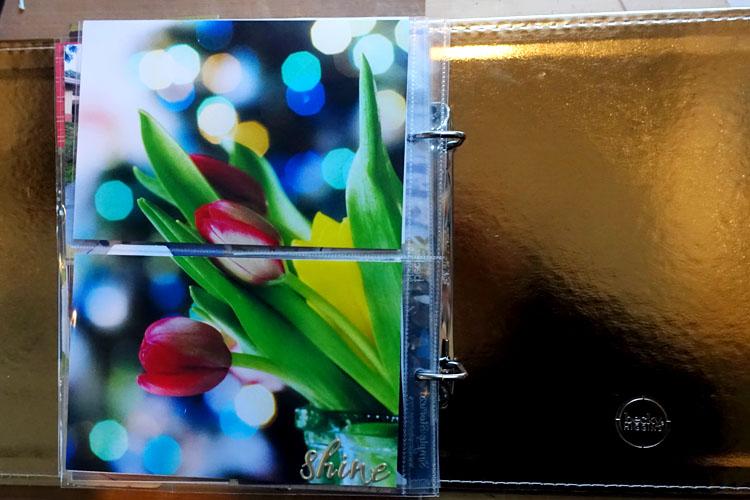 Here's to a happy, merry 2017!