Today I know was a gift from the Soul Comfort class I took towards the end of 2013. And it ended up being one of my favorite projects from 2014. It never felt burdensome or cumbersome.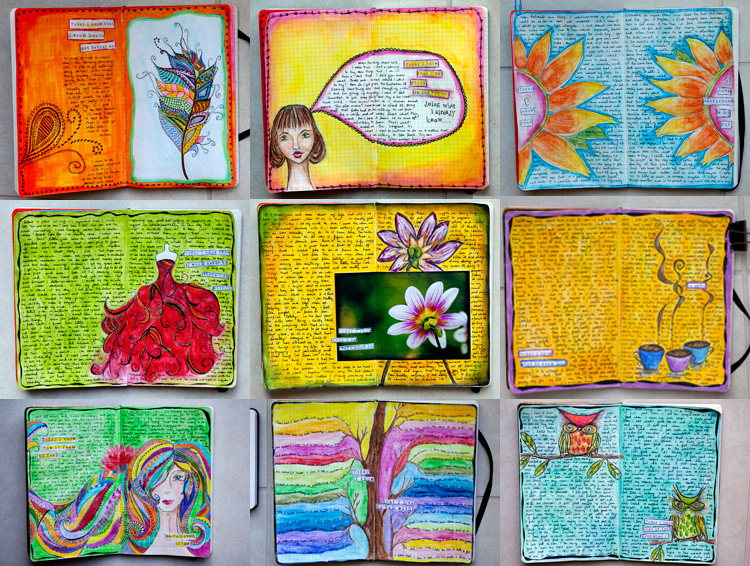 I really liked doing such a wide variety of pages. The art was fun. Learning to navigate the thin and non-waterproof pages of the book was fun. Playing with such a variety of mediums was also fun.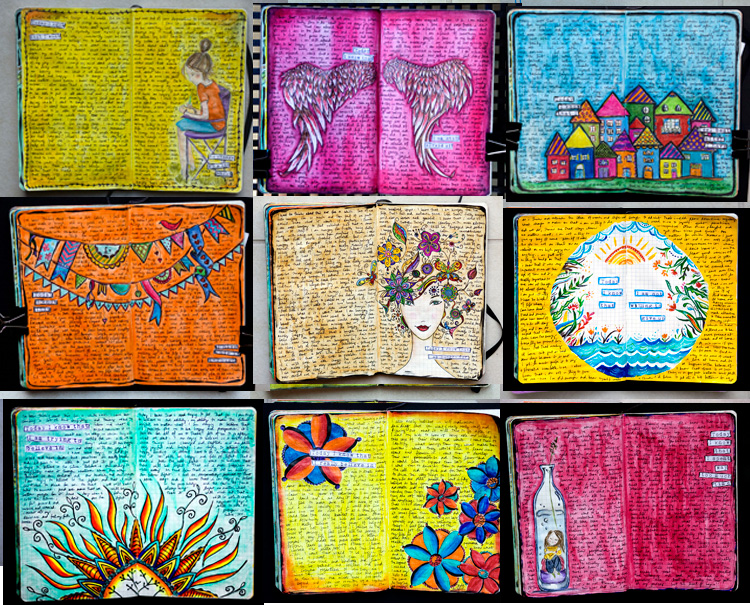 But the best part was the journaling. Getting to write out such interesting topics. Using the pages to collect my thoughts. I really loved it.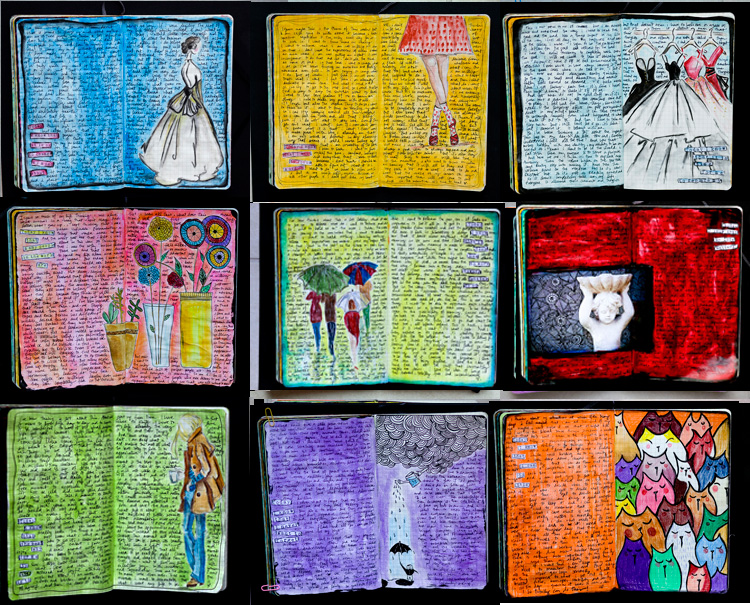 I seriously considered continuing the project for 2015 in some capacity. But I like to change things up. So I decided to bit farewell to this particular project. However, I am keeping my prompts and may end up using them in some other way.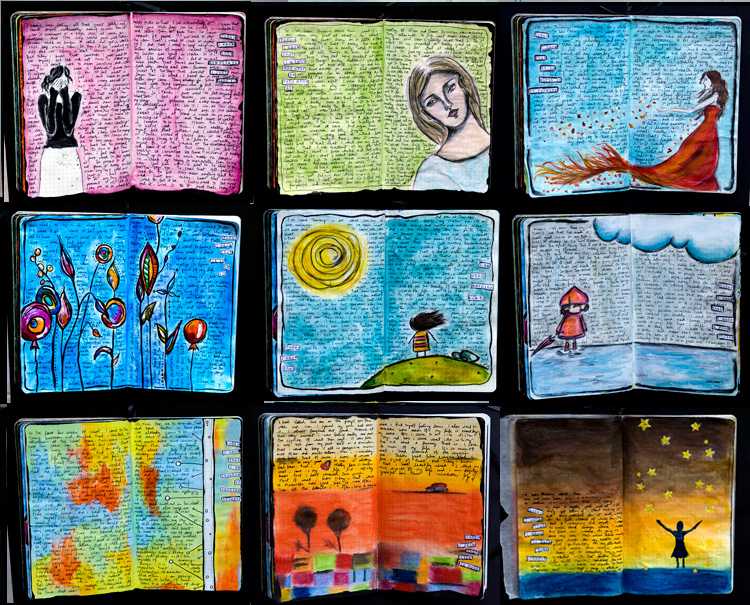 In the meantime, I love love love this book that I ended up with. And I will go back and visit it regularly.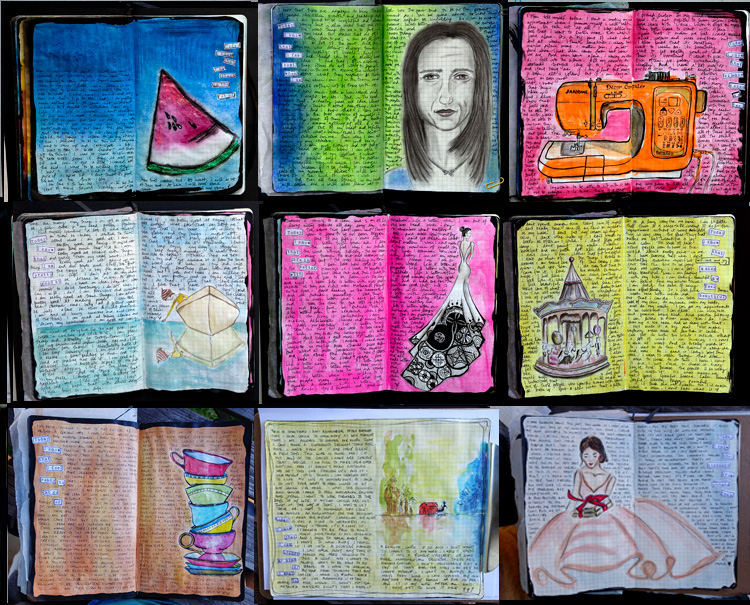 It was one of the few projects I didn't abandon or modify in any way. I found a system early on in the year and it worked well enough for me to carry it throughout. Partly because I think this was a very flexible project. It was fun, diverse, introspective and rewarding.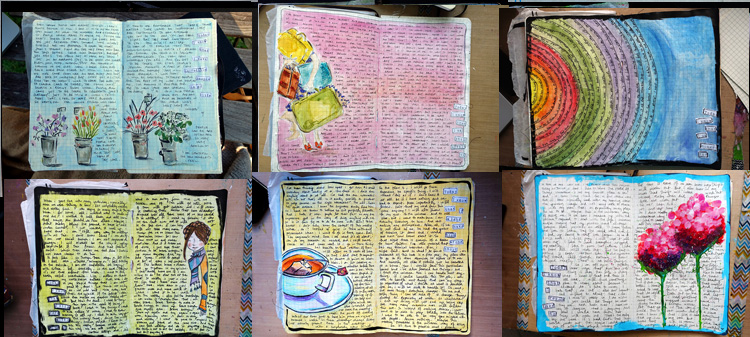 I am very grateful to Melody for her wonderful ideas that never let me down.