Remember This was mostly to honor things that I knew I wanted to remember. Messages for myself. Lessons learned, etc. It was also a way to regularly do the assignments for the Life Book 2014 class I'd signed up for. As of now, I've done all but 4 of the classes. That's 46 pieces of art from Life Book class. Not bad at all.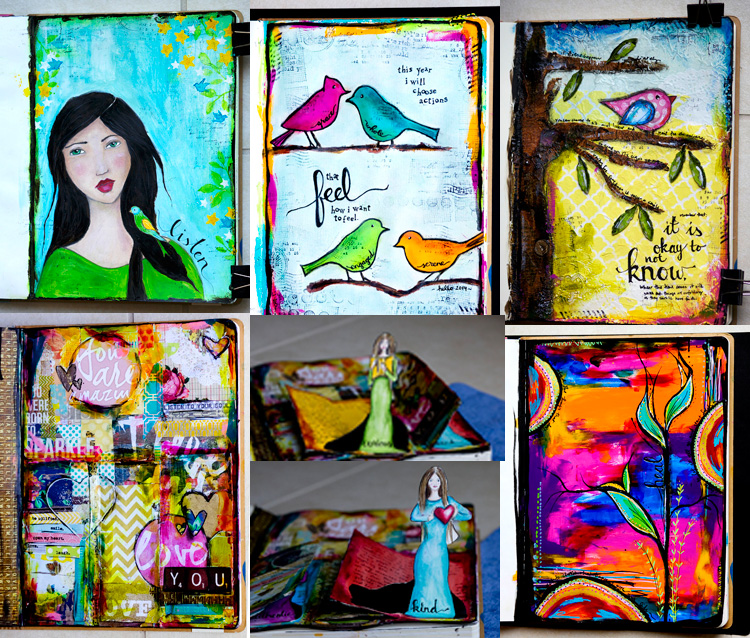 Of course, not all of them are my favorite. Many of them are not. But I still really liked experimenting with so many different styles, ideas and even mediums.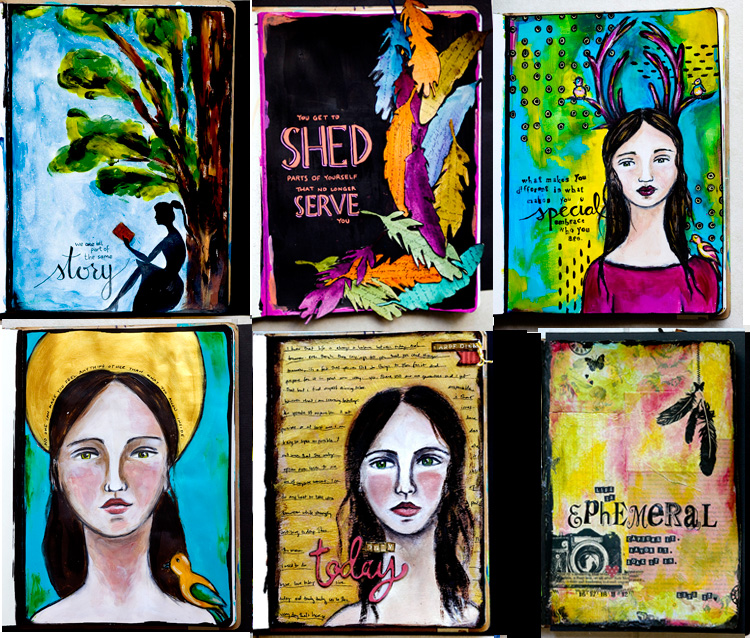 So much so that I decided to take Life Book 2015 as well. I am looking forward to another year of wide ranging art and experimentation.