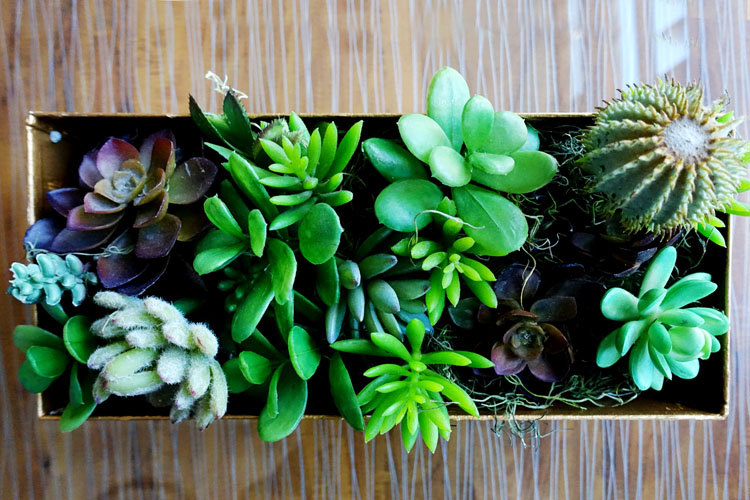 Weekly Intention: Guess what I am going to say? this is an unusual week! haven't i had only unusual weeks lately?! Well, this week has the potential to go both ways. It comes with two tough long days in the beginning of the week. 3 clients on Wednesday. And then possibly Jury duty on Thursday. If no duty then two trips to David's school. Just a lot of chaos. And a stressful week at work to top it off. It's all going to be ok.
This month's intention is: February was Shine from the Outside In and I did finally buy some makeup!! 🙂 March is Rain or Shine: March is a tough month. You often feel like giving up in March. It feels too long. But it's not. Keep going, You're doing great. Remember that the trick is to just show up. Keep showing up. So there you go. Keep showing up is what I am going to do!
Ways to Shine this week:
One: Bold: Tuesday is going to be a bold day. Work is bold lately all the time!
Two: Open: Still need to be open to feedback. Open to a crazy week schedule.
Three: Heal/Nourish: I'd like to rest this week. not sure if it's possible but I'd really like to.
I am looking forward to: is it terrible if i say I am looking forward to Friday?
This week's challenges: tuesday. it's a long day. full of a lot of stress. i also have a tight deadline at work for one thing and i'll feel better when i am 100% ready.
Top Goals:
Work: clear email. get some of the dragging todos done.
Personal: get back to nourishment, exercise, journaling.
Family: stop yelling. be patient.
I will focus on my core desires (bold, mindful, nourish, love) by: being in each moment while it's here. doing my best. working harder.
This week, I will say yes to: having faith.
This week, I will say no to: stressing needlessly. so much is not in my control.
I am worried that: i will get jury duty and it will mean i miss perf deadlines. i will get jury duty and it will mean i can't take D to the doctor. tuesday will go badly and both David and Nathaniel will be upset. I will mess everything up. I will get jury duty. I will never catch up at work. I will never stop being in pain. I will never get enough rest.
This week, I want to remember: that things always work out. it's going to be okay.