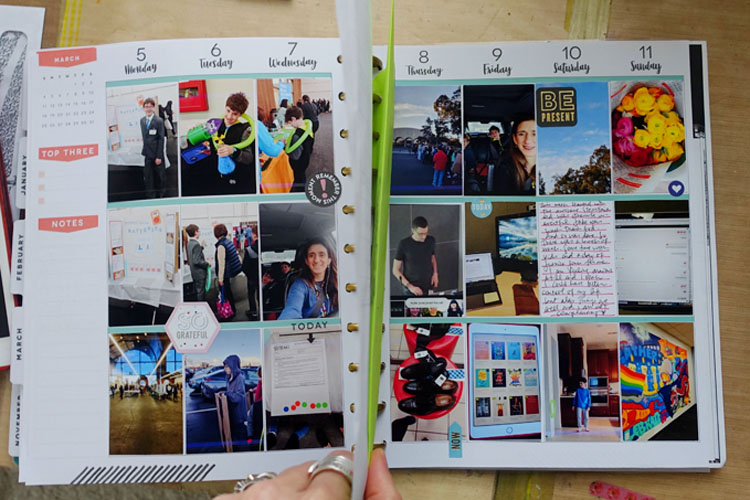 This week is about the science fair. A few photos around work, some in the car, some hanging out. But mostly about the science fair.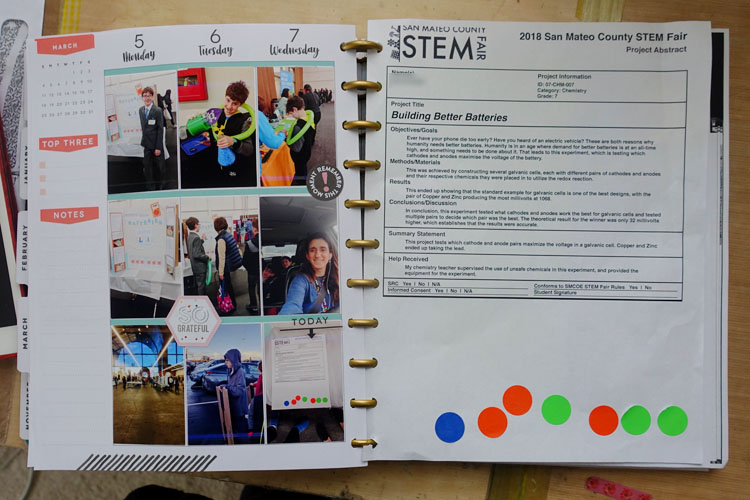 And Nathaniel's envelope of course.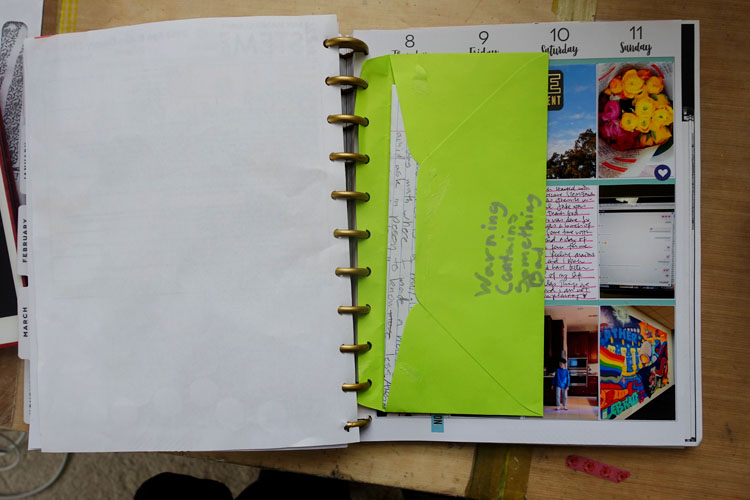 no family photo this week because Jake was traveling.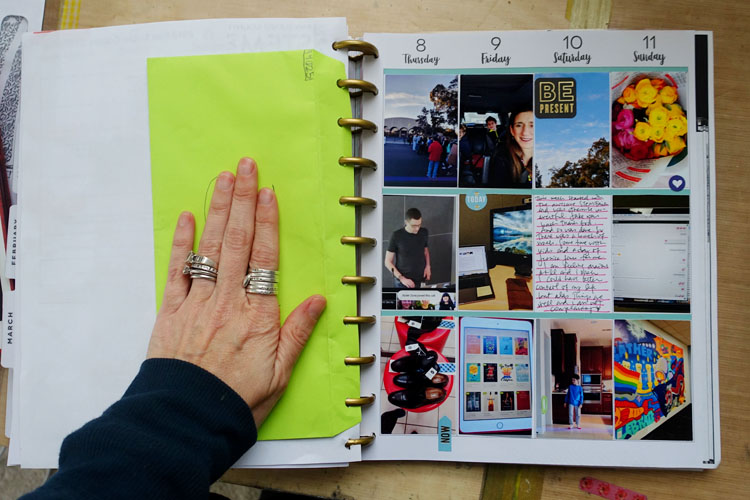 ---
Moments from this Week 2018 is a year-long project for 2018. You can read more about my projects for 2018 here.