One of my biggest goals for 2011 is to learn how to draw. For reasons that are still not very clear to me, I've become obsessed with the idea of learning how to draw faces. To be more specific, I want to learn to paint them. Draw them and then paint them. I am not very interested in graphite drawings. I want drawing and painting.
I have become so obsessed with this idea that I decided to draw and paint six portraits a week. Every single day except for my art journaling day. I might or might not draw one on that day, too. I have a lot of resources for this:
I've taken classes from:
– Paulette Insall
– Tam Laporte
– Pam Carriker
and very soon Misty Mawn.
I also have Kelly Rae Roberts' book
I have no excuse except that I haven't put in the time. I always feel that I am not talented at this. I cannot draw, etc. etc. The fact is I don't put the time. I am not super patient so I try to do it all in a few minutes and then balk at my lack of ability. And yet, many artists take hours per drawing. Of course, there are people out there who are way more talented than I am but this doesn't mean I can't improve if I put the time in. And that's my plan this year: to put in the time.
I bought moleskine watercolor journal and altered the front with words I wanted to remember: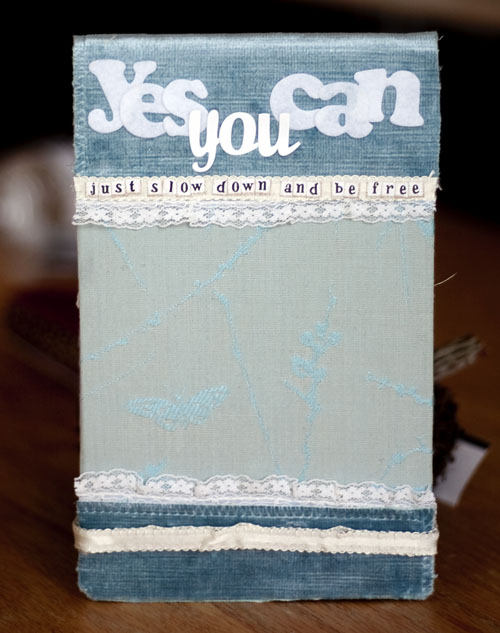 And the back is mostly simple, too.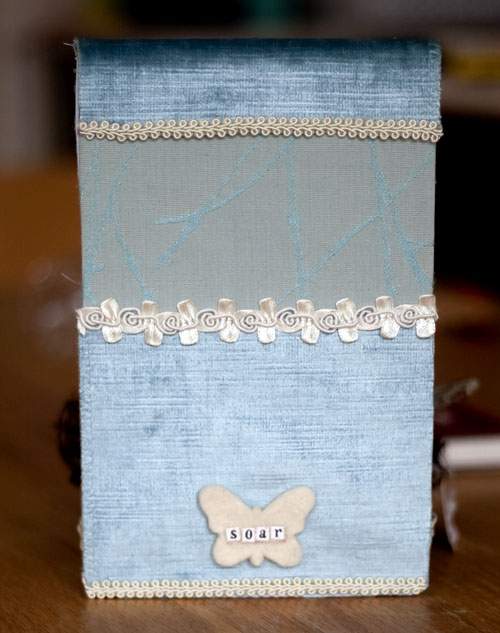 And now my plan is to sit and draw. Everyday till I get better. I am reserving one hour everyday to this. So I will slow down, do it patiently, and try to learn, focus and draw.
Let's see if I can make it work.
I won't post my faces everyday (I know you would love that..NOT) but once a week, I will post all six (or seven) I made that week. And hopefully, as the months pass, we'll all see some progress.