This is a layout I made for My Mind's Eye for May.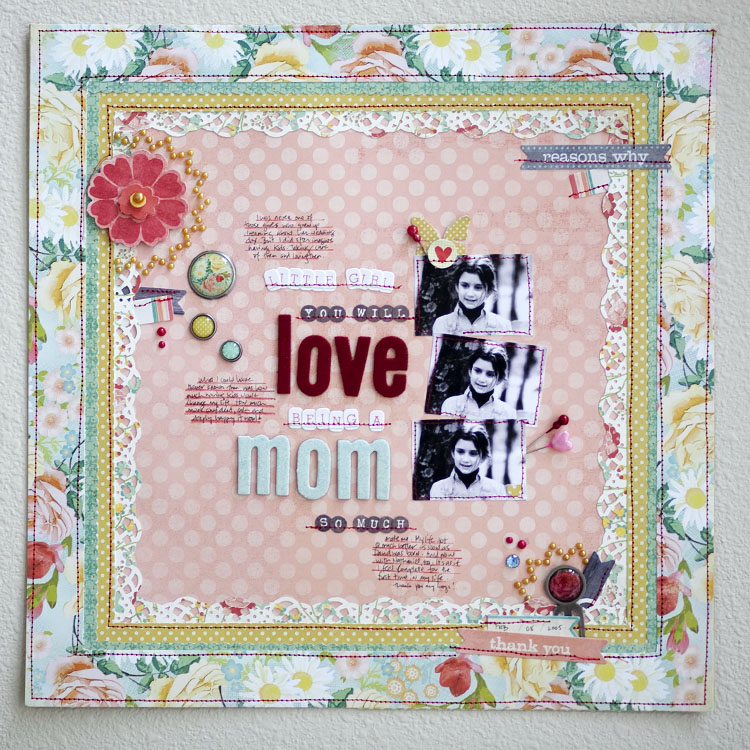 And the journaling says:
I was never one of those girls who grew up dreaming about her wedding day. But I did often imaginehaving kids, taking care of them and loving them. What I could have never known then was how much having kids would change my life. How much more confident, calm, and deeply happy it would make me. My life got so much better as soon as David was born. Now with Nathaniel, too. It's as if I feel complete for the first time in my life. Thank you my boys.
details: