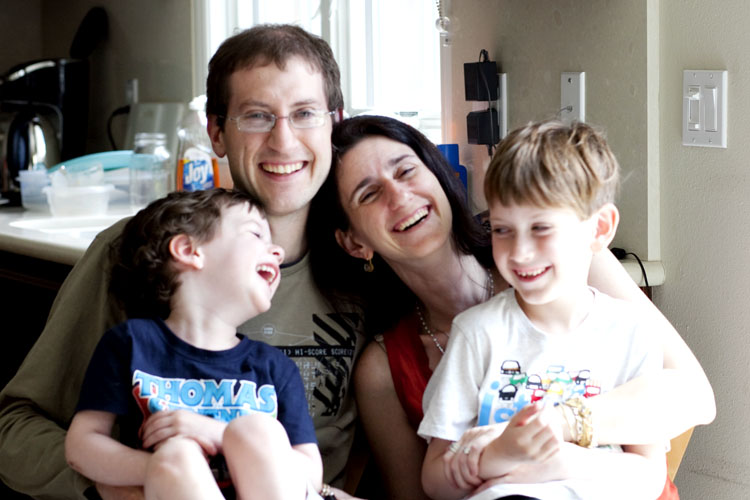 Here are some snapshots from our week:
our weekend started with blowing bubbles.
both kids loved it.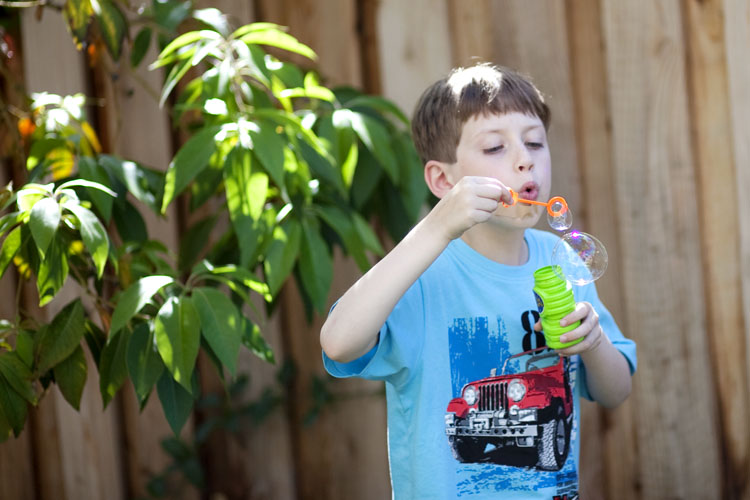 and wanted to do it nonstop.
i took the opportunity to snap photos, of course.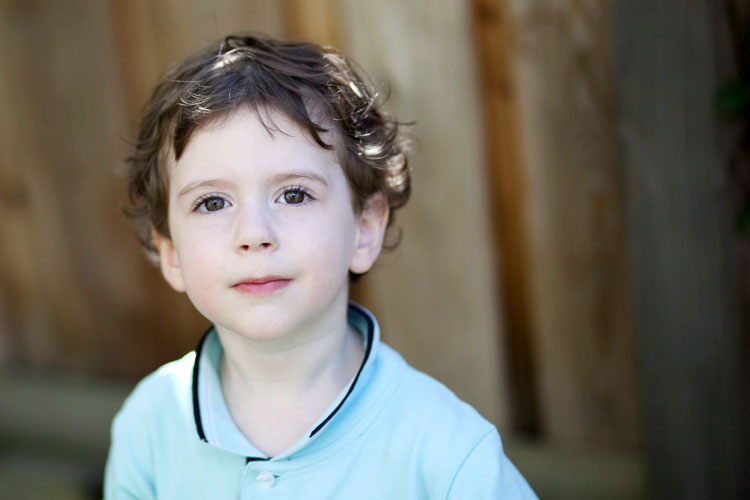 love my boys.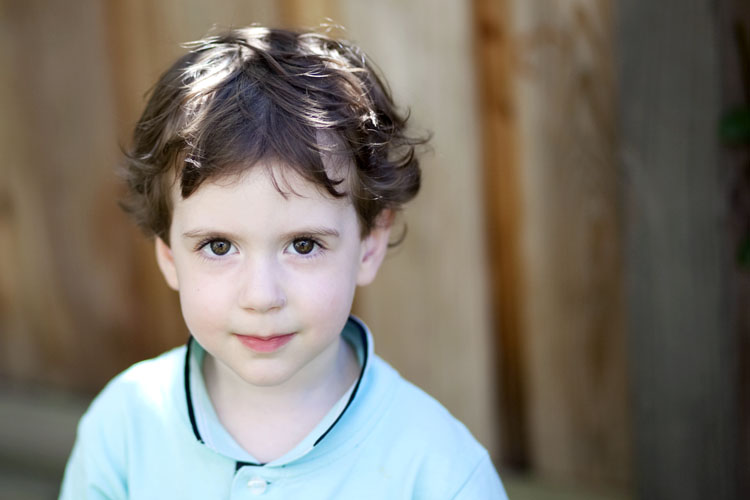 nathaniel checking to make sure he's smiling.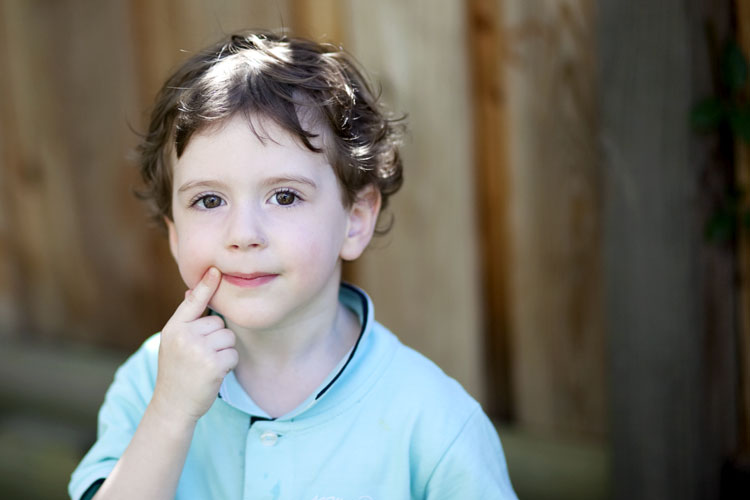 and his big brother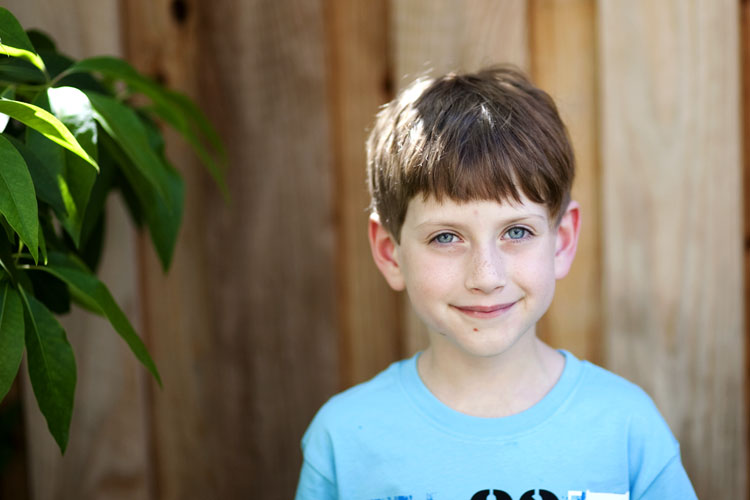 then the boys colored outside.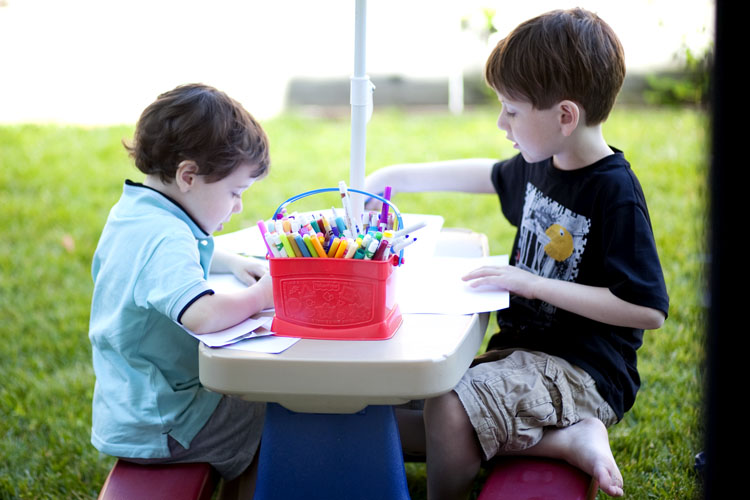 the next day we played with glowsticks in the bath, it was awesome!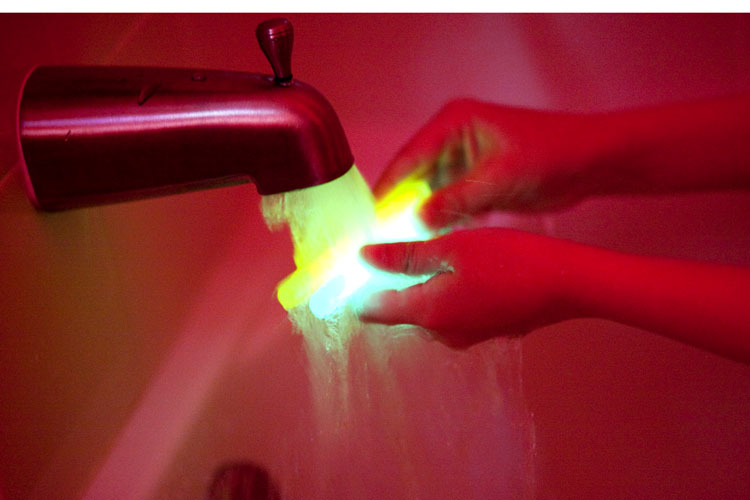 and the next day it was water gun day.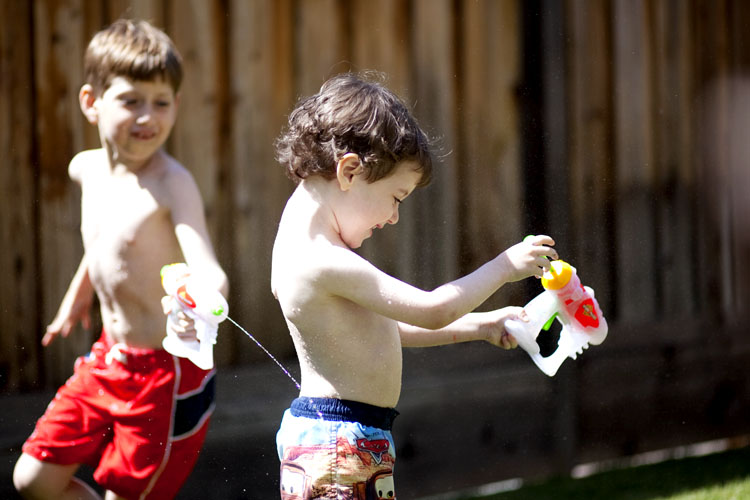 nathaniel was having a blast.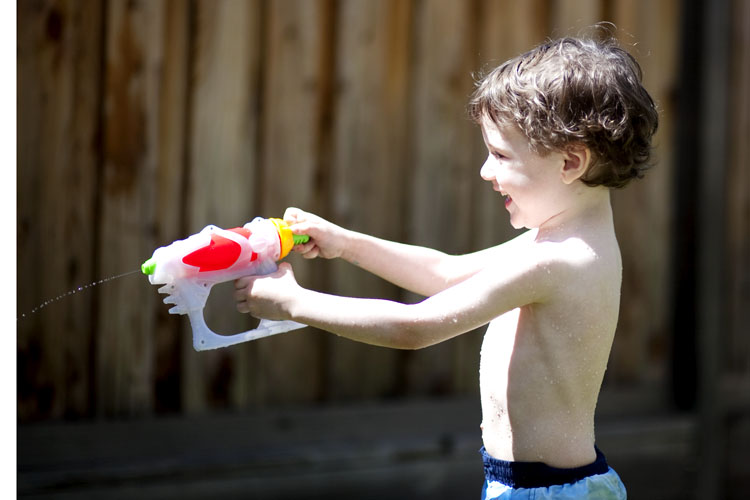 david loved shooting him.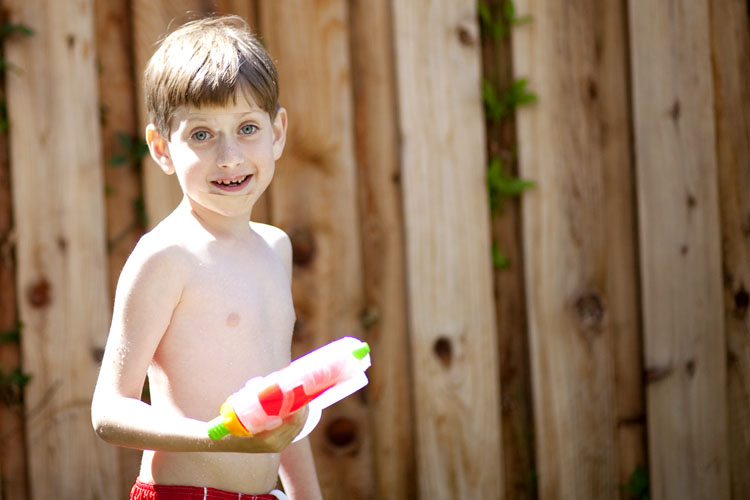 and he liked it too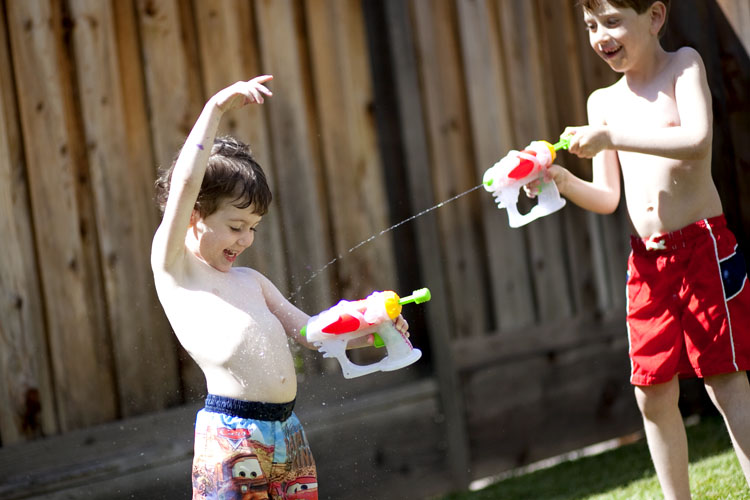 can you tell?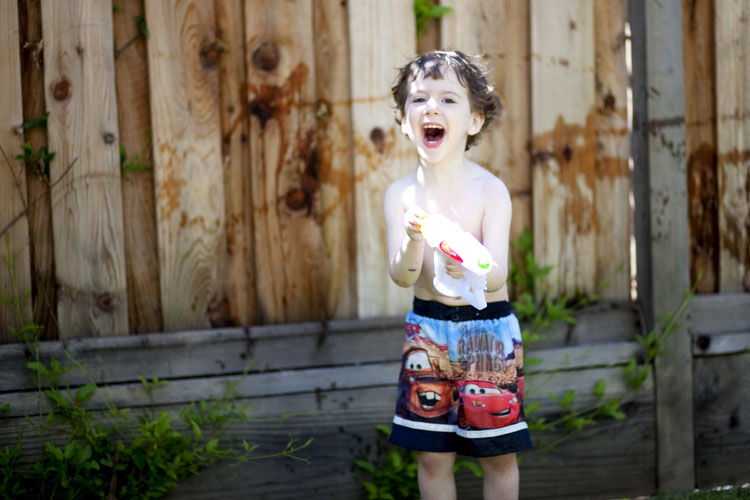 i can't get enough of this joy.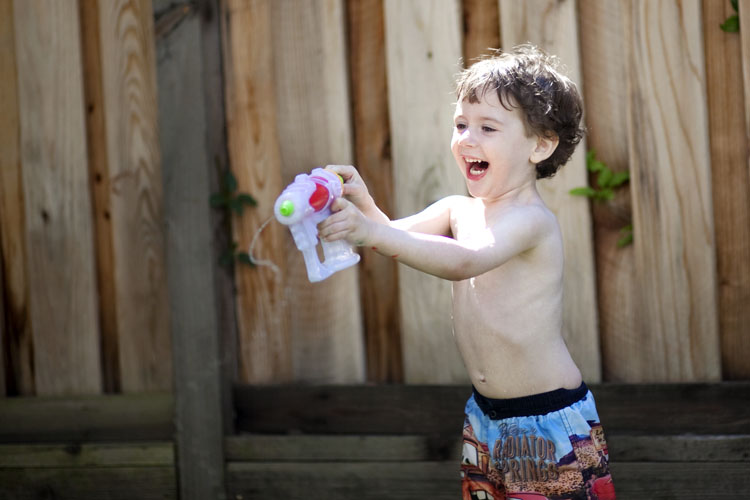 his school ended on friday so I snapped some photos of him with his teachers.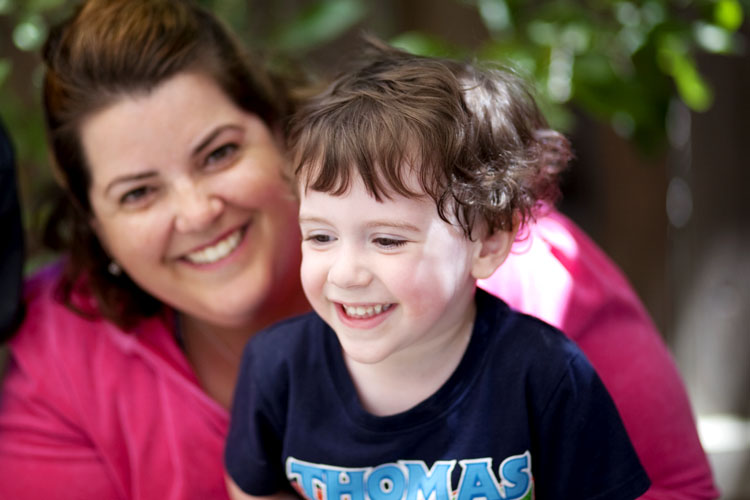 he wanted david there, too.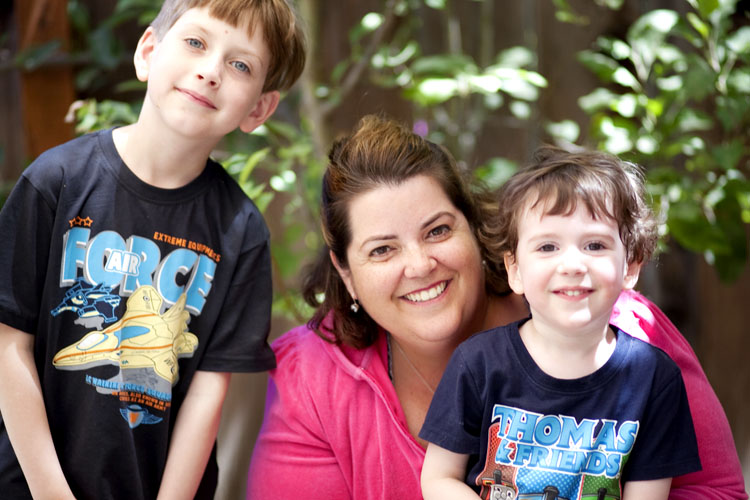 and he looked so serious.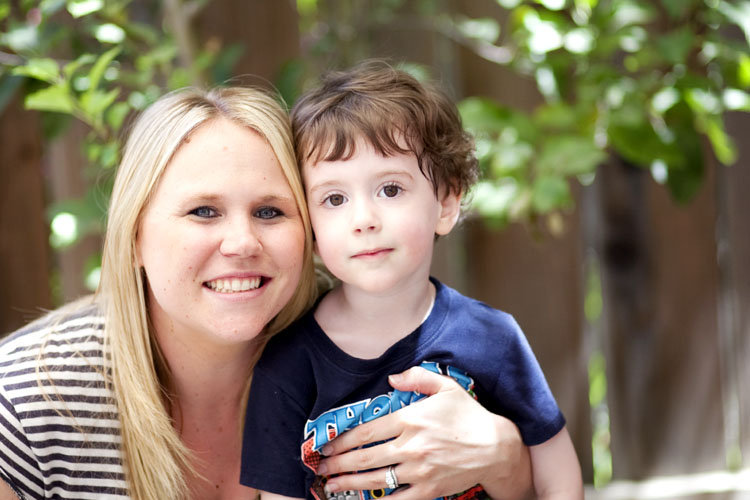 then they played together for a bit at nathaniel's school.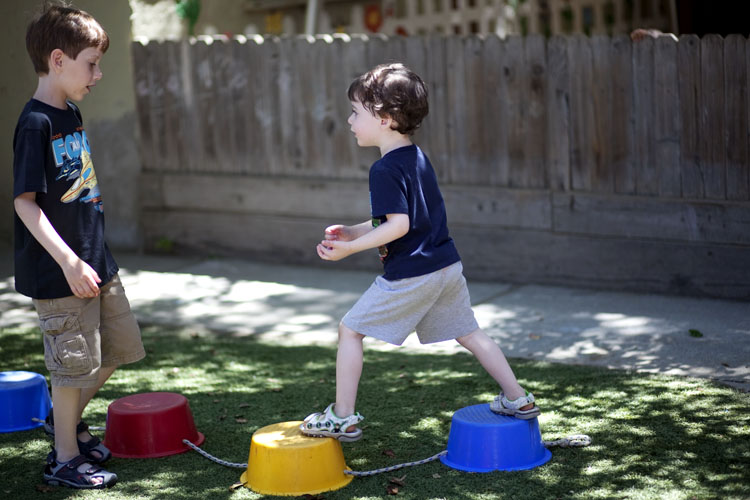 and fixed cars together
Friday morning, I took one last shot with all the teachers. We loved this school and will really miss the teachers.
and the family shots came out blurry this week, but I love them anyway!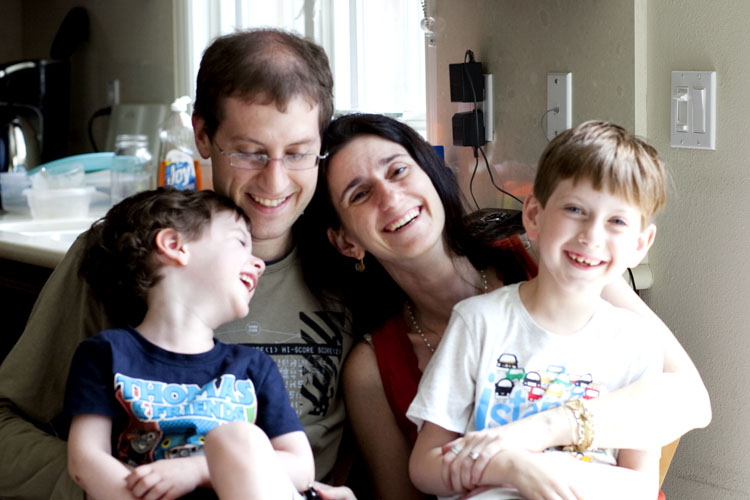 and here we go. i hope your week was lovely, too.
---
Weekly Diary is a project for 2012. You can read more about it here.