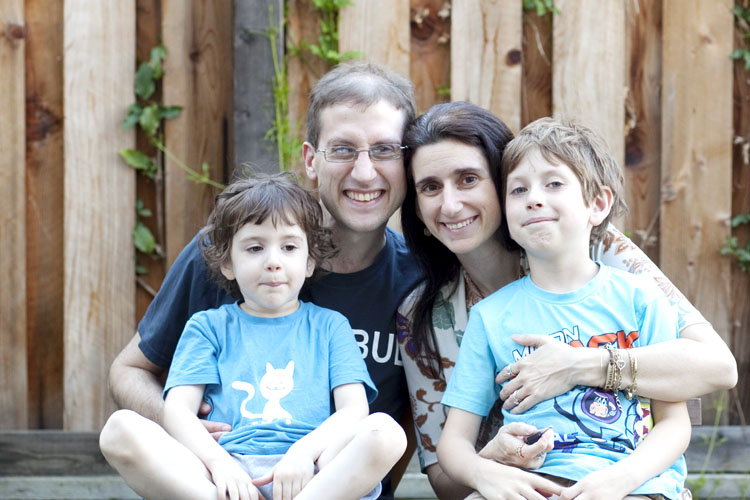 This week was light on photos but still lovely. Here are some snapshots from our week:
This is Nathaniel sitting next to me while I work on the couch. He likes to go through my Android.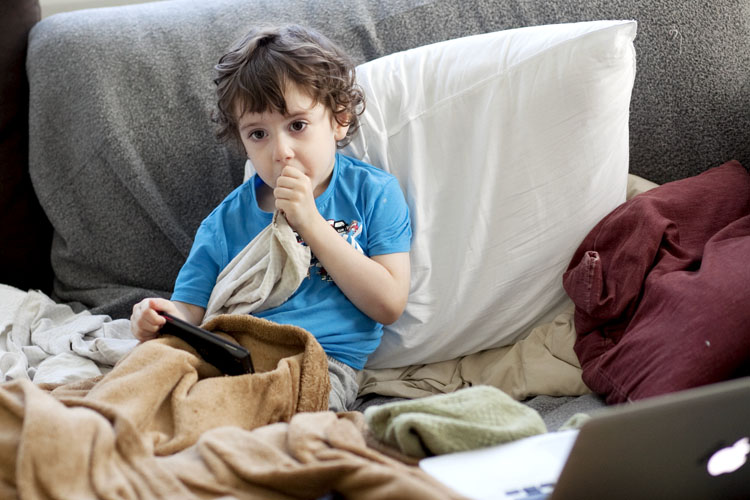 I hadn't taken a nice shot of David in a long time.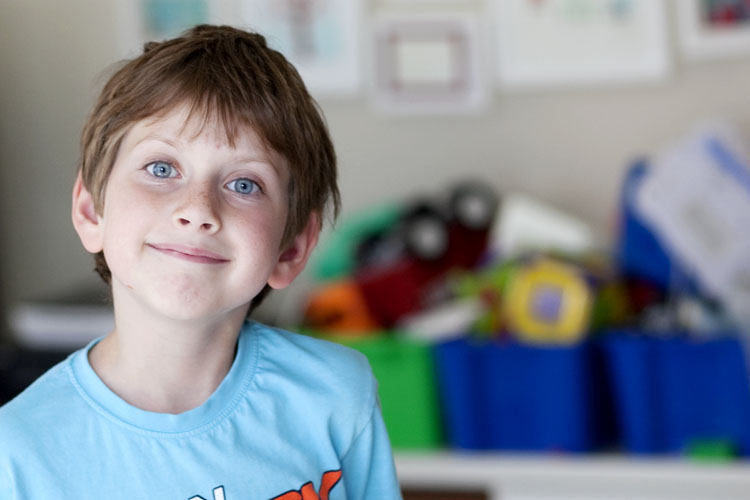 And then here's Nathaniel smirking because I told him I wanted a shot without him eating the cracker. He laughed and ate anyway.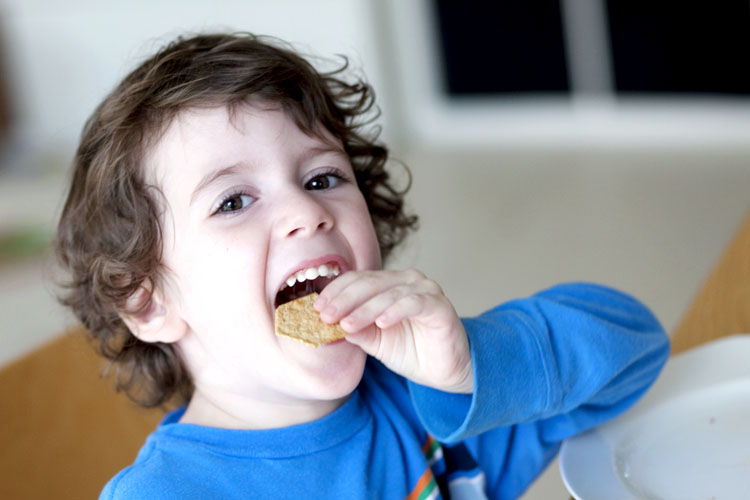 we have a neighborhood tradition of being booed. We got it this week and then paid it forward.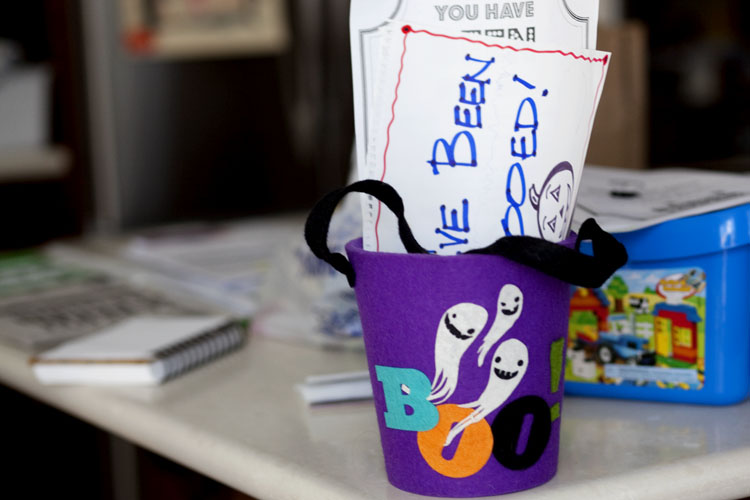 David brought home another puppet. It's called sunset.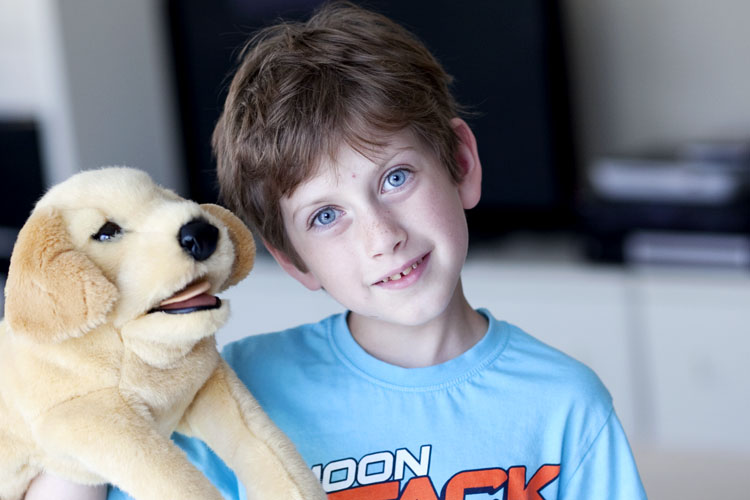 finally a good shot of the little one.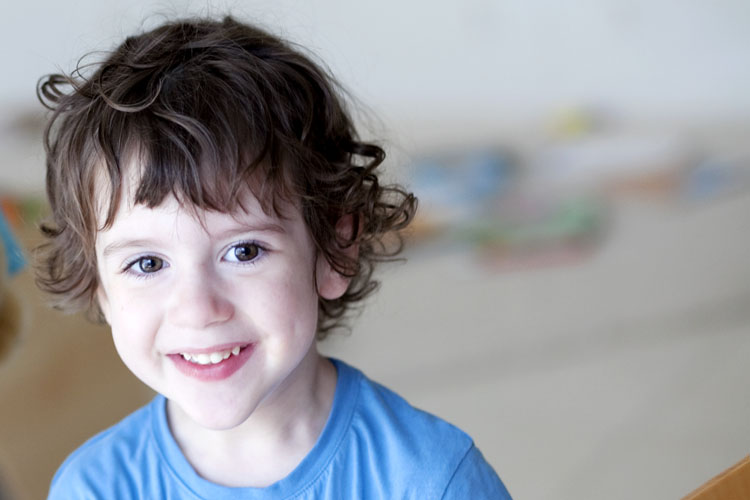 We love LegoLand!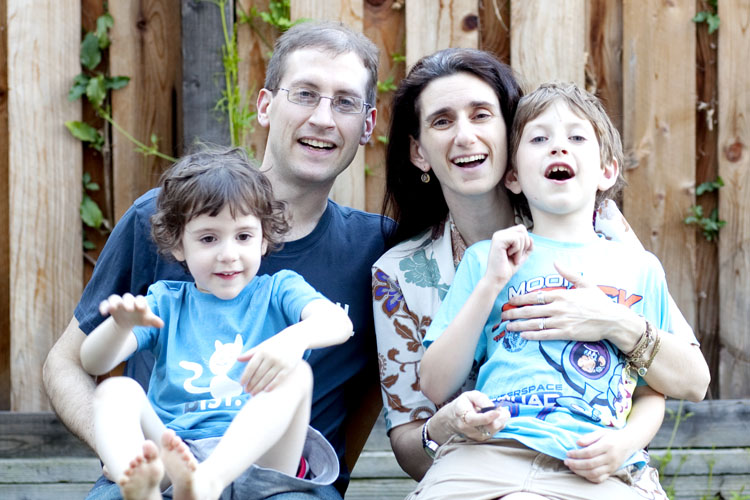 laughing at Nathaniel.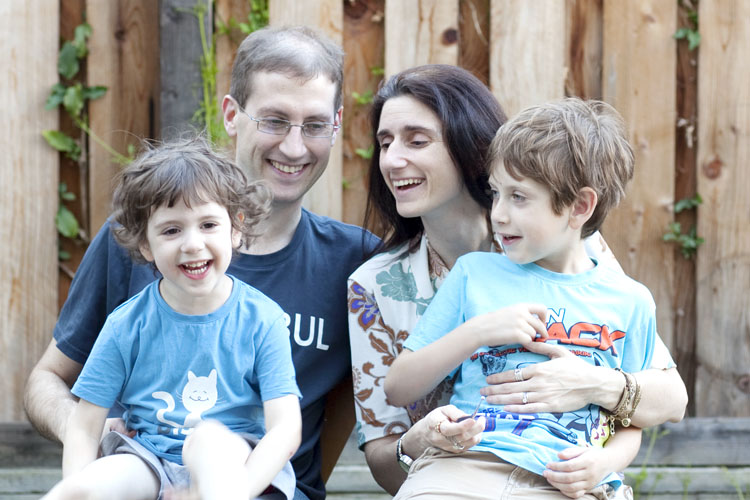 Nathaniel not playing along and David all excited.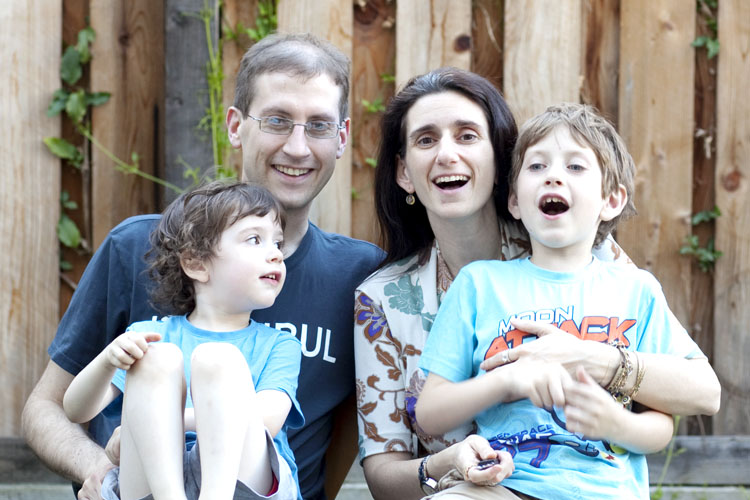 and now vice versa. Nathaniel likes to go at his own pace.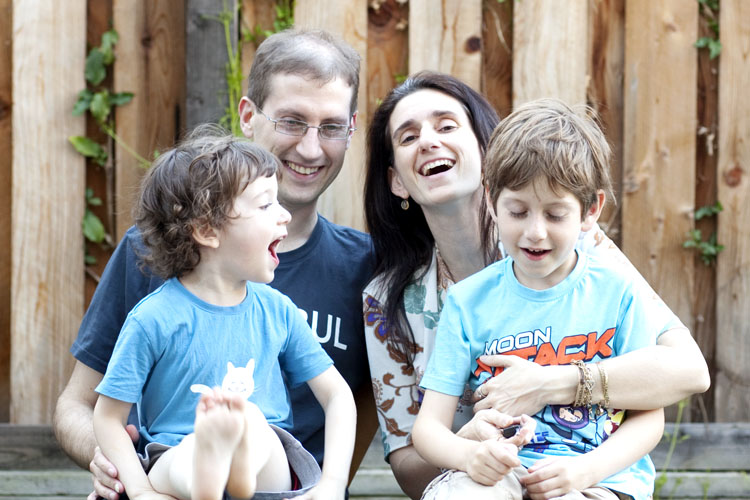 which makes us laugh a lot.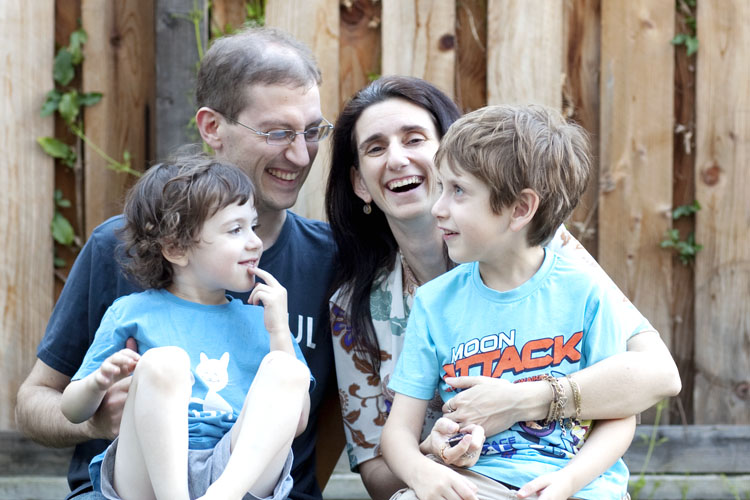 and so does tickle time of course!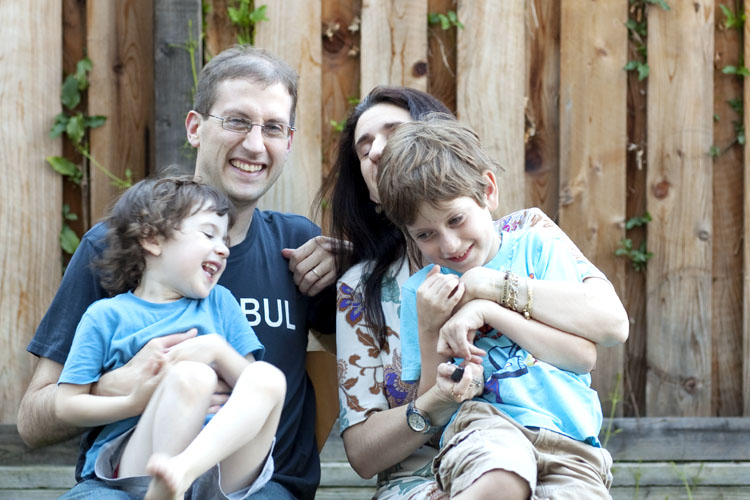 and here we go. i hope your week was lovely, too.
---
Weekly Diary is a project for 2012. You can read more about it here.