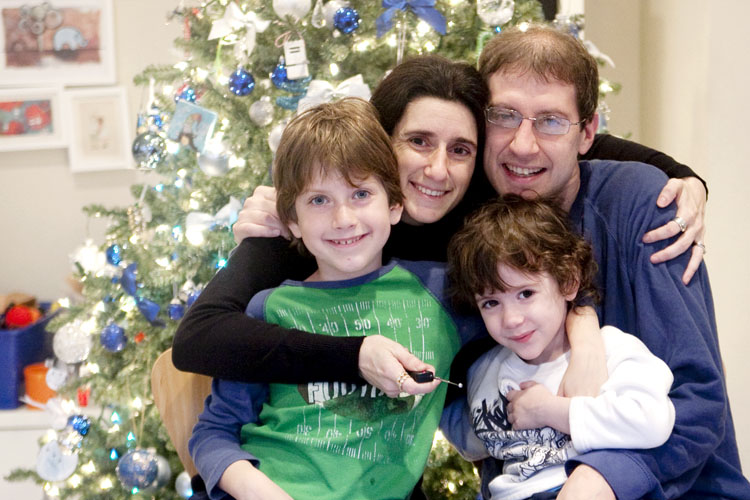 You saw most of these on my December Daily pages but still…Here are some snapshots from our week:
the kids at breakfast with santa. their favorite part was the juice this time.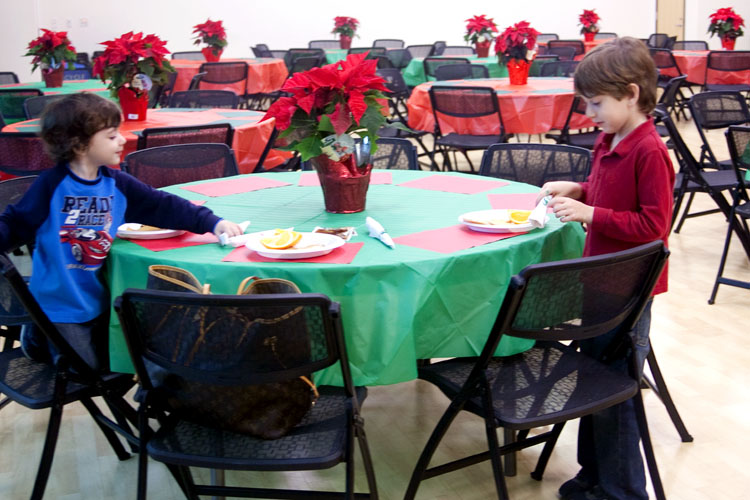 photos with santa.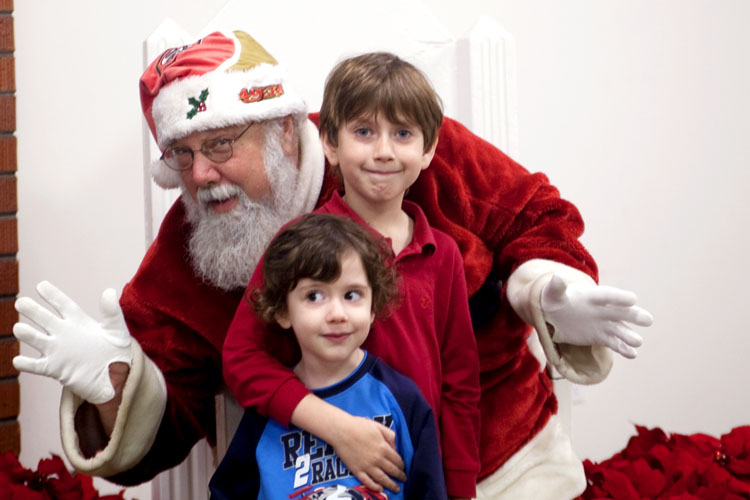 nathaniel was scared of him again but wiling to stand next to david.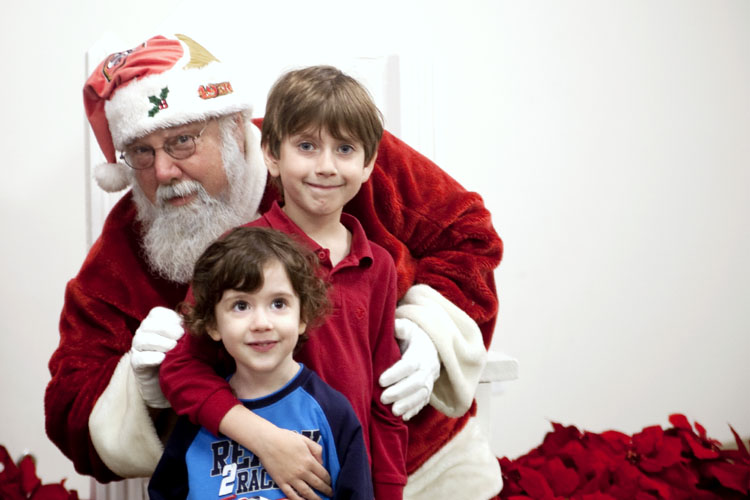 writing letters to santa.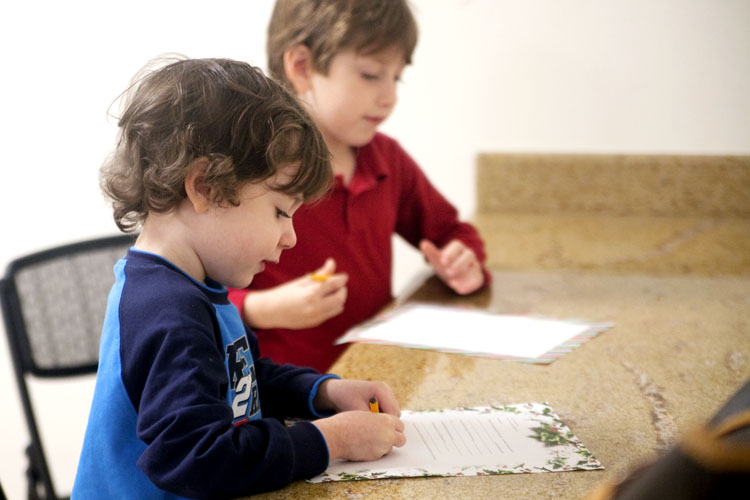 david took his extra seriously.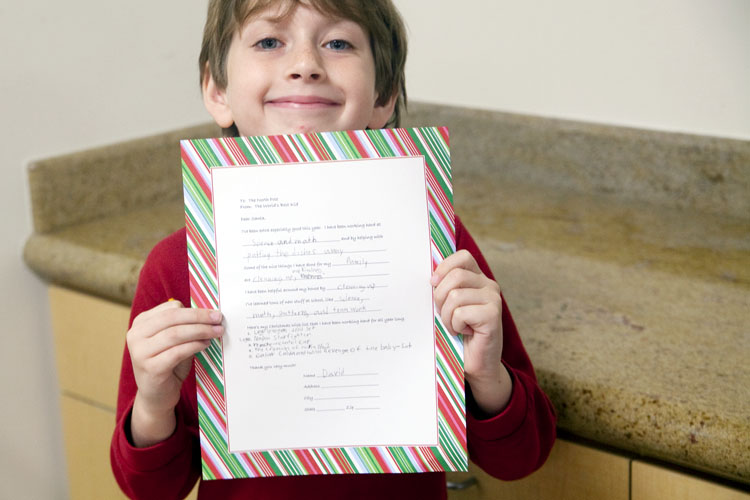 then they made ornaments.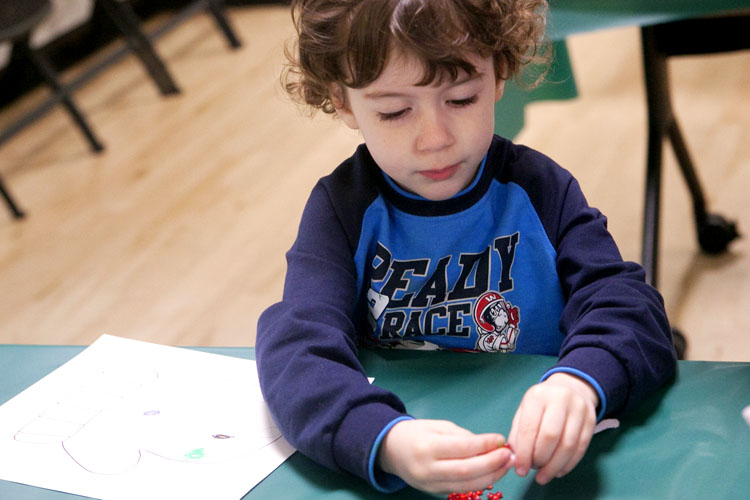 and colored.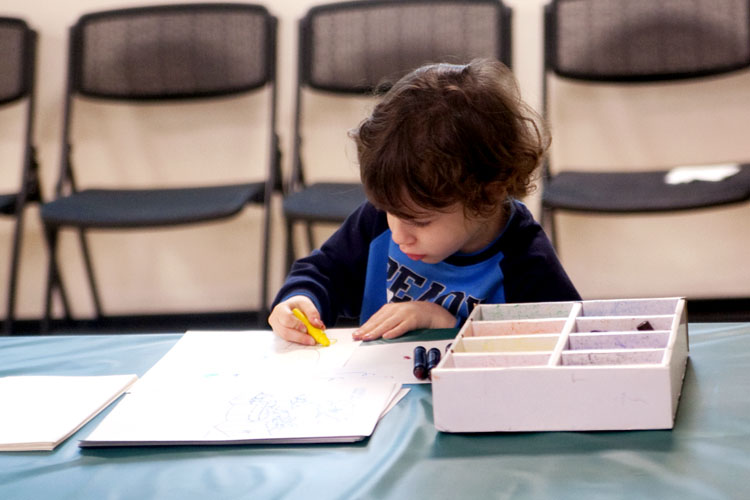 david liked creating his pattern.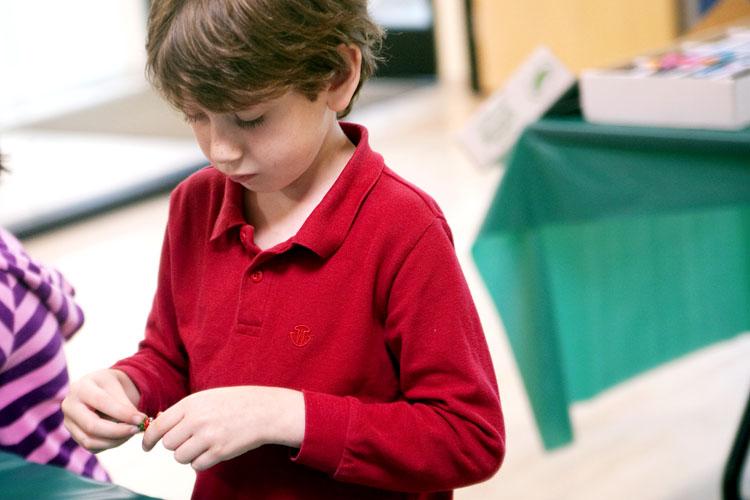 then we took david to swimming where nathaniel played with the umbrella while david swam.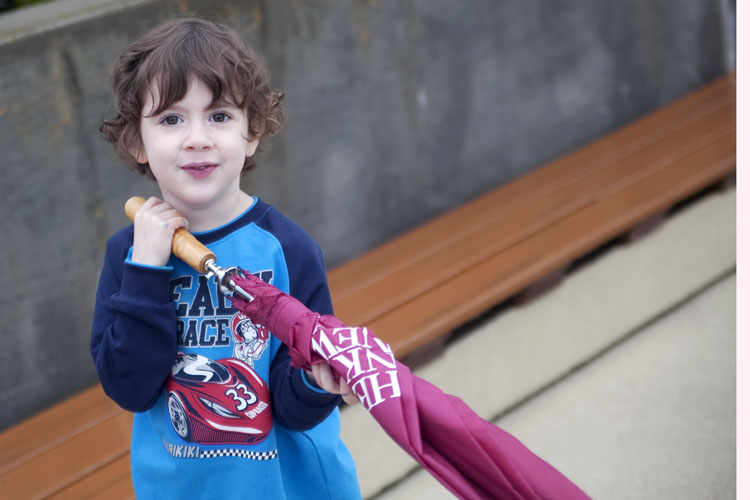 and i just snapped photos.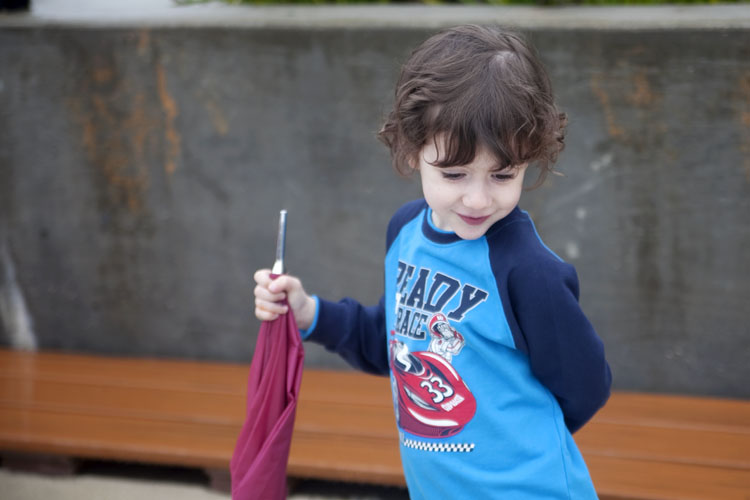 of my super cute boy.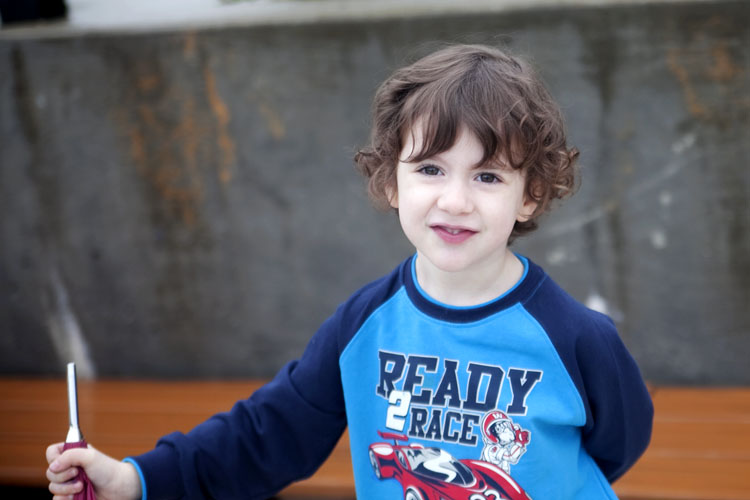 who had fun with it.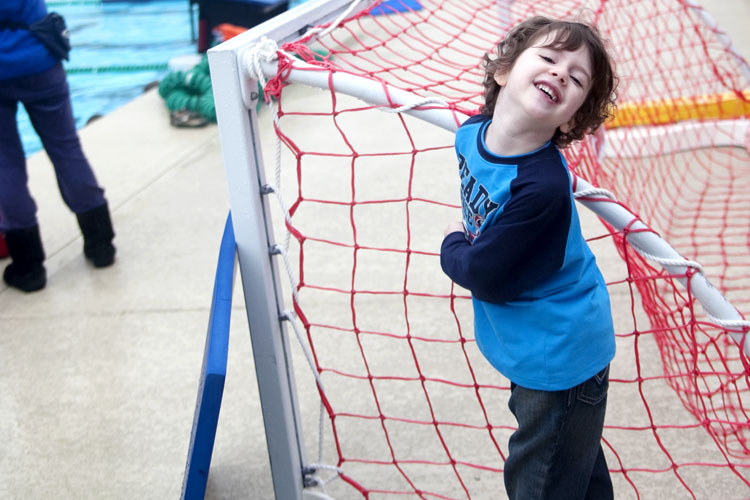 and the swimmer, too, of course.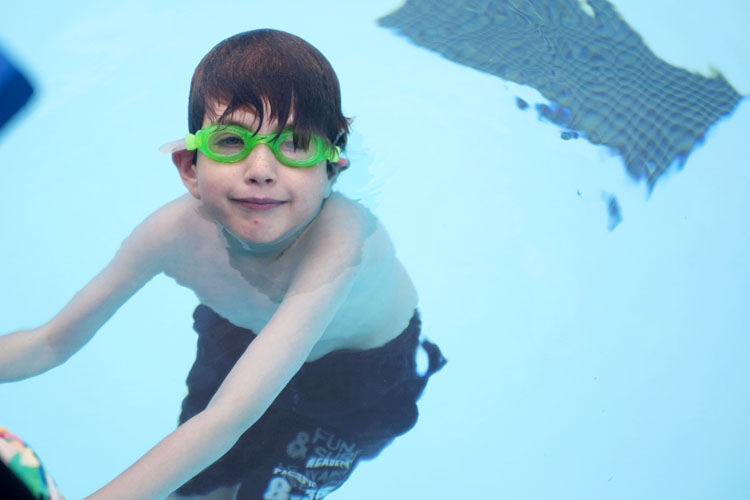 and then it was advent time.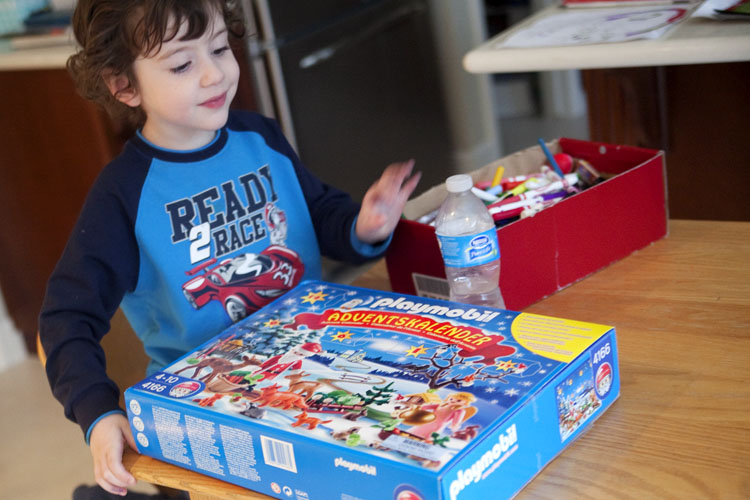 the boys had forgotten all about it so they were very excited.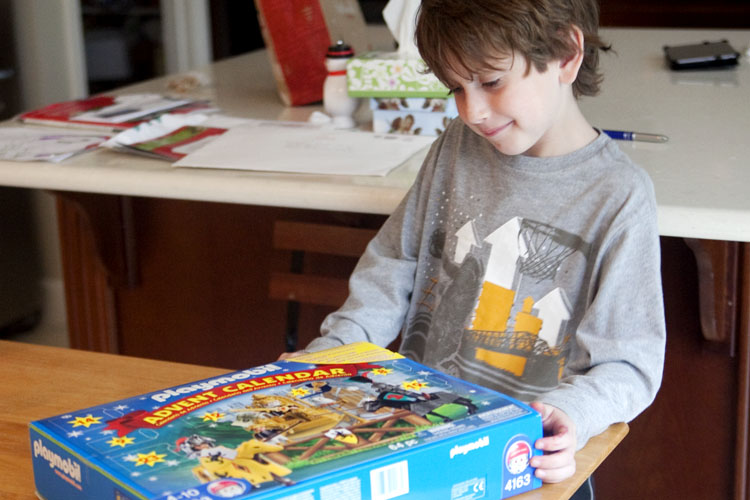 both got playmobil this time. David got the knights and Nathaniel the forest animals.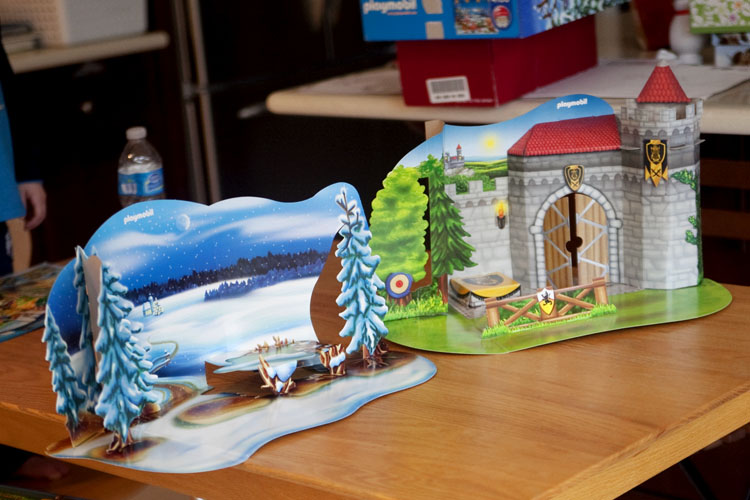 David's came with a poster which he loved.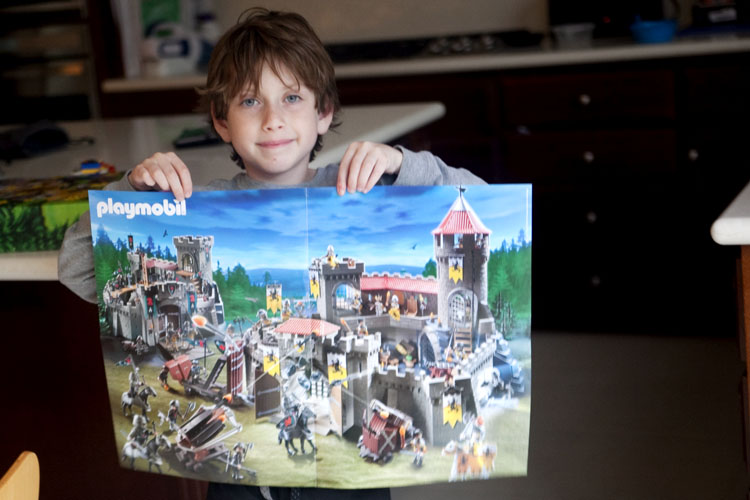 Here's the full photo the babysitter took on our anniversary.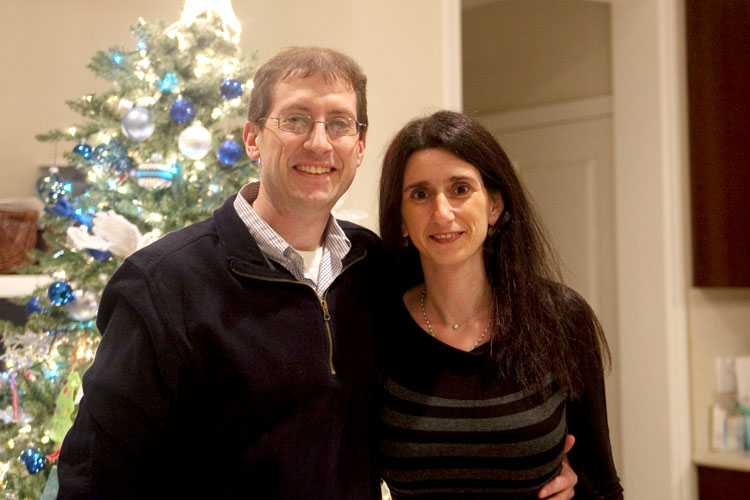 and me volunteering in Nathaniel's class.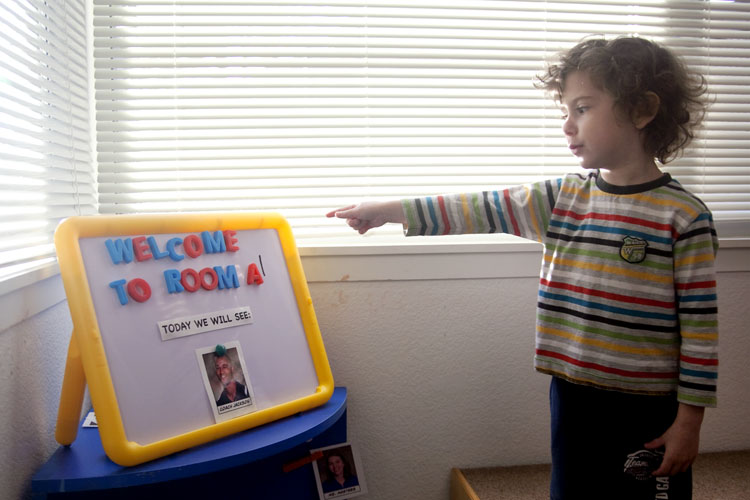 we played with all of his toys.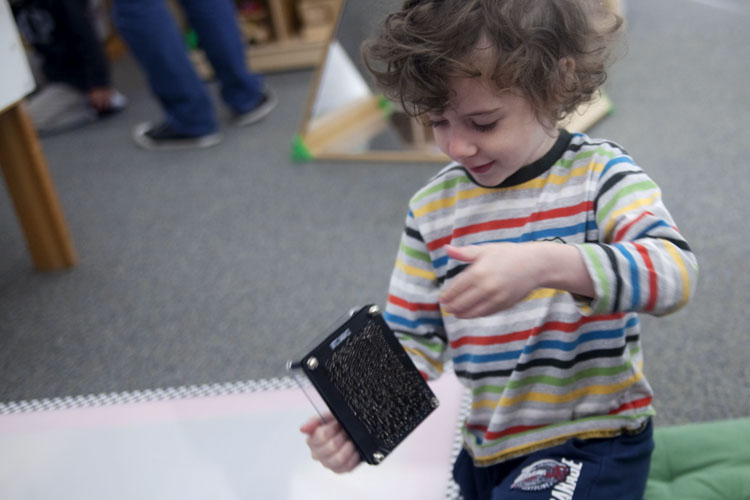 he loves this magnetic numbers.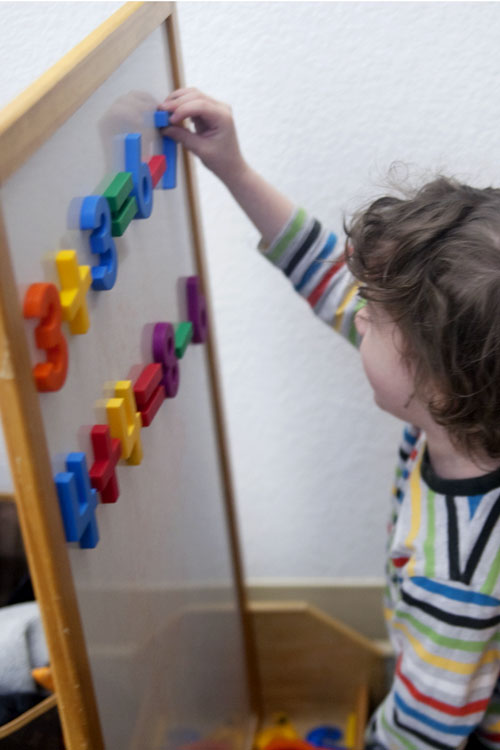 and playing outside.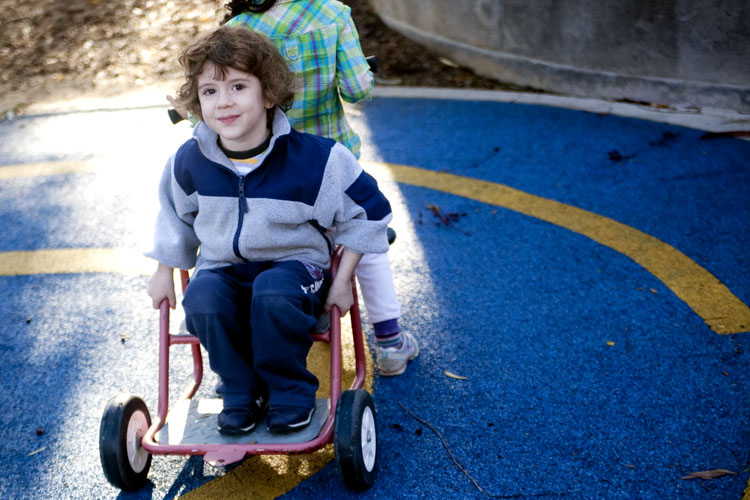 i think he liked having me around.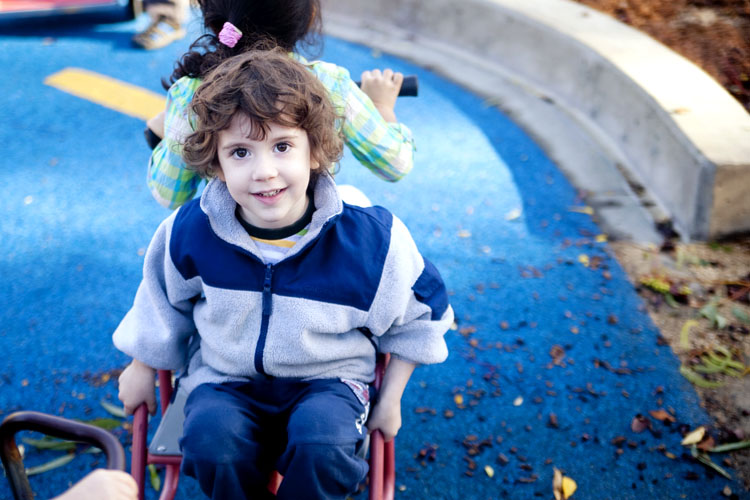 while i was there, Jake was in David's class where David presented about The Train of Lights, a Christmas tradition we have.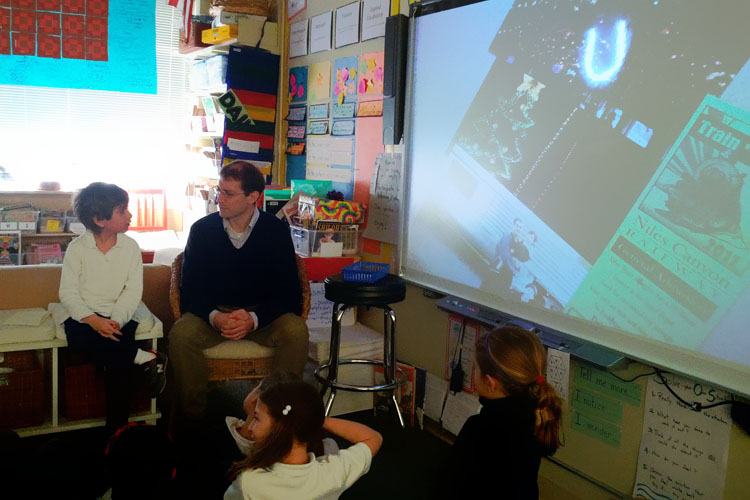 David had his favorite spelling homework this week.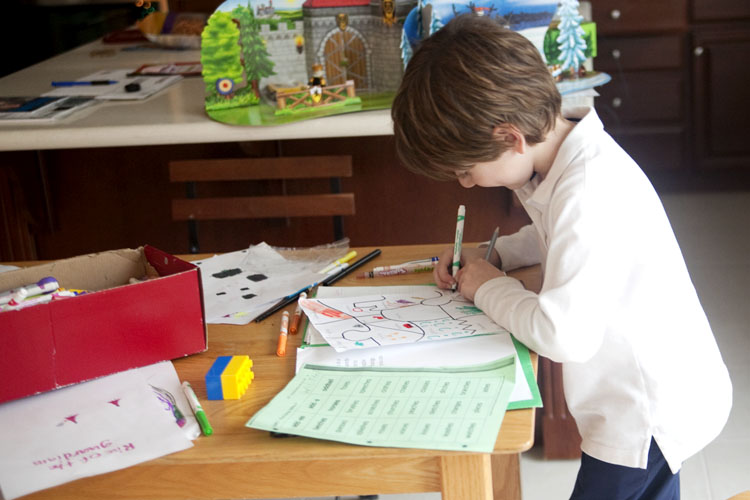 he got to write the words into puzzle pieces and draw pictures. (then we cut them up and he put them together at school the next day.)
the boys have been playing with legos a lot lately.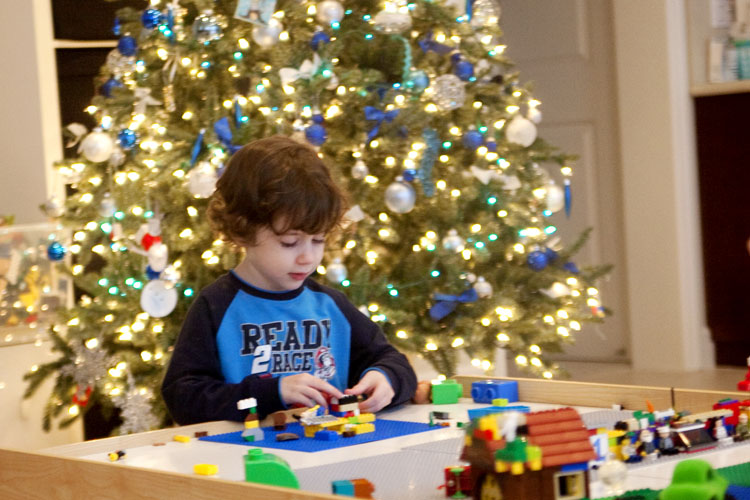 this week was unusual for us and I am out of town all weekend so we had to take our shot with no natural light. Still better than no shot.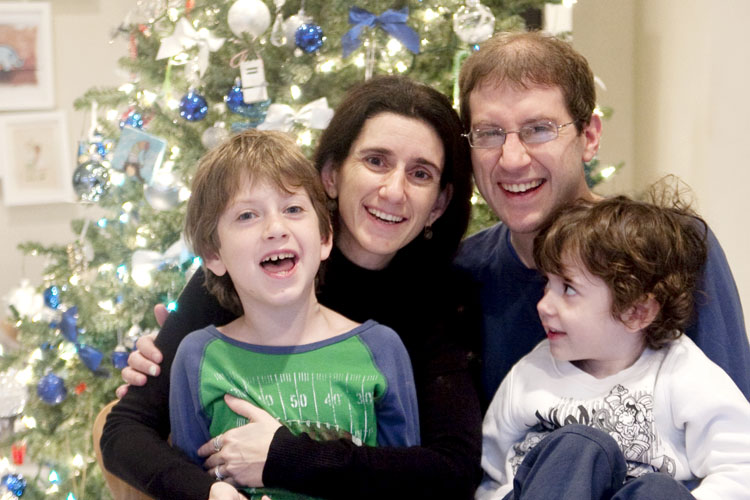 so grateful for my family.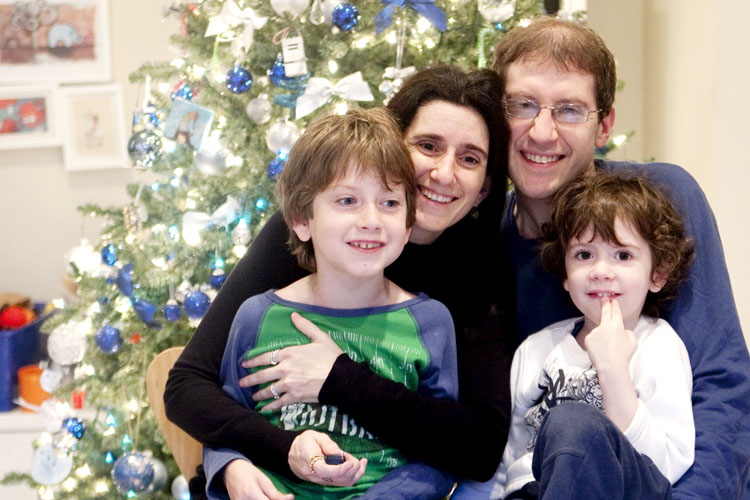 and here we go. i hope your week was lovely, too.
---
Weekly Diary is a project for 2012. You can read more about it here.