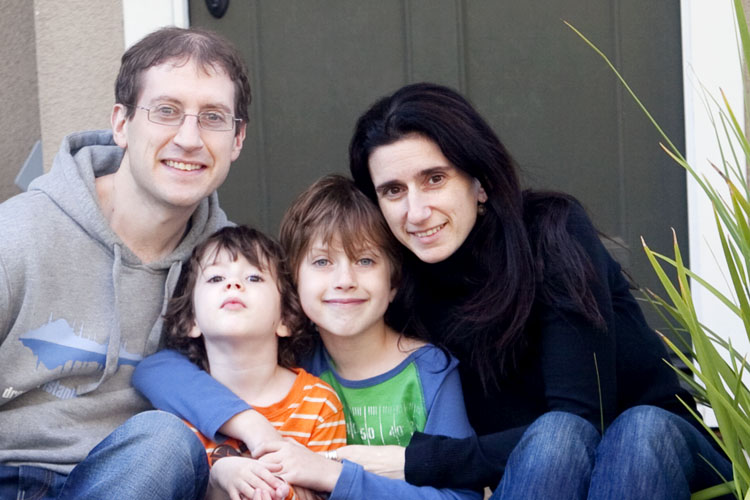 You saw most of these on my December Daily pages but still…Here are some snapshots from our week:
jake and I, right before we left for the google chrome holiday party.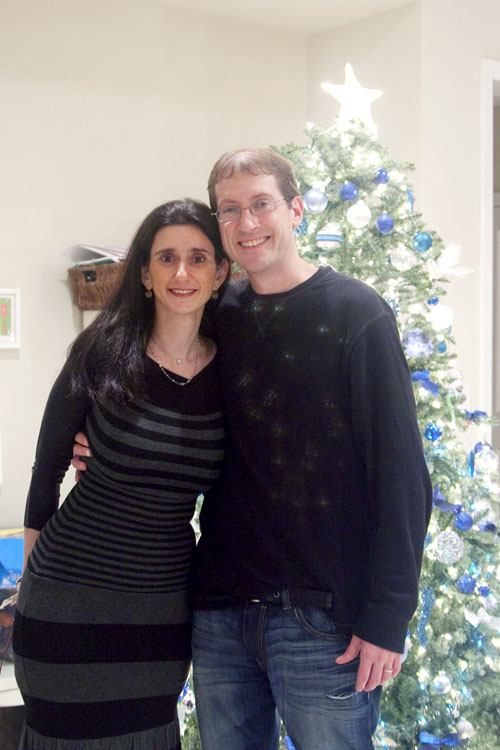 photos at the party.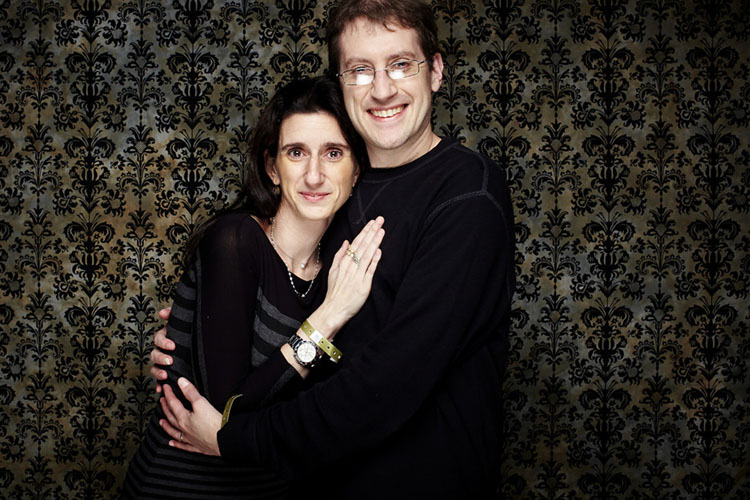 more photos at the party.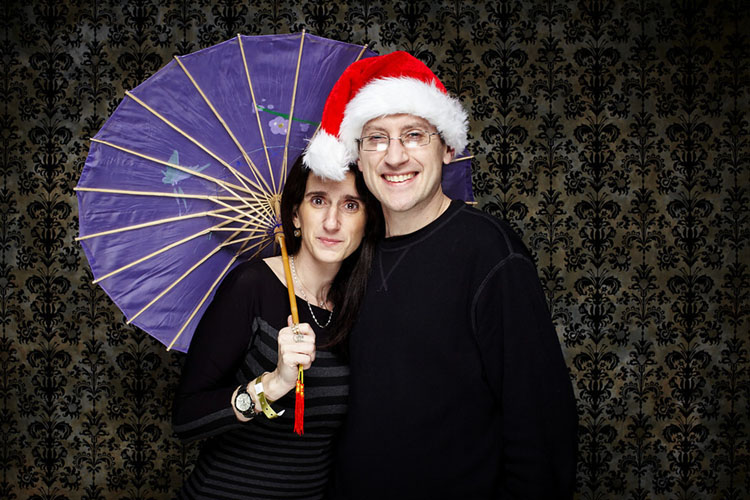 david, enjoying the beret and moustache we got at the party.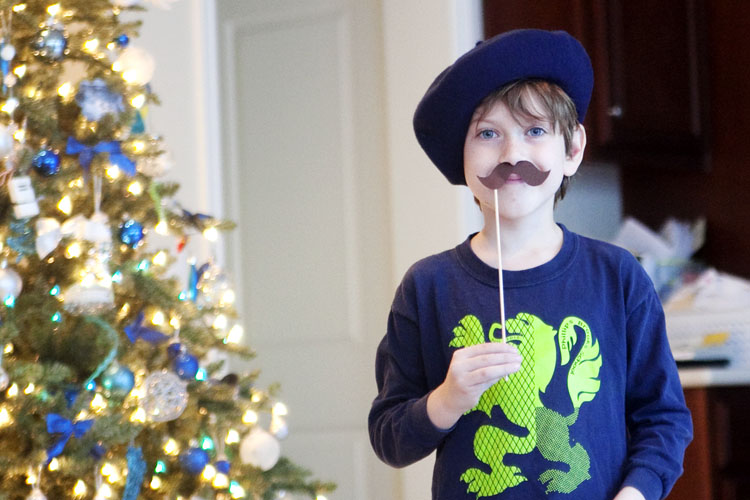 nathaniel, hiding from my camera in his big boy bed.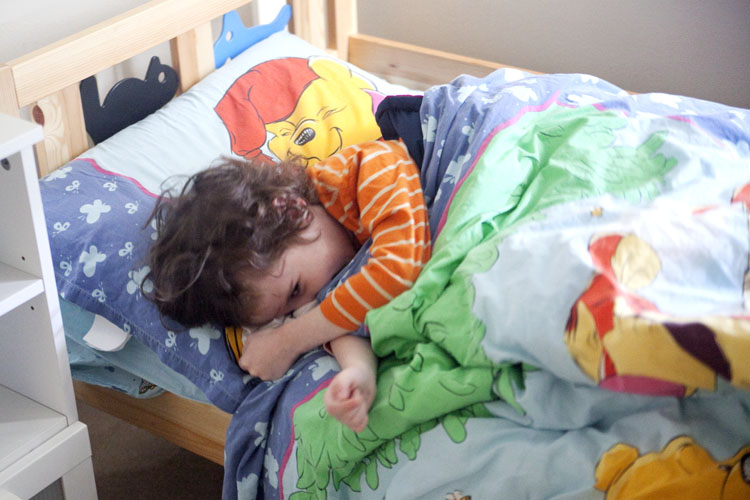 and laughing, of course.
he had mixed feelings about the bed.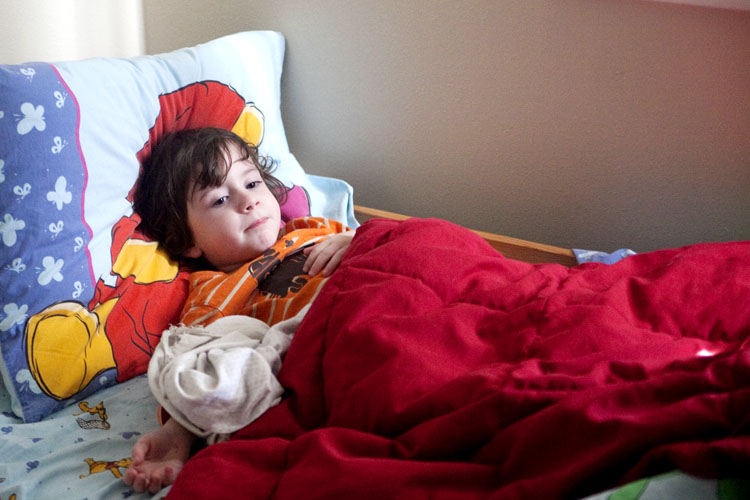 while i was in class last weekend, david checked out these movies from the library. i love how varied his taste is.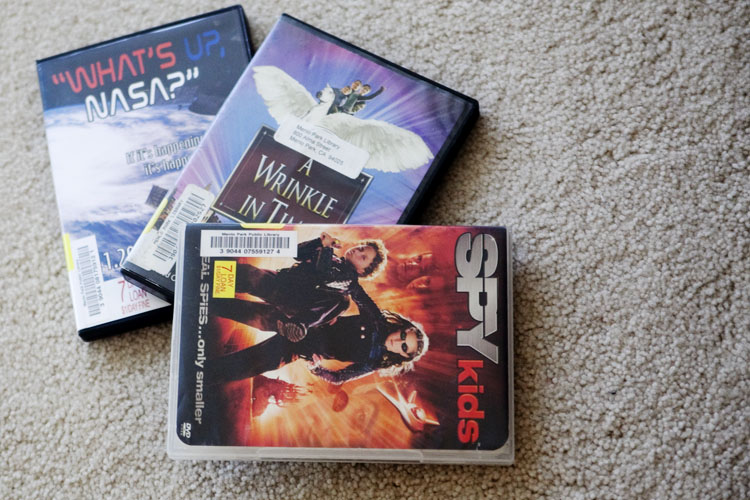 nathaniel, playing with the dreidel he got at school.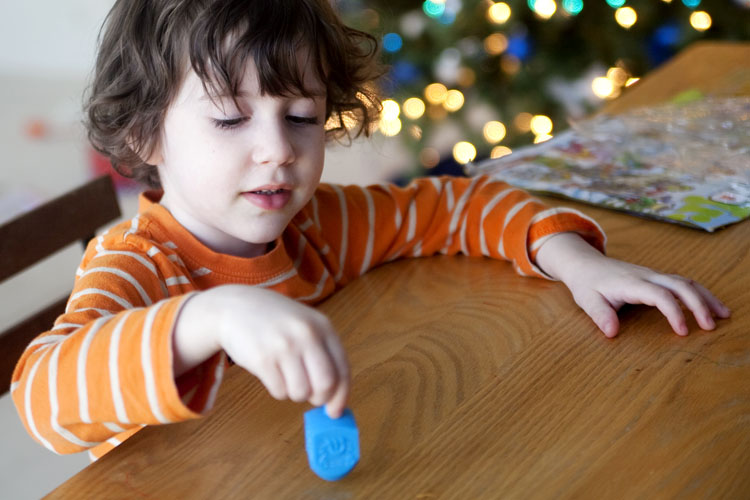 i finally got around to wrapping some presents. it's looking more like christmas now.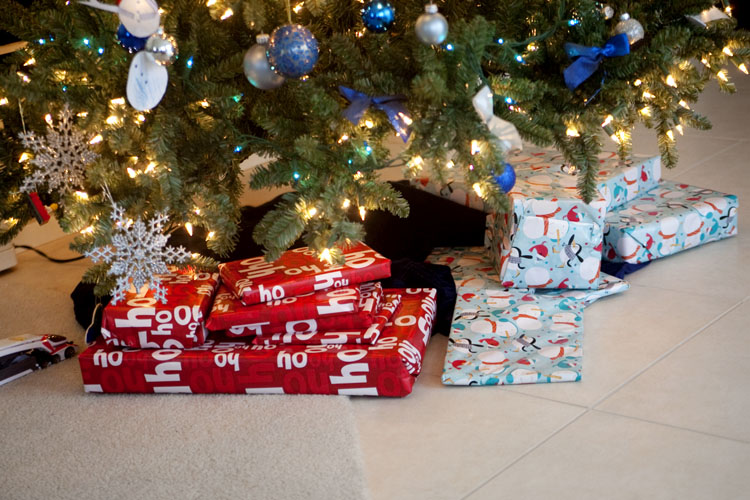 and the advent calendar is looking really nice, too.
it was so dark this week that i took photos by our front door.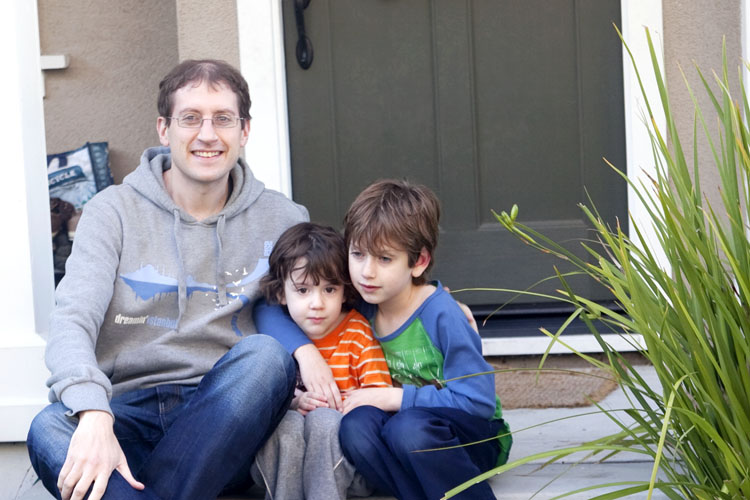 nathaniel asked for tickle time.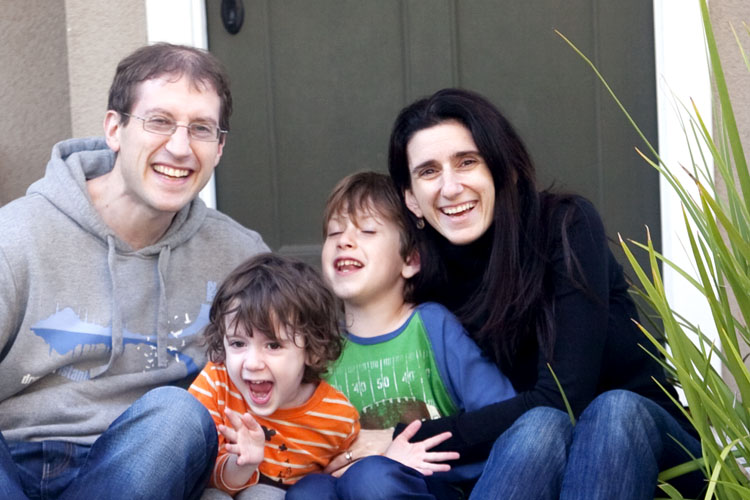 so we obliged.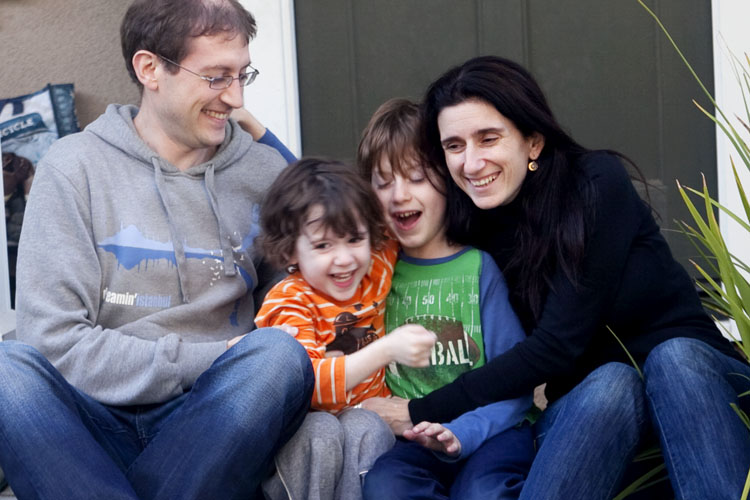 and he enjoyed it.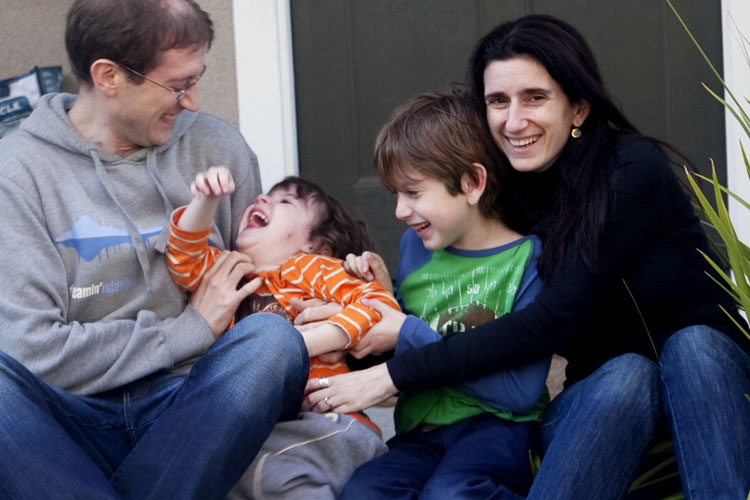 even though they are low quality, i still love having these.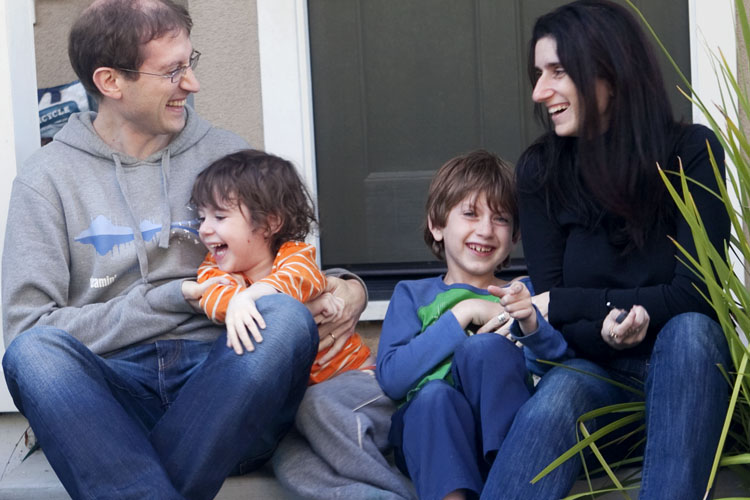 and here we go. i hope your week was lovely, too.
---
Weekly Diary is a project for 2012. You can read more about it here.