Today's about just ordinary life. Presents, advent calendars, and photo of us. To the right I put a drawing David made for me that I love.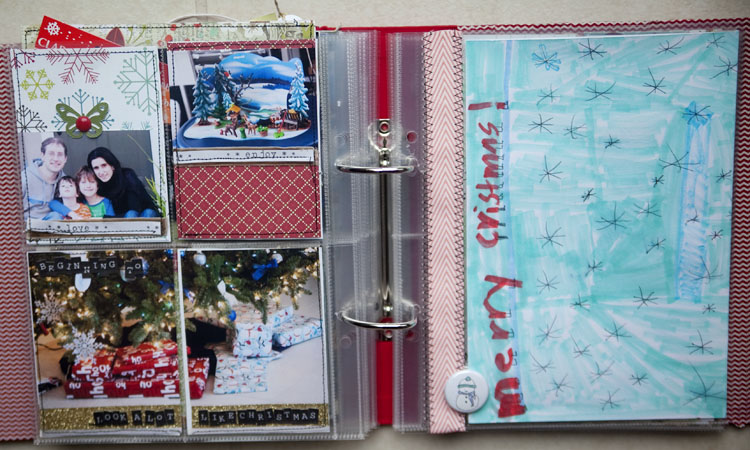 page one: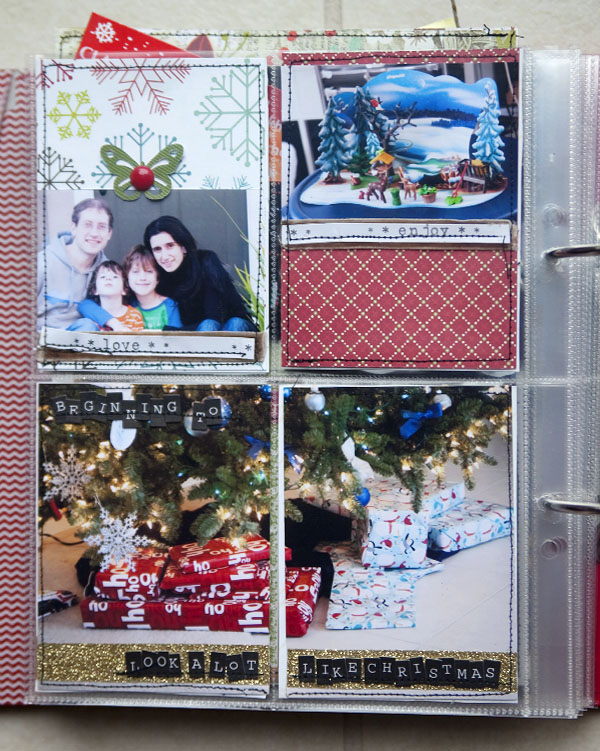 and two: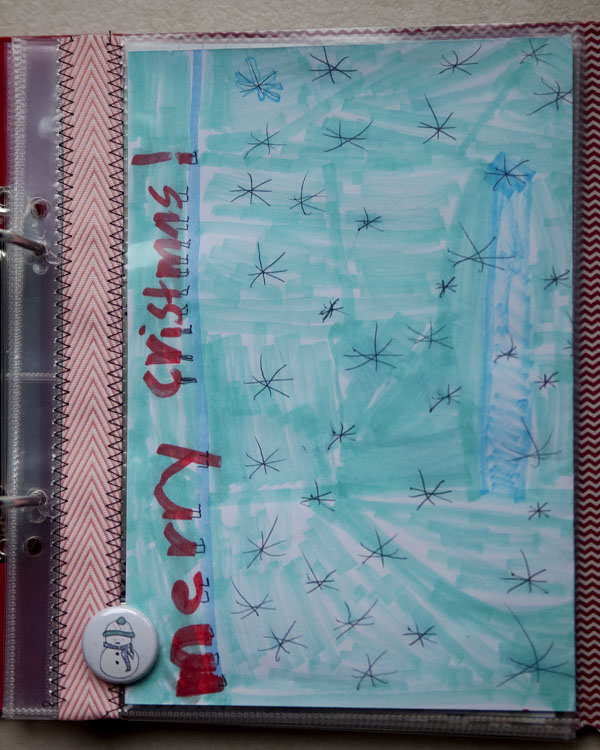 and the back: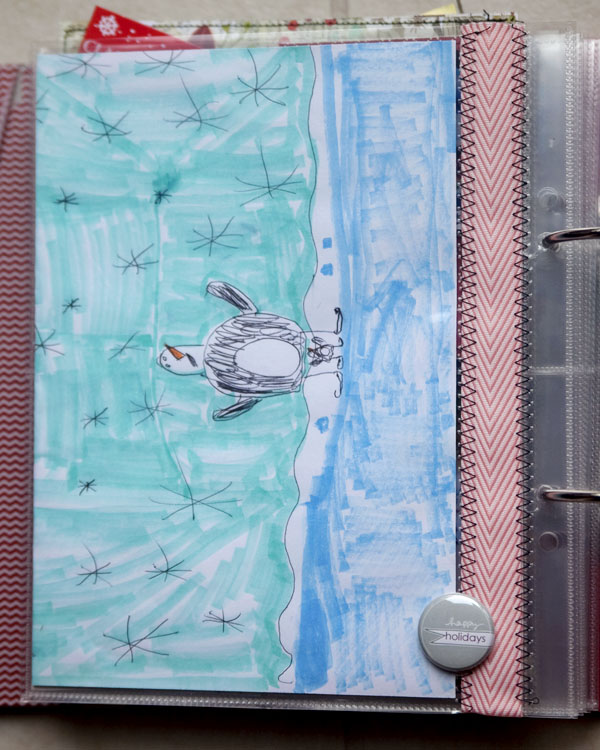 and here it is open: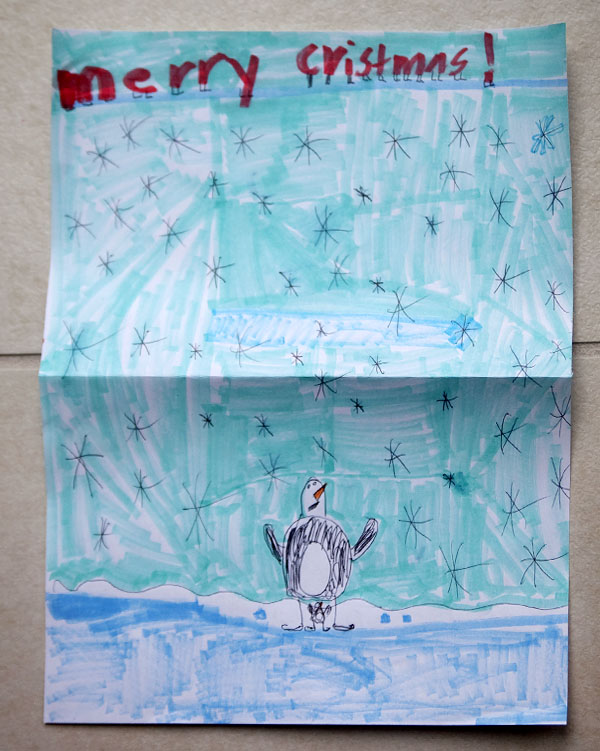 and here it is with before: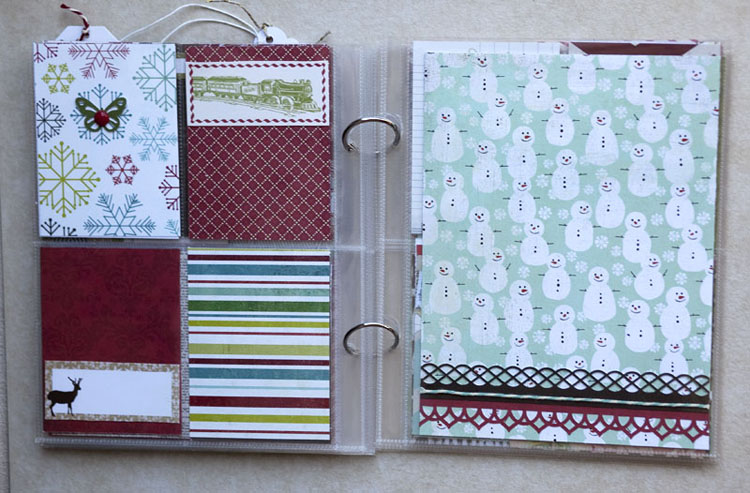 and after: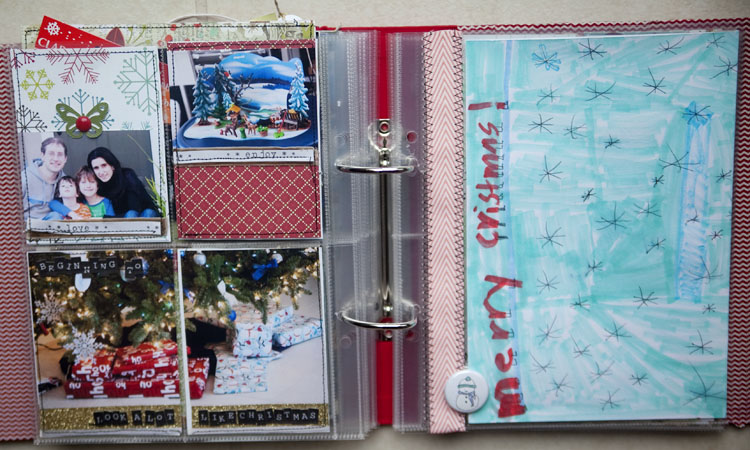 that's it. more tomorrow.