And here we go! Week One: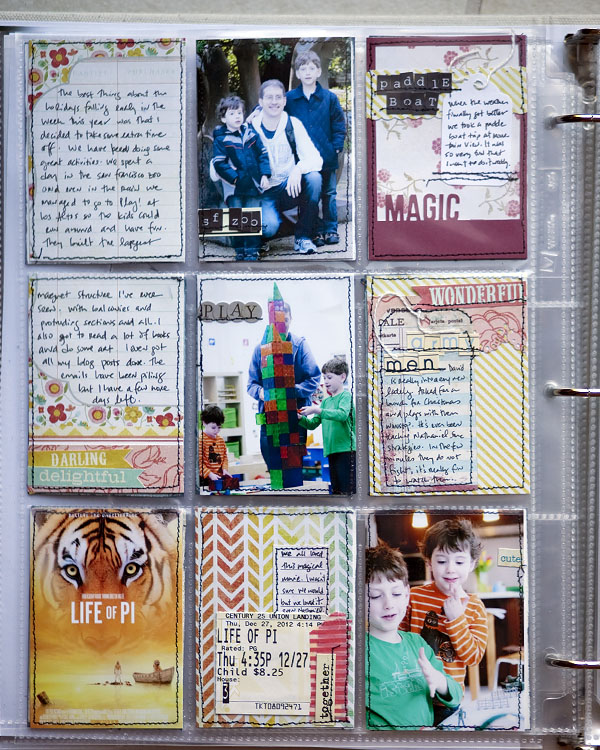 I talk about going to the San Francisco Zoo, Paddle boating, to the PLAY! center and building with magnets, playing with army men and seeing Life of Pi.
So far, the 8.5×11 is working great. I haven't found a way to fit my art yet but still thinking on it.
See you next week!
---
The Savor Project is a weekly project for 2013. You can see a detailed post on my goal and other details here.