and here's this week: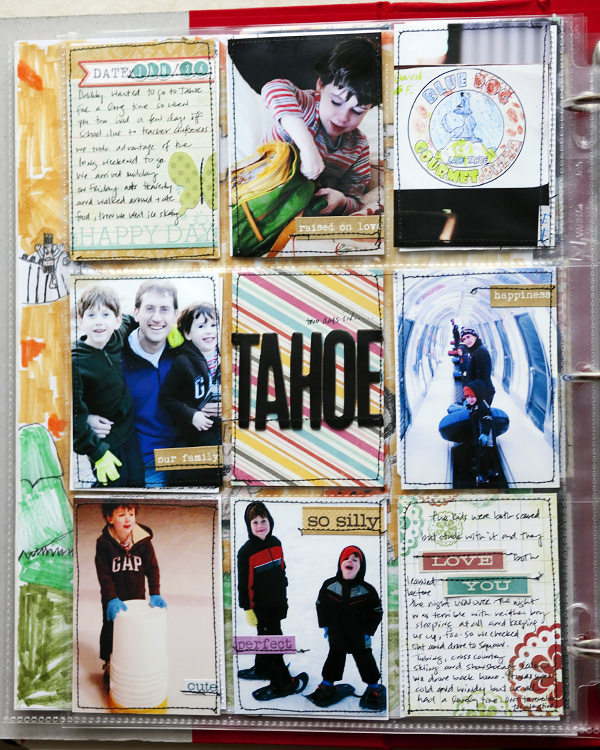 This week is all about our little trip to Tahoe. The kids learned to ice skate for the first time. We also went tubing, cross country skiing, and show-shoeing all for the first time. it was an awesome two days.
See you next week!
---
The Savor Project is a weekly project for 2013. You can see a detailed post on my goal and other details here.