and here's this week: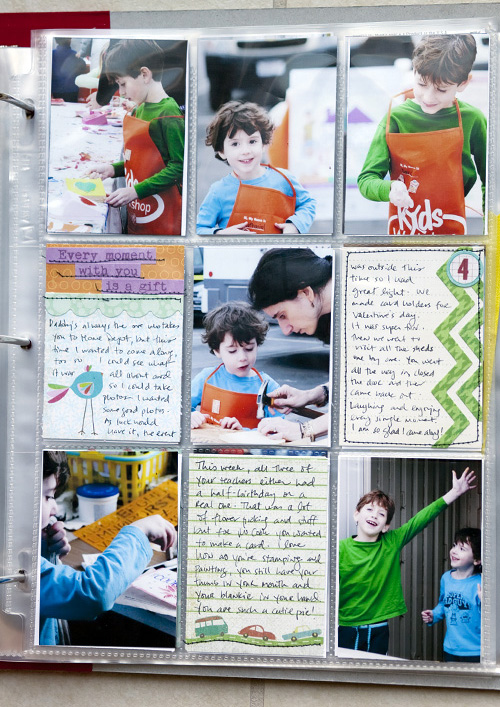 This week is all about Home Depot and building our projects and doing some art with mommy. I loved all the photos so I didn't want to pick and choose. Sometimes it's just one or two stories and I am totally okay with that.
See you next week!
---
The Savor Project is a weekly project for 2013. You can see a detailed post on my goal and other details here.