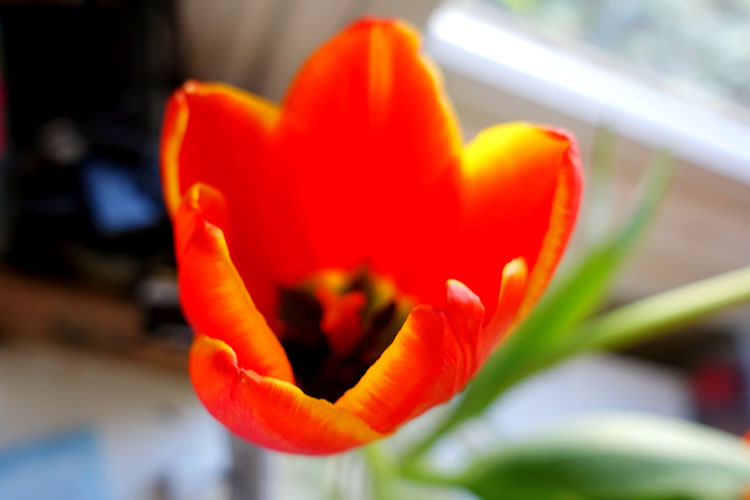 Weekly Intention: Here's the last week before my big trip. This week we have a conference at David's school, an orthodontist, a dentist, a doctor's, a hair, and three eye appointments. And if I can pull it off a mani/pedi, too. Not to mention two trips to work, two book club meetings, a birthday party and a barmitzvah. Yep. I also have to pack and pack the kids and get all my stuff in order. Yep. It will be a fun week. My intention for this week is to be super productive in my moments. I want to be mindful and do only one thing at a time and be in one place at a time. And then do a really good job of being there.
Things I want to get Done: Here's the list for his week.
Work: still more documentation (unplanned, wrong), planning, followups, data collection.
Work: more meetings for planning.
Work: follow up with last week's class.
Work: figure out my new plan for the fall and what to collect.
Personal: go to both book clubs.
Personal: journal the rest of the pages.
Personal: prepare travel journaling plan.
Personal: pack me. pack the kids.
Personal: make mani/pedi appointment.
Personal: register David.
Family: Family photos.
Family: register David.
Family: a bazillion doctor's appointments.
This month's intention is: June: Shine Through: Let yourself be seen this month. Express yourself. Be true to you. Own who you are. Thinking more and more about this each day.
Ways to Shine this week:
One: Bold: I wonder what it means to be bold with this fall plan.
Two: Open: open to the possibility that all will be okay.
Three: Heal/Nourish: I plan to nourish a lot on the plane 🙂
I am looking forward to: being on the plane for 15-hours, is that bad?
This week's challenges: just getting everything done will be challenging this week.
Top Goals:
Work: understanding the gap.
Personal: preparing for the trip.
Family: being more purposeful about our days.
I will focus on my core desires (bold, mindful, nourish, love) by: remembering who i am and what matters most to me. i think i lose focus on that at times.
This week, I will say yes to: doing the work even though i really really don't want to.
This week, I will say no to: making it personal in a negative way.
I am worried that: it will just not happen. i won't be ready for Sydney. I'll drop something on the floor.
This week, I want to remember: i am so incredibly lucky.