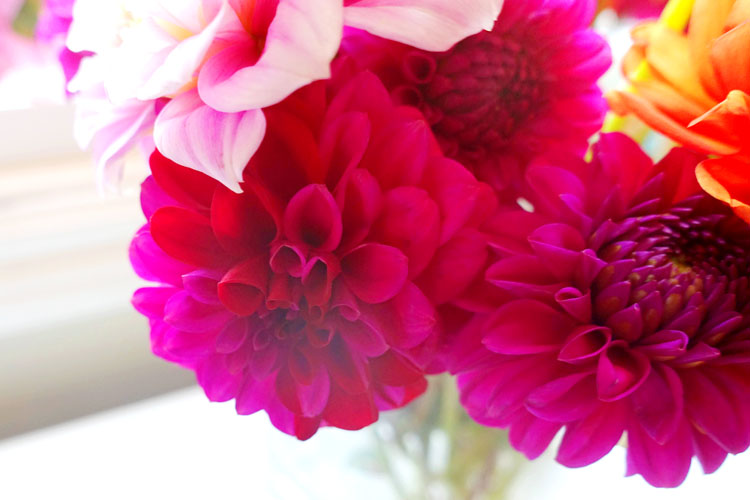 Weekly Intention: This promises to be a bit of a crazy week. As you read this, I am somewhere in Oregon trying to see the total eclipse. We decided to make an adventure of it, we'll see how it plays out. My intention for the time away is to eat as well as I can and possibly to yoga when I can. And then my intention when I am back is to jump right back into things. Let's see how well I can do.
Things I want to get Done: Here's the list for his week.
Work: maybe figure out a better system for email.
Work: blog post.
Work: tickets to Seattle.
Work: be fully done with september goal, send emails.
Work: create the darn dashboard.
Work: prep email contents.
Personal: exercise 6/7 days.
Personal: continue eating clean.
Personal: do well while away.
Personal: Journal regularly.
Personal: Do mapmaker #5
Family: have fun, be open minded.
Family: orientations for both kids.
Family: prep for school!
Family: take photos!
This month's intention is: August: Shine from the Inside Out: Ok you did the outside in and now it's time to reflect again. The year is half over. How are you doing? What are you keeping on the inside? Also, it's time to let others see the real you. Don't be afraid. Shine.
Ways to Shine this week:
One: Bold: Going on this trip is bold enough for me!!
Two: Open: Open to taking this nourished version of me on the road and seeing how she does.
Three: Heal/Nourish: time to get my hair done this week and focus on some journaling to heal.
I am looking forward to: the eclipse baby!
This week's challenges: being on the go, and making it all work.
Top Goals:
Work: book tickets to Seattle, finish packet , do dashboard.
Personal: exercise+food+journaling.
Family: enjoy trip. prep for school.
I will focus on my core desires (bold, mindful, nourish, love) by: being a bit more present this week. going with the flow. not overworrying.
This week, I will say yes to: adventure.
This week, I will say no to: undue stress.
I am worried that: i won't exercise. i'll stop eating well. eclipse visiting will be disastrous. i will fall off the wagon with my nourishment. some unexpected thing will go terribly wrong.
This week, I want to remember: everything will be okay. have faith in the universe.