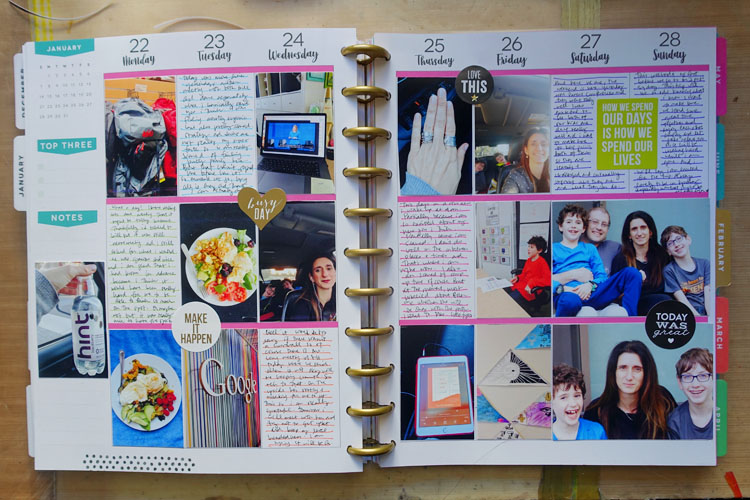 Here's this week's page. This week I was good about writing everyday but not great about photos everyday. this is why i love this project so much. it is so flexible.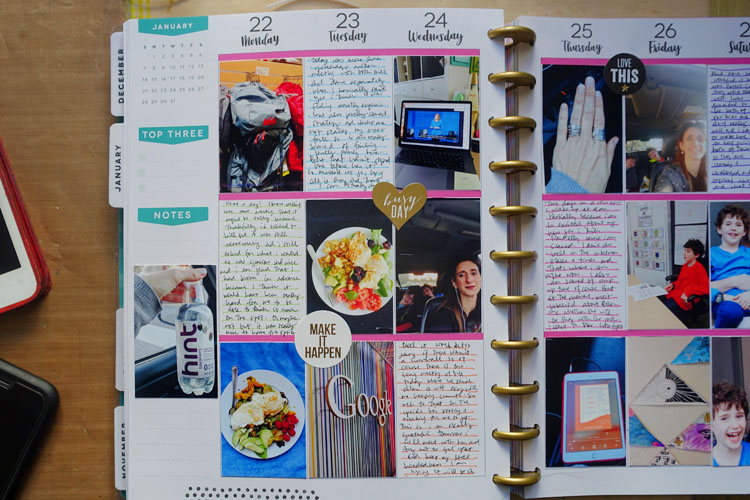 i've been trying things to drink and finally found and love the hint waters. yum. This week i documented generic moments of our ordinary life.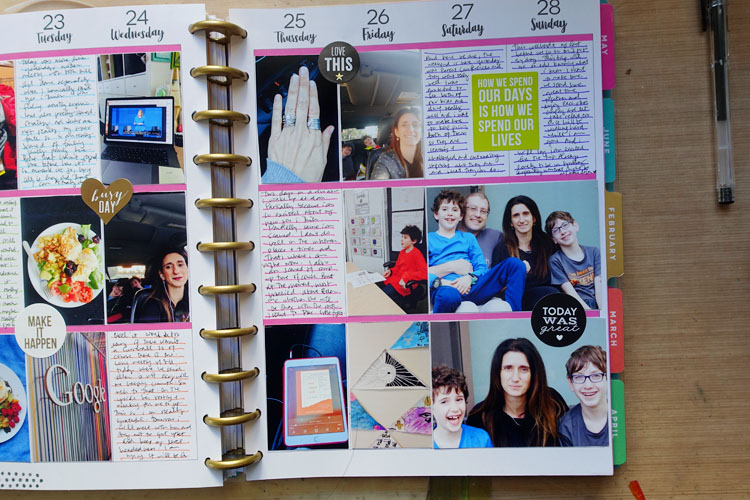 Love seeing these pages so much.
---
Moments from this Week 2018 is a year-long project for 2018. You can read more about my projects for 2018 here.