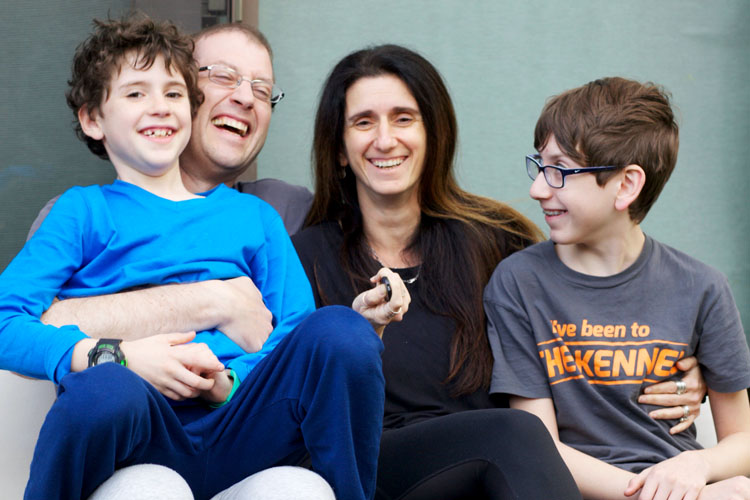 Weekly Intention: This is a big week. Some changes in my work life will be announced today and I am both looking forward to it and of course a bit apprehensive. It will change my schedule and so much of what i do day to day. This will require lots of adjustment. I am looking forward to it but also scared of course. My intention this week is to give a lot of focus to this change and really show up at work.
This month's intention is: Physically Strong: This is your month. Get out there and get strong. Increase the weights. Add more cardio. Make a plan. You can do this. You have it in you. I plan to keep going with the yoga and add 5-10lbs to my weights.
One way I will stretch this week: oh well it will be in a lot of ways at work this week.
One boundary I will set this week: i will start deleting some meetings, start claiming my time back.
This week, I will focus on pleasing: my new people at work!
One new thing I will learn this week: my new work.
One area where I will go deeper this week: i think i will pick a specific area at work and see if i can dive deep a bit.
What do I need to sit with this week? i need to sit with the discomfort of all the new things in my work.
I am looking forward to: everything being announced finally.
This week's challenges: let's just say plenty 🙂
Top Goals:
Work: have 1-1s, hit the ground running.
Personal: keep going with the yoga+add weights+eat better.
Family: make a plan for Nathaniel!!
I will focus on my values:
Love: love and hug my boys like crazy!
Learn: Learn how to be patient with myself with learning all these new things.
Peace: peace with quitting this volunteer job.
Service: this week's service is going to jake since he's done so much while I was out.
Gratitude: for my family for my job, for my life.
This week, I want to remember: that I can do this!
---
Stronger Than Before is a year-long project for 2018. You can read more about my projects for 2018 here.