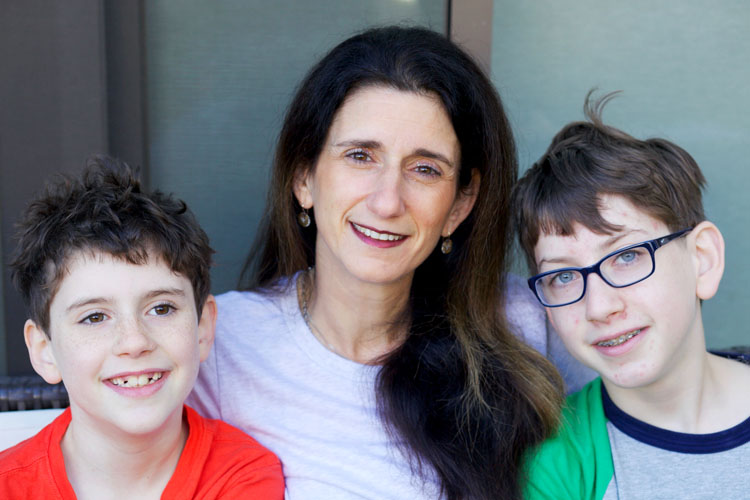 Weekly Intention: This week is a bit of a mix. Monday is a national holiday so I will be grateful to have the extra day to relax. Tuesday and Wednesday will be long work days for me and the kids will be home with Jake since it's Winter Break for them. On Thursday, I will work half a day and then we will see if we can sneak a mini-vacation the rest of the week. (Hopefully!) My intention for this week is to be very productive when at work. And then to really be present with my family. I want to rest a lot, play a lot and live the moments of my life.
This month's intention is: Physically Strong: This is your month. Get out there and get strong. Increase the weights. Add more cardio. Make a plan. You can do this. You have it in you. I will say that it worked out to be a poor choice to have this for February. I will not be able to go to the gym at all this month due to my travel, jake's travel and holidays. I will have to swap this for March and do both of my intentions then. In the meantime I am still honoring this by doing daily yoga at least.
One way I will stretch this week: i'm going to have to say that my new role will be stretching me for the next few weeks/months.
One boundary I will set this week: i will make sure more and more people know about my new role. this will help me be successful and set more boundaries.
This week, I will focus on pleasing: while i will continue to focus on my new team for a while, this week i will also spend solid energy on my boys while I am away
One new thing I will learn this week: i am going to try to learn a little bit more about each person.
One area where I will go deeper this week: one specific thing this week is a product roadmap.
What do I need to sit with this week? i need to sit with the discomfort of being the new person, not knowing enough, not being able to help enough yet, etc.
I am looking forward to: learning, growing, being helpful. i am really looking forward to this new role.
This week's challenges: balancing work and home this week will be tricky.
Top Goals:
Work: more 1-1s, product roadmap and reviews.
Personal: rest.
Family: vacation!
I will focus on my values:
Love: i want to spend some time helping jake this week
Learn: learn how to navigate well in this new role.
Peace: peace with being a beginner in so many ways
Service: this week's service is maybe driving a bunch so Jake doesn't have to.
Gratitude: for the opportunities that are coming my way. i am not taking any of it for granted for a second.
This week, I want to remember: everything takes time, especially establishing relationships.
---
Stronger Than Before is a year-long project for 2018. You can read more about my projects for 2018 here.