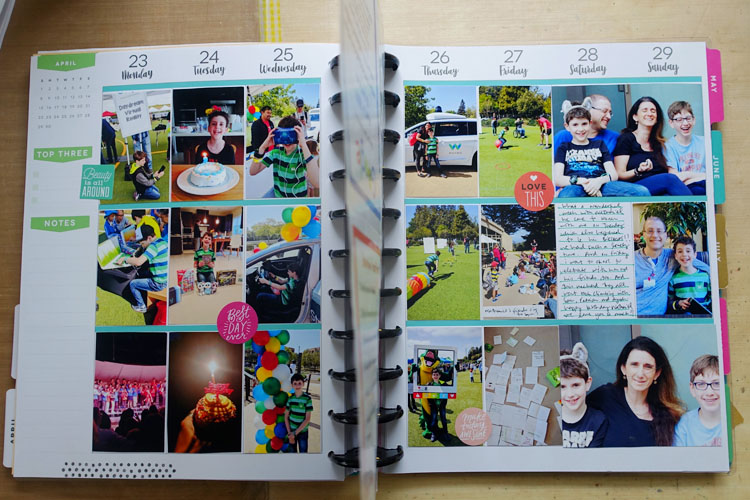 This week is about Nathaniel's birthday, take your kid to work day, concert at nathaniel's class.
Iove these photos so much!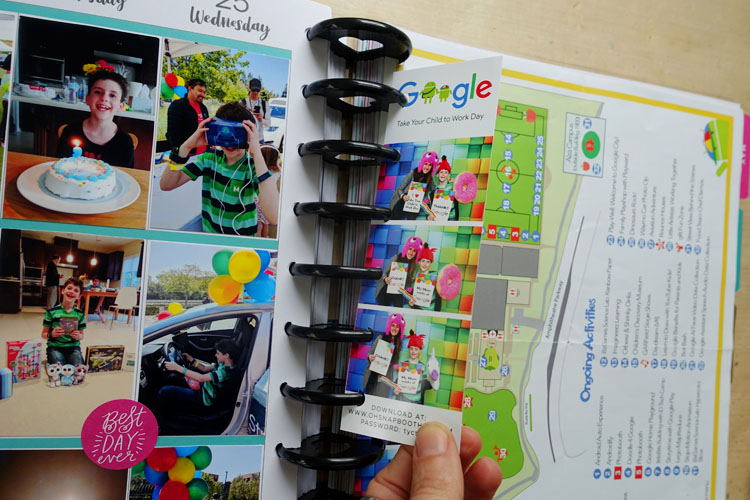 they had two photo booths which of course i love love love too!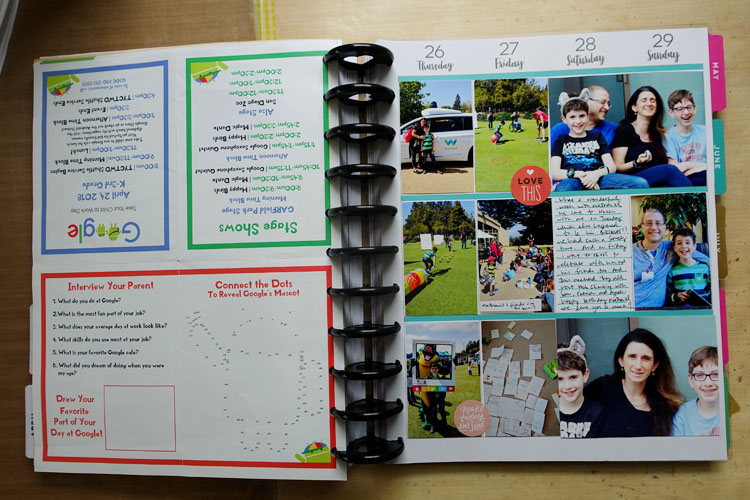 and another week down.
---
Moments from this Week 2018 is a year-long project for 2018. You can read more about my projects for 2018 here.