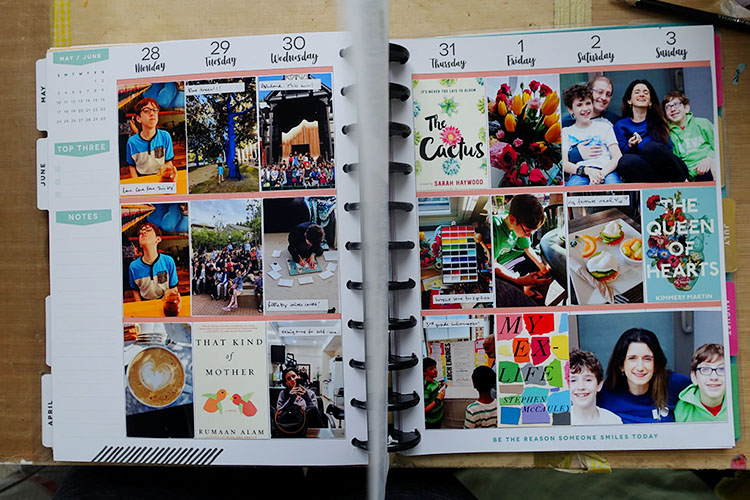 This week is some books I read, funny faces from David, blue trees, trip to Ashland and some beautiful color in my life.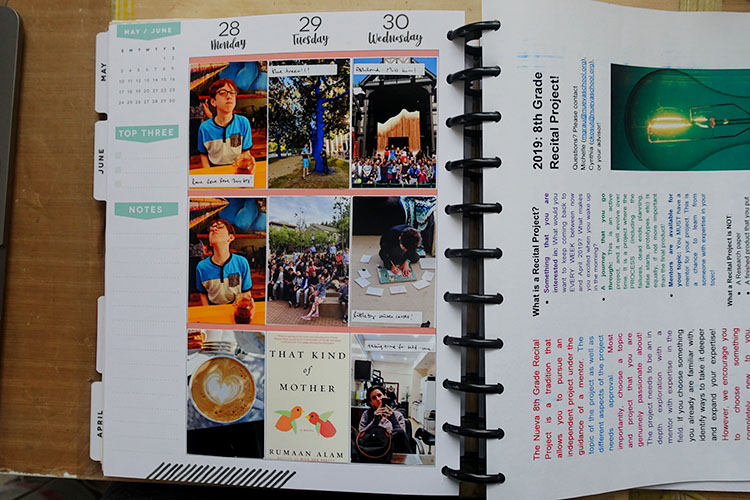 love the faces David makes to entertain me.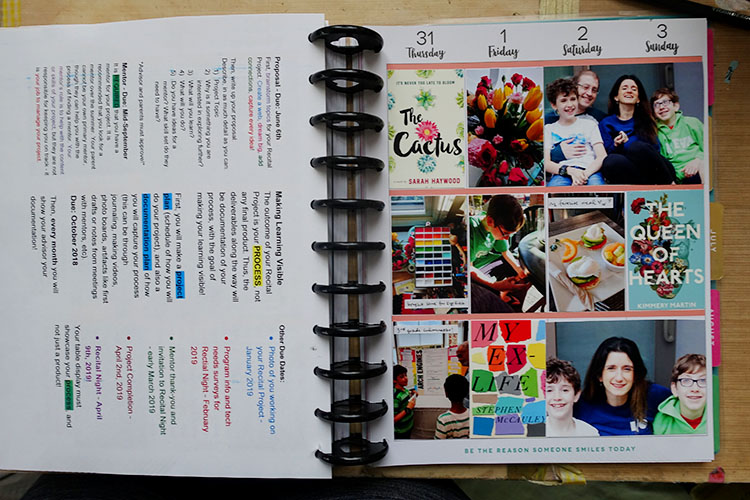 oh and Nathaniel's passion project, too!
---
Moments from this Week 2018 is a year-long project for 2018. You can read more about my projects for 2018 here.