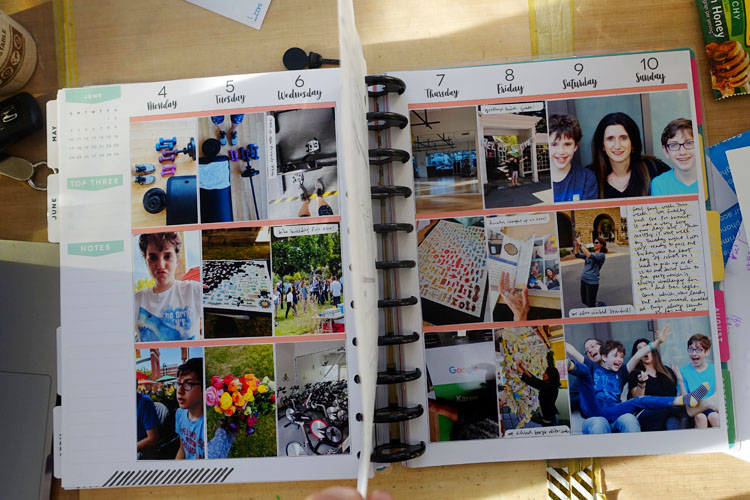 This week is mostly a collection of ordinary moments really.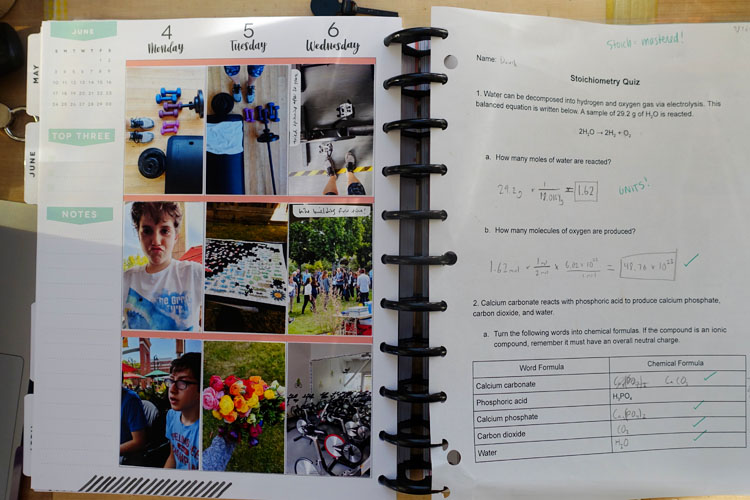 making puzzles, taking classes in the gym, and the summit of course.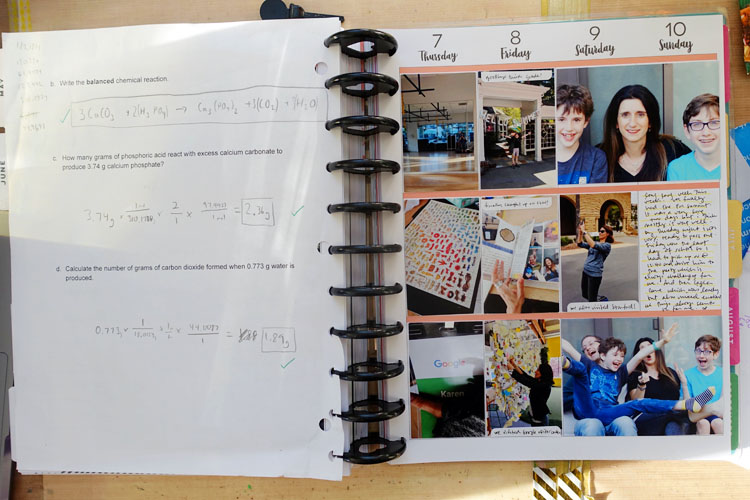 working on OLW, my friend visiting, and the last day of school!
---
Moments from this Week 2018 is a year-long project for 2018. You can read more about my projects for 2018 here.