This week's project was made last week. And it's second time I'm doing it this year. Here's the first one.
47. Do a week-in-the-life project.
I think it's funny that I've tried to do this for years and never did one and this year isn't even halfway over and yet I did two already.
This one was drastically different than the other. The other was all product, and fun, and mini, etc. This one is all photos and words. It's fully digital, no product. I haven't even printed it out yet and I am not sure if I will. I've used patterned papers from Kenner Road and The Queen of Quirk and Cottage Arts. You can download the templates I used here.
There are a lot (A LOT) of photos here so you're warned. Feel free to skip.
Front and Back Covers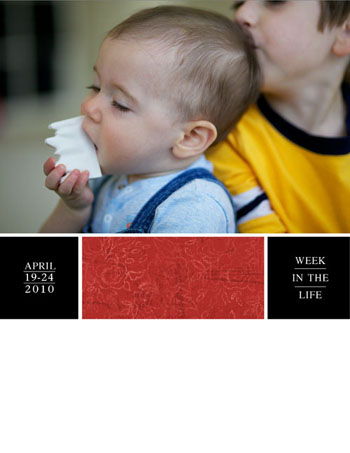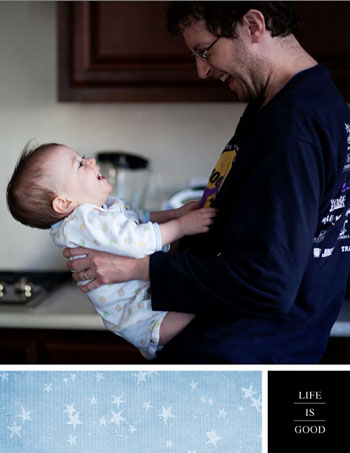 Monday: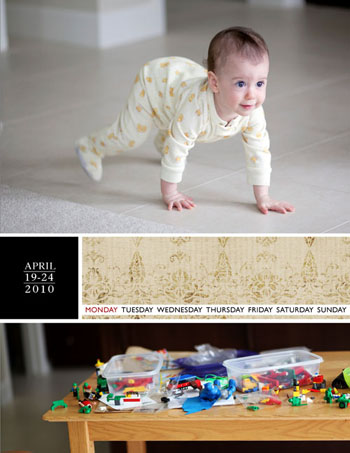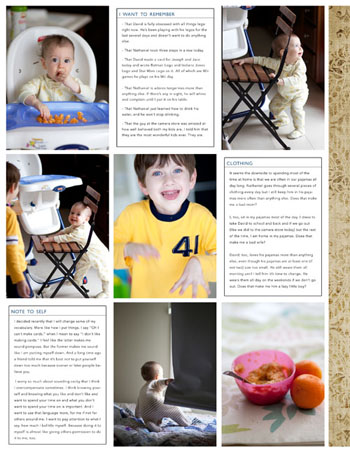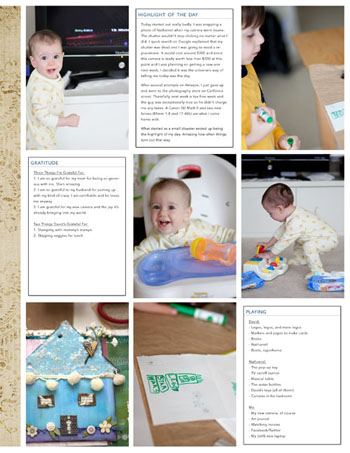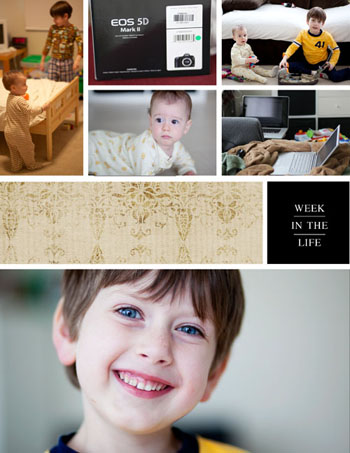 Tuesday: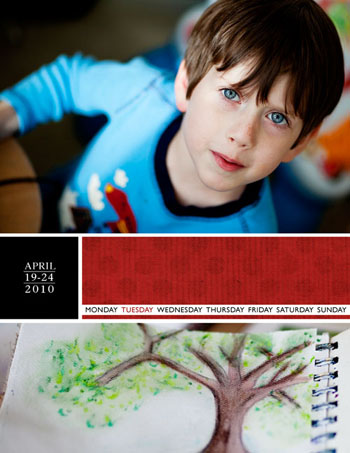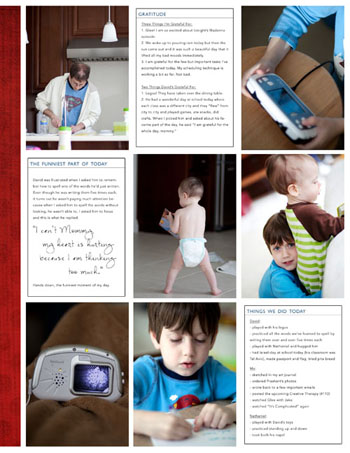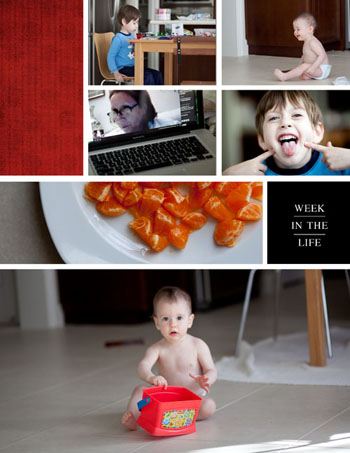 Wednesday: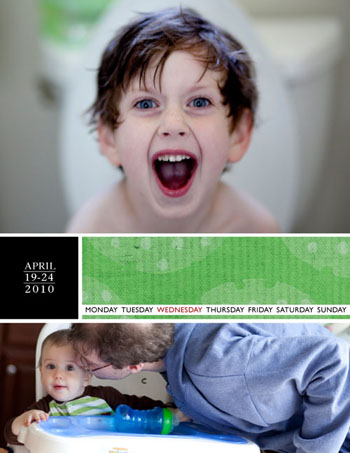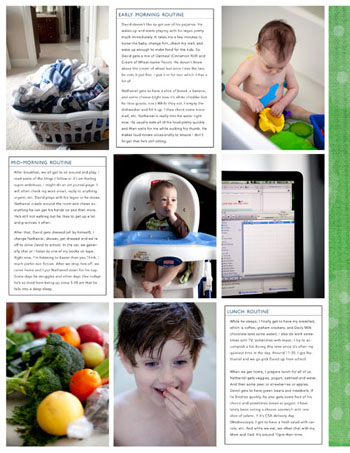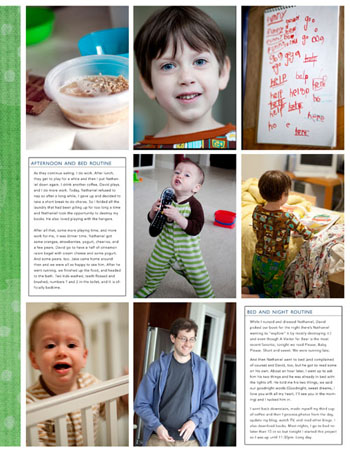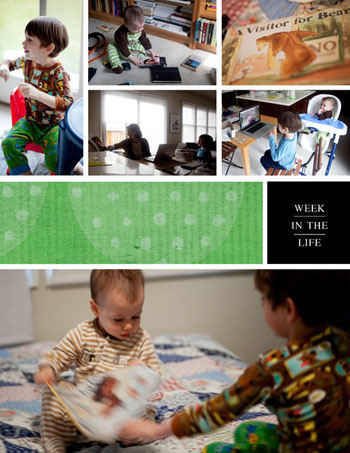 Thursday: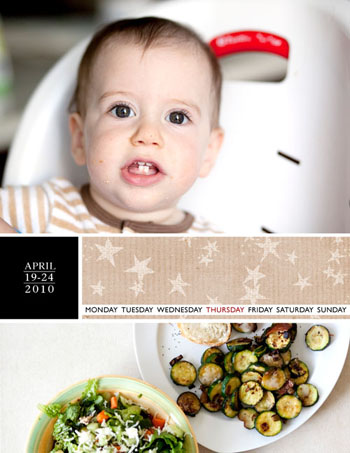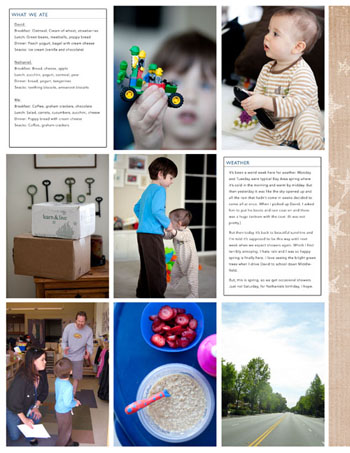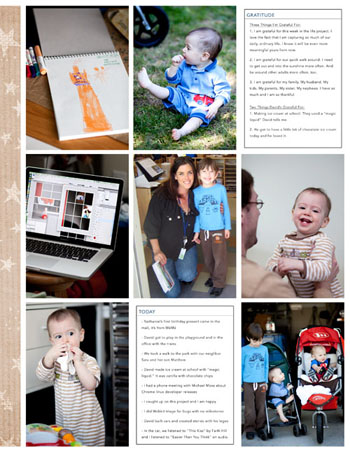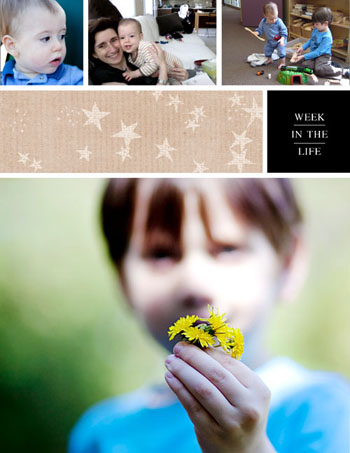 Friday: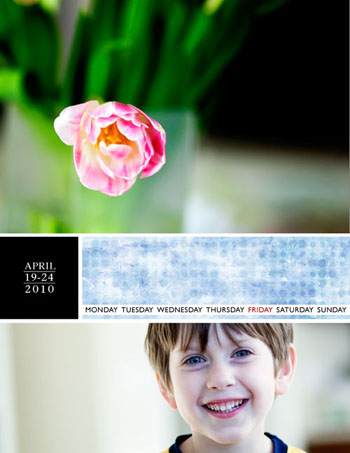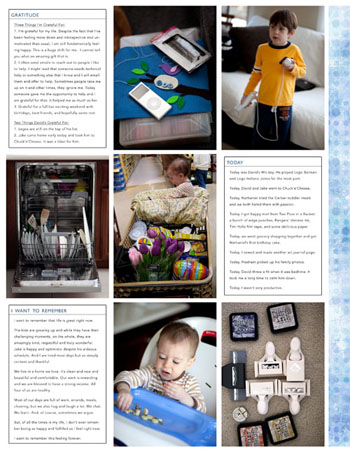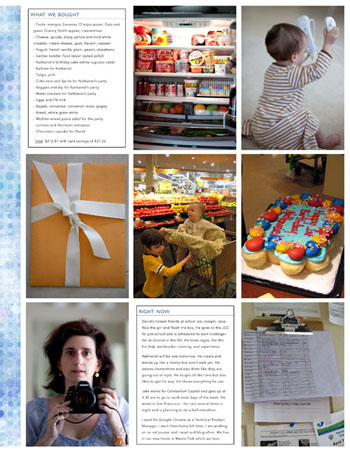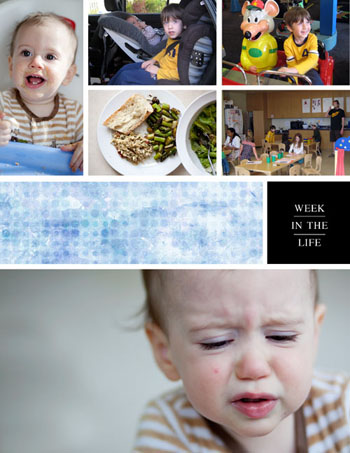 Saturday: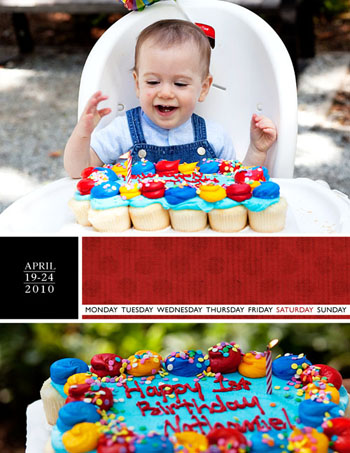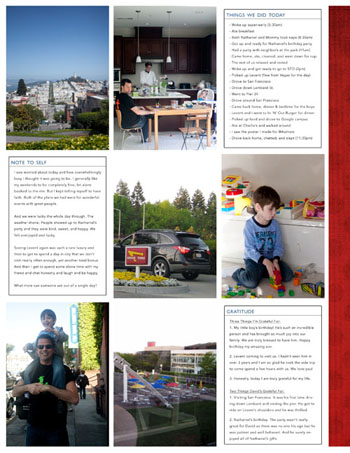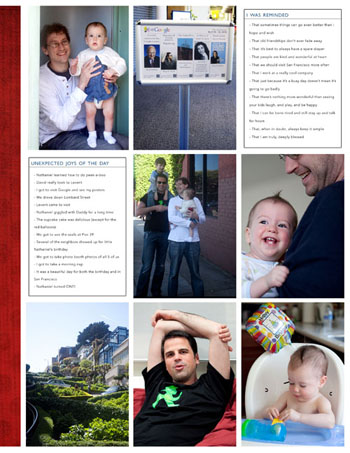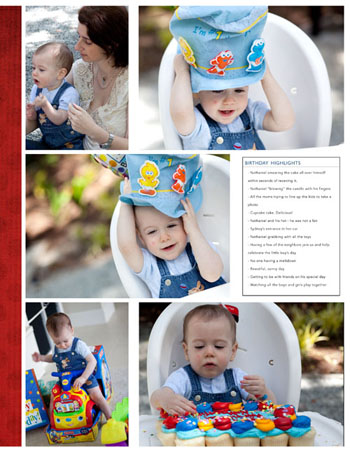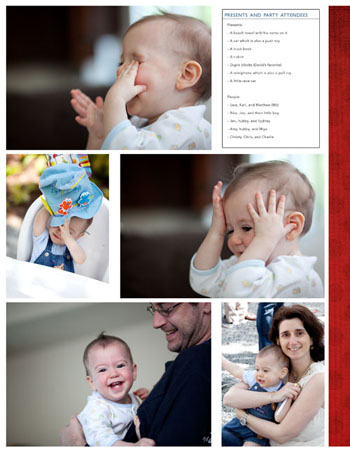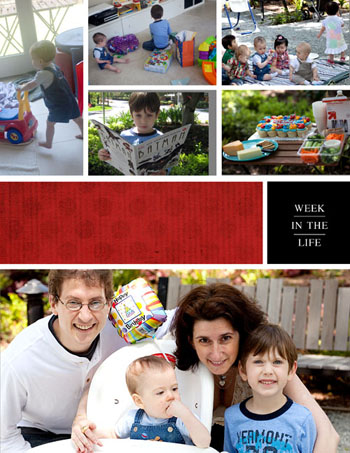 Sunday: