Hello there.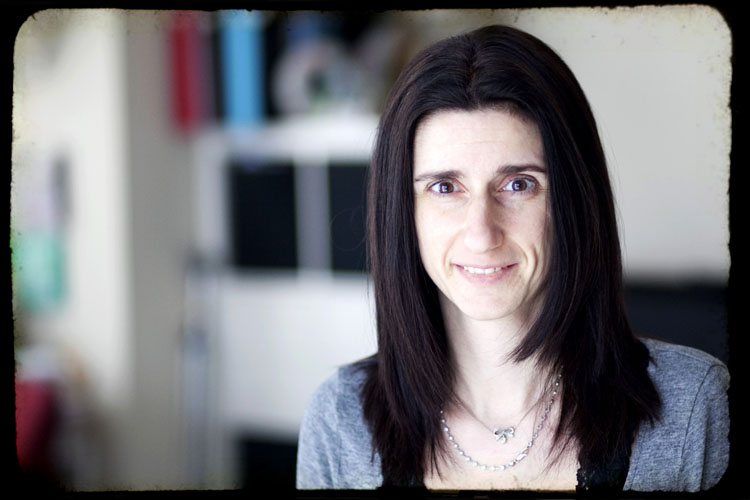 Welcome to karenika!
I haven't had an about page in this blog for a long while but I thought maybe it was time to put one again. Let's see how this works.
My name is Karen. Online I tend to go by karenika because it's more unique and so always as a username. Karenika is a diminutive and it's what my parents call me.
I was born and grew up in Istanbul, Turkey. At seventeen, I moved to Pittsburgh to go to college. After four years at Carnegie Mellon University, I moved to New York City and worked at Goldman Sachs as a programmer. A year after I moved, my then boyfriend, now husband, Jake graduated and moved in with me. During our seven years in New York City, I took a lot of classes and volunteered heavily. I lived in London for two months and Japan for six months. I then quit my wall street job, we got married, and I joined Teach For America. I taught fifth grade in the South Bronx. It was an extremely difficult time in my life and (amongst other reasons) it eventually prompted us to leave New York City in 2003.
After a summer-long cross-country trip, we moved to San Diego. There, we had our first boy, David. I programmed for a small company from home. Three years of sunny San Diego felt like enough (at the time) and we moved to the Bay Area so I could start my job at Google. We've been here ever since.
Jake runs his own company and I started at Google as a Product Manager and worked on several products but now I am a Technical Project Manager for Google Chrome (and if you haven't used it, I cannot recommend it enough) and I am very grateful to be working at home full time so I can also take care of our boys.
So here we are. Jake, David, Nathaniel and I. David will be eight on February 2013 and Nathaniel will be four in April of 2013.
I've had this blog since August of 2000. Since then, the content has changed a lot over the years. At this moment in time, it's mostly about my family, my thoughts and things I am focusing on right now in my life: reading, photography, scrapbooking, and art.
I own a photography company and do family shoots. I love taking pictures and seeing people connect and care for each other.
I have been scrapbooking since 2005. My style has changed over the years but my emphasis has not. I value photos and words and put everything else as secondary. I cannot scrap a page without a story. I've had the privilege to design or guest design for amazing manufacturers such as The Girls' Paperie, Pink Paislee, Tim Holtz, My Mind's Eye, Maya Road, and October Afternoon. I also designed for A Million Memories kit club for three years. I was honored to be a part of write.click.scrapbook. And finally, I started and ran creative therapy for a few years.
I love teaching and have been teaching at Big Picture Classes for a few years. The classes I offer change but I always focus on process-based classes and journaling.
I'm also an avid reader and I am trying to learn how to draw better.
I think that's it! If you have questions, just feel free to email me: karen@karenika.com or leave a comment.
thank you for stopping by!