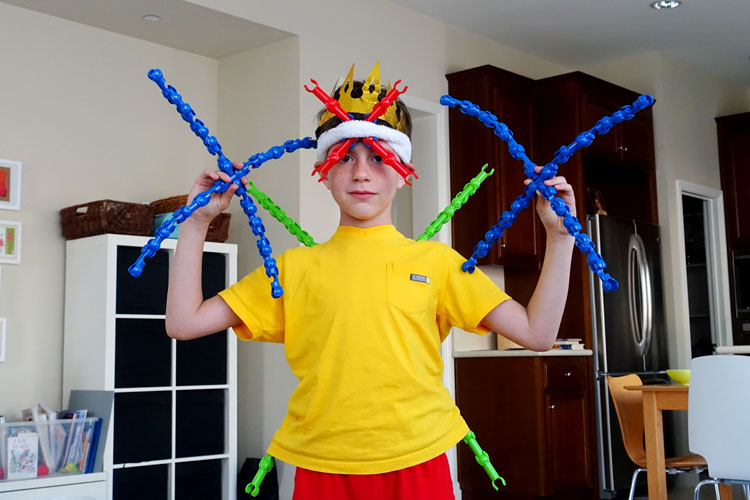 Ever since Pokemon Go has been released there has been a resurgence of Pokemon in my house. The kids are really into the game of course but they are also into pokemon TV show and all the characters. Especially Nathaniel who takes his Pokemon book back and forth to school every day and has bonded with a kid in his class who is also a huge pokemon fan.
He's also taken to dressing up as Graninja and tries a collection of combinations on how to put his toys together to make him look like the character.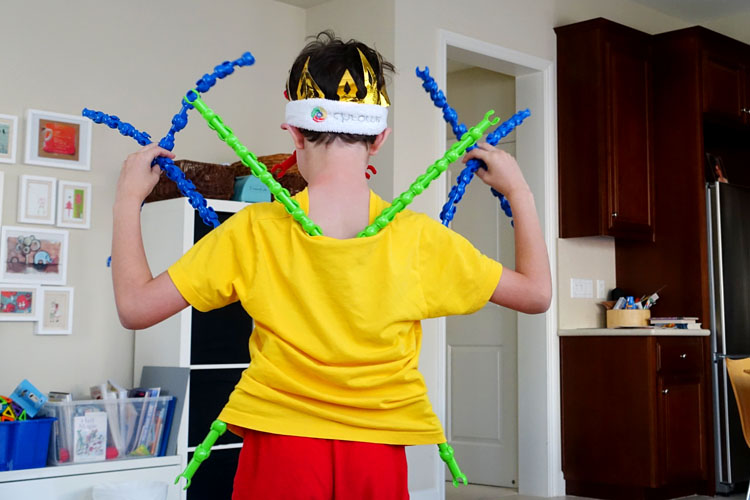 You have to give him points for creativity.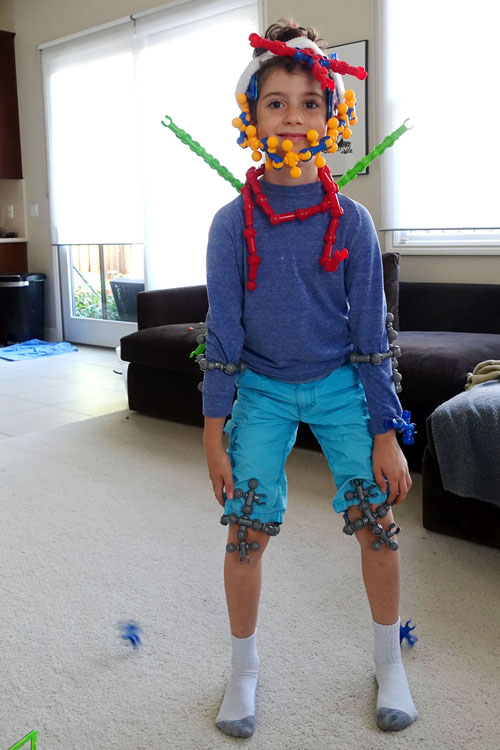 Love this boy so!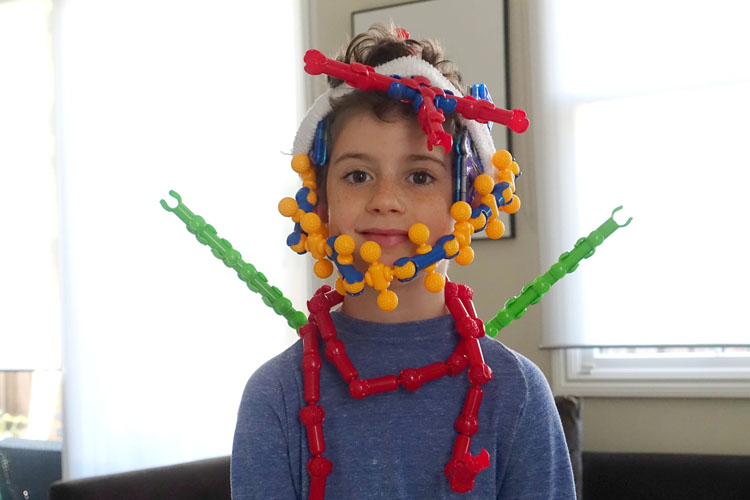 ---
Stories from 2016 is a year-long project for 2016. You can read more about my projects for 2016 here.