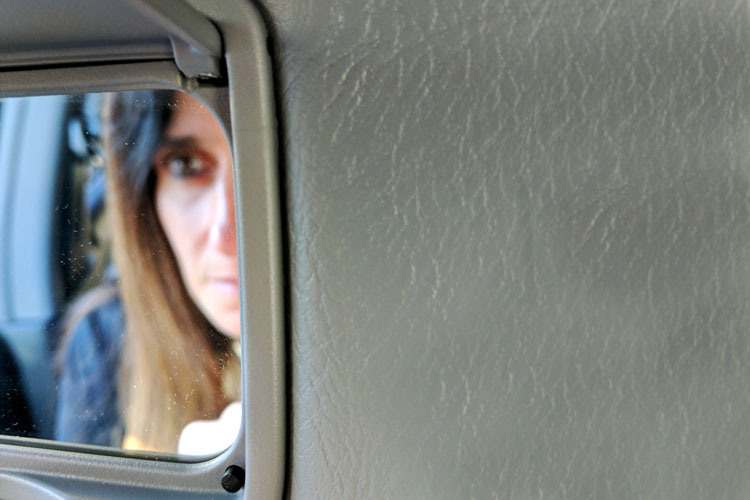 And here we are, still not back on the path. I am doing better. I am taking it one day at a time. Forgiving myself and doing what needs to be done to reset each time. This journey is not easy for me and I am trying to be kind to myself about it.
Mind:
I read: I read quite a lot this week and read 3 books I loved all in one week which is quite rare for me and I am really grateful. I also read this. It resonated so so strongly with me. I do this a lot. All the time. I want to start showing up to my life.
I learned: not a lot of new things here either. i usually spend a bit of time online but i was really busy and decided to not touch the computer outside of work.
I watched: I watched just a few episodes of Suits. Not even the Oscars last week. This is quite unusual for me.
Body:
Exercise: I exercised just once. My knees are not feeling well but that's mostly an excuse.
Food: I've had cappuccinos and mille feuilles this week. But I also had eggs, salads, and fruit
Skin: i did moisturize.
Floss: i didn't floss 🙁
And More: nothing more. i am still doing the bare minimum.
I am hoping to report something different here next week.
Soul:
I rested: I still wake up at 3am and can't fall back asleep. I sneeze, and my brain gets stuck and the rest of the night is a wash.
I connected: with a friend, completely randomly this week and then with another one as well.
I journaled: it turns out i journaled 13 days in February. Not great but also not abysmal. I have plans for journaling this week.
I made art: i am trying to think about April art already. Open to ideas!
As I work on assessing things this week, one of the areas I want to tackle is nourishment. What fills me up,what gives me energy, what depletes me, etc.
---
Nourish Me Week 2017 is a year-long project for 2017. You can read more about my projects for 2017?here.