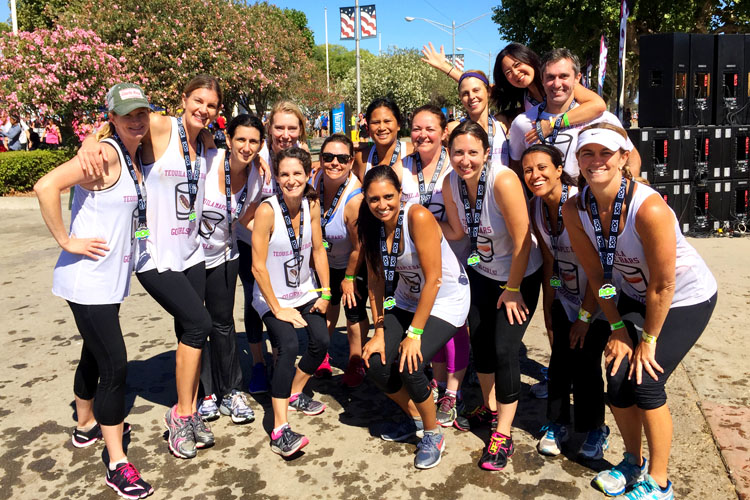 Since this summer was the summer of crazy, impromptu things, I decided why not add one more?
During my friend Evelyn's celebration night, several of the moms in Nathaniel's class told me that they were going to do the Northern California R.O.C Race and tried to convince me to join them. They said they did shots and had donuts and then went to the race. Here are some reasons I said no:
Races are not my thing.
I have no sense of balance.
I don't do crazy things.
I don't like doing things in groups as I always feel like I don't belong.
I am not a fan of people laughing at me.
I am in terrible shape.
I am not a size 2 and don't really care to wear gym clothes.
I am clumsy.
I was confident I would be left behind.
I don't drink.
when it became clear to my friends that this was a tough spot for me, they were very kind and tender but still encouraged me to do it. They promised they would never make fun of me and that I would really enjoy it. They promised I could walk any obstacle I didn't want to do. They promised I would enjoy it.
I was confident they were wrong but I decided to do it anyway. I am trying not to let myself get in my own way anymore.
When I signed up both David and Jake thought I was crazy. 5K and obstacles? I would never be able to do it!
The day of the race came and I had just come back from a trip to Seattle and would be leaving for Sydney in 3 days. I was tired, worn out and very terrified. I was very tempted not to show up.
But I did.
I even drank half a shot of a white russian and had a half of a donut. And then the race began and it was exactly what they had promised. It was fun, everyone was kind and cheered for each other, I was never made to feel guilty over skipping ( i skipped two of them) and it felt really really wonderful to be there with all these women, enjoying something wildly different for me.
I am so glad I did it.
Here's to more brave adventures.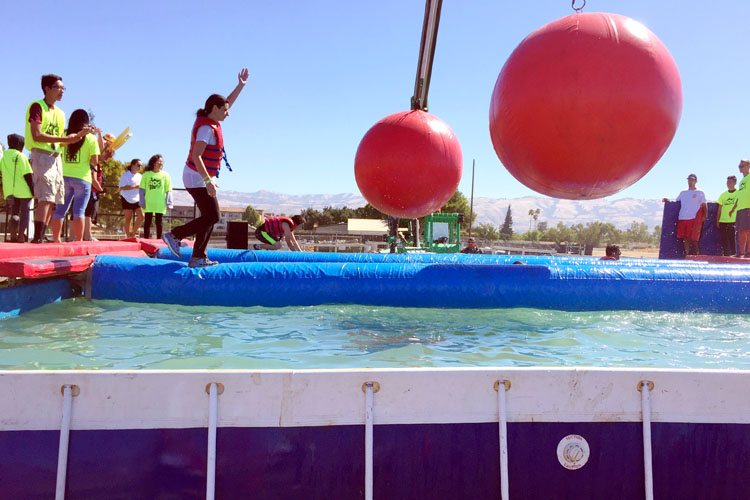 ---
Stories from 2016 is a year-long project for 2016. You can read more about my projects for 2016 here.