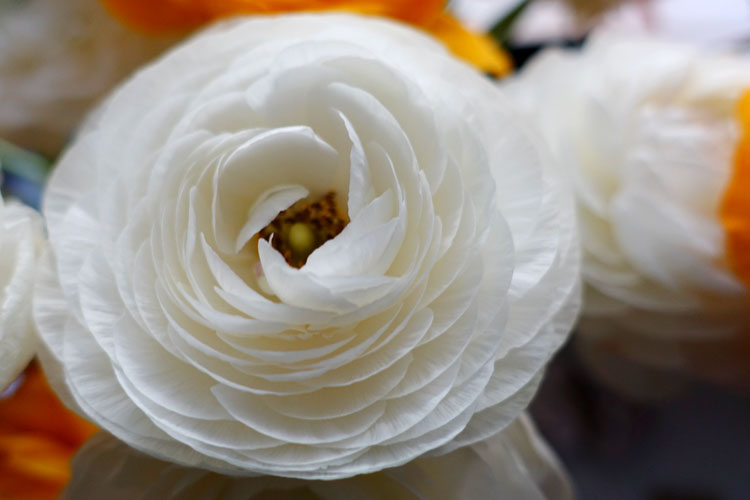 Weekly Intention: This week is Spring Break. We are going on a bit of a crazy adventure. I will be spending most of my week in Life Restoration Camp while the boys will be having fun in nature and other adventures without me. We will have some wonderful time together at the beginning and end of the week and hopefully for breakfast in the mornings. I am scared, excited, and of course worried that something will go wrong. But my intention is to be fully present, make the most most of everything.
Things I want to get Done:
There's nothing I want to do this week except be present.
This month's intention is: Shine Quietly: It's crucial to take time to reflect. Take this month to reflect on how things are going. Is there anything you need to adjust/change/drop or pick up. It's ok to shift things. It's also important to acknowledge what's working. Take the time to shine some light inward and see what's going on. I am hoping Life Restoration and this month's OLW will be great opportunities to shine inward.
Ways to Shine this week:
One: Bold: Showing up is bold for me. This whole break will be bold.
Two: Open: Open to receiving all that i can from the camp and all the amazing people there.
Three: Heal/Nourish: I think this whole week is also about nourishing my soul.
I am looking forward to: the camp of course. and the time with my boys. and the time away.
This week's challenges: showing up to the unknown. making sure the rest of my family is ok while i'm gone.
Top Goals:
Work: none.
Personal: listen, learn, be present.
Family: pay attention whenever i can.
I will focus on my core desires (bold, mindful, nourish, love) by: making the very best of this incredible opportunity.
This week, I will say yes to: the camp, being there. making connections.
This week, I will say no to: feeling guilty.
I am worried that: i will let down my family. the camp will not be good in some way. bad news will continue. something will go wrong. i will have ruined spring break. the kids will hate it. on and on.
This week, I want to remember: that i am so lucky. that life is beautiful.