A few months ago, I taught a class at Big Picture Classes called Finding Your Way. I had created this class because, last year May, I found my way of scrapbooking and it has changed my hobby so much that I wanted to share that feeling and possibility with others. I figured if I could help a few people experience the joy of creating in a way that felt completely authentic to them, it would be worth the world to me.
So I wrote a proposal. I wrote the class. And I taught the class.
It was a wonderful experience to teach it. The class was incredibly supportive and the students were so kind and helpful to each other. It was one of the best experiences of my life. I felt grateful to be a part of it. To get to experience it.
As if that wasn't amazing enough, last week I received this present in the mail: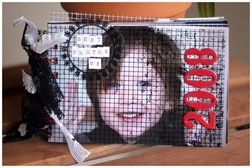 it was a minibook made of thank you cards from several of my students. The very best part was that each card had a photo of the creator. I love putting faces to the people whom I only knew by username.
Every single one of these cards was unique and amazing and touching and lifted my soul so much. I tried to only take photos of the outside to preserve the privacy of each person but some of them have photos on top so I am posting as is. If you're one of the ladies and would prefer I take your photo down just let me know and I will do it immediately.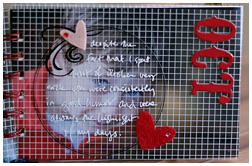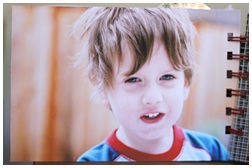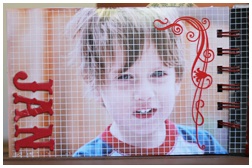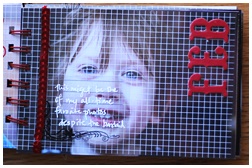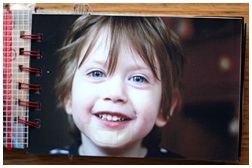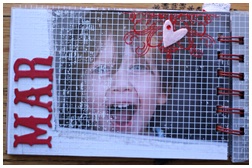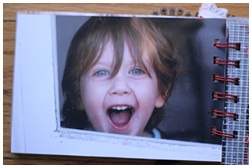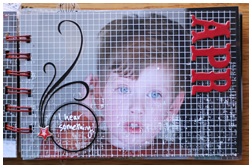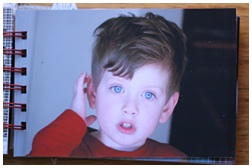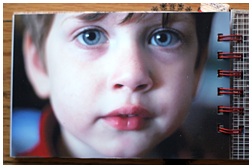 Aren't they amazing?
I have never, ever received such a thoughtful gift from any student or any friend. I felt so touched, so grateful, so full of genuine awe.
I wanted to share the book because Cindy told me not all the ladies who were in it got to see the full thing and I wanted to make sure everyone saw this wonderful, generous, amazing gift. Thank you Cindy for organizing it. Thank you to everyone who took the time to contribute. You have made me feel eternally grateful.
I cannot even put it into words. I am truly grateful.
Thank you.