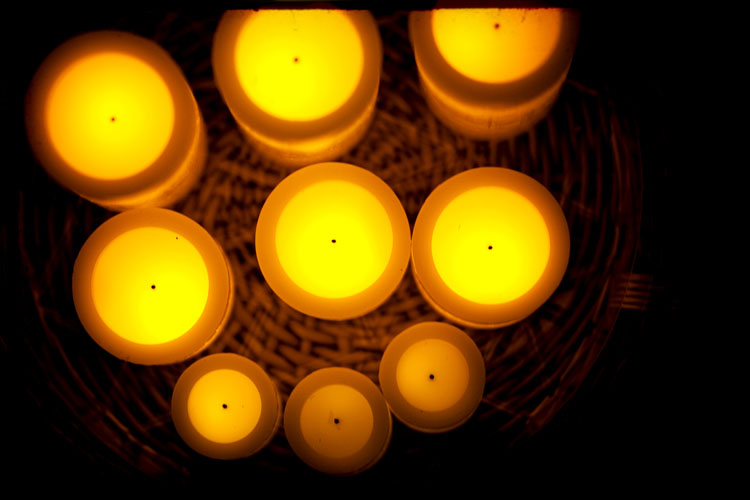 If you've been reading Karenika with any regularity, you know that I like to post photos of my family. I used to do these daily but have recently moved to a Weekly format. I like this format better because it gives me the space to write more reflective posts daily. I plan to continue with this project in 2012 as well.
Here's my plan for each week:
1. A photo of the four of us
2. Quick updates for each family member from that week
3. Photos + words of highlights from that week
4. A few lines on how my healthy for life journey is going
I've moved the daily gratitudes to a column on the left side of the blog. I know this means you can't read them over RSS/email anymore and I apologize.
I love doing these weekly updates and I really enjoy taking the family photos. So I am looking forward to another year of wonderful photos of all of us and a collection of fantastic memories.
Here's to hoping 2012 is a year to savor for all of us.