and here's this week:
I have a bunch of pages from Turkey so I will share them two at a time.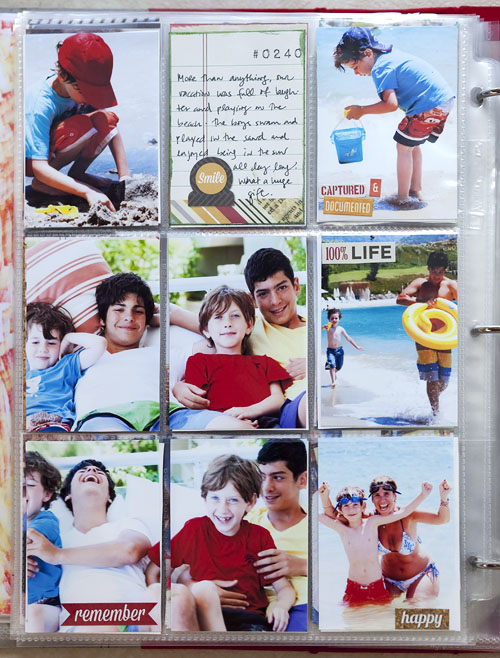 these are all from Bodrum, Turkey.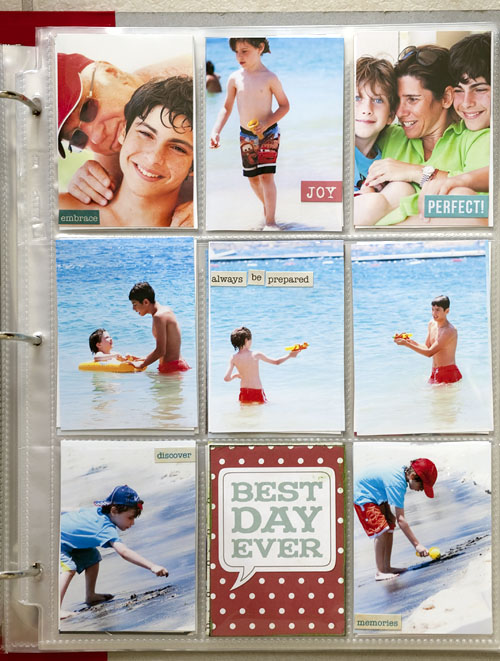 See you next week!
---
The Savor Project is a weekly project for 2013. You can see a detailed post on my goal and other details here.