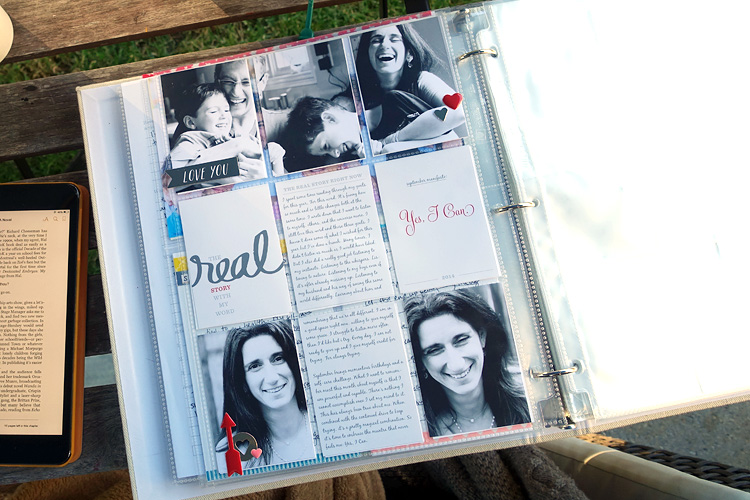 The One Little Word assignment for September was creating a short manifesto and writing the real story on how I am doing with my word.
My manifesto was: Yes, I Can.
It's never failed to give me strength.
And I journaled about how I always keep trying. I believe in the power of trying.
---
Remember This is a project for 2014. You can read more about it here.