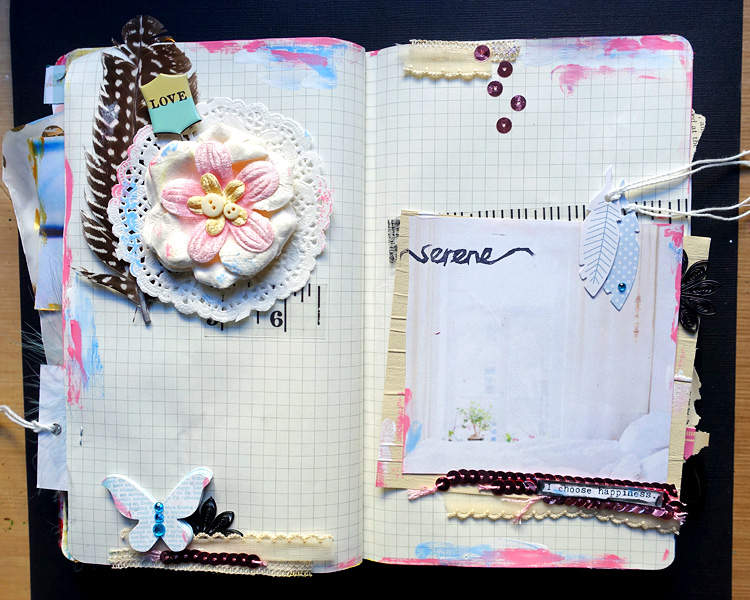 This week's pick is a bed that makes me feel serene when I look at it. I love the light coming in, the white covers, and the plants by the window. All of this makes me feel so serene. I coupled it with a sentence from an old Brave Girl's class I took. It says "I choose happiness." That's what serenity is about for me. Choosing happiness. Choosing calm. Choosing to know all is ok and will always be ok.
here is a side look for the shimmer; not too much shimmer on this one: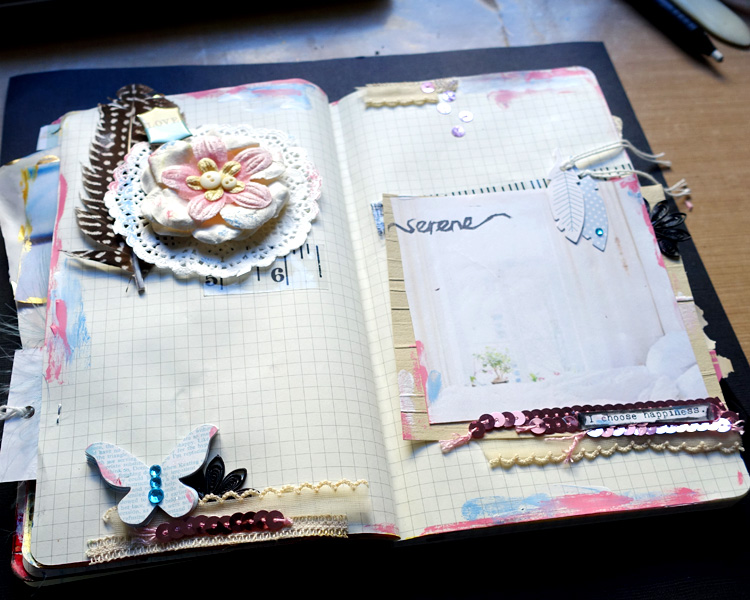 here's to embracing serenity.
---
You Choose is a project for 2015. You can read more about it here.