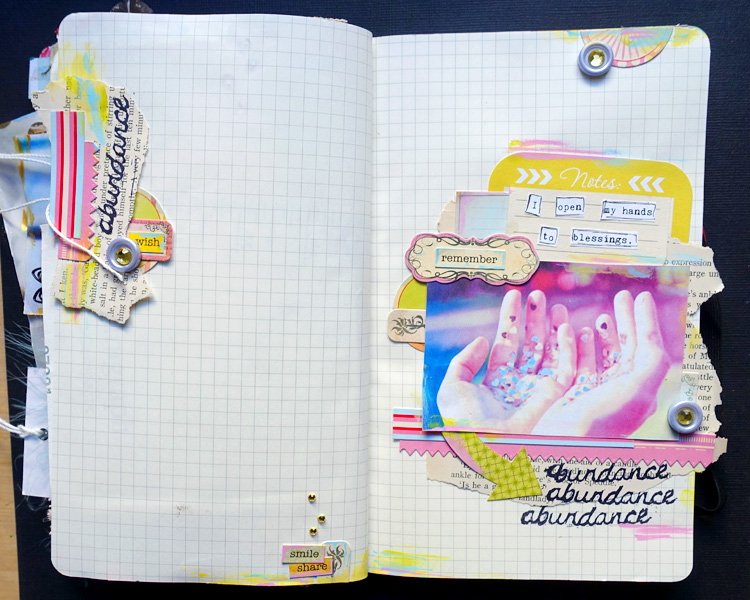 It was only fair that I tackle abundance next since I did all the other three in previous weeks. This was the perfect picture for it. I love how it looks and it reminds me that there's plenty to go around. The text says "I open my hands to blessings." Blessings. There are so many of them. Enough to feed me and everyone around me.
I am so grateful for the abundance in my life.
here is a side look for the shimmer; i wanted to keep this really simple as it's my goal with this project: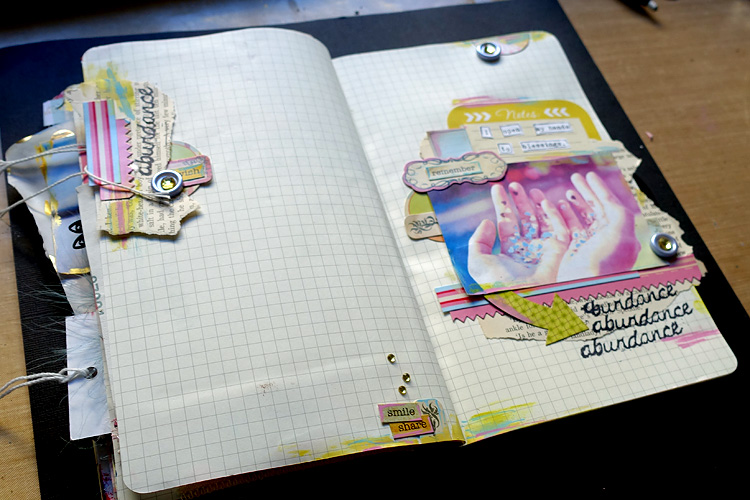 here's to remembering how my cup overflows.
---
You Choose is a project for 2015. You can read more about it here.