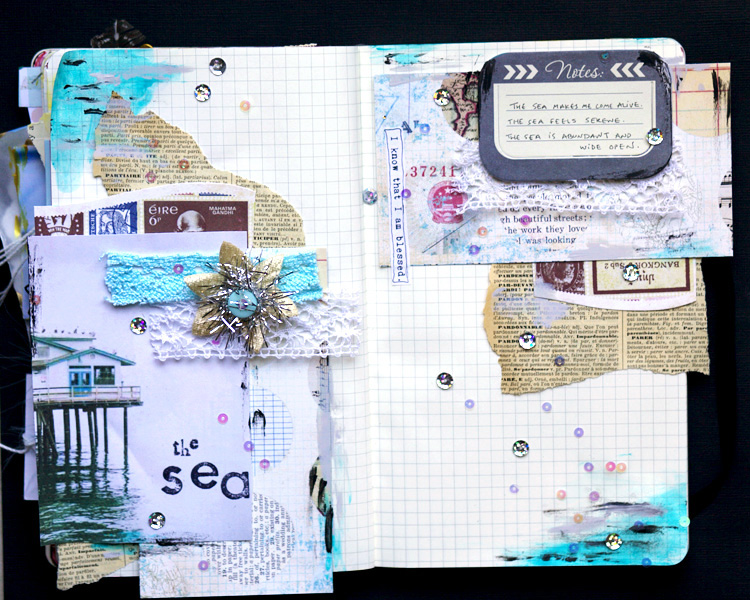 This photo of the house by the sea makes me happy each time I look at it. To me, the sea is the culmination of all things that I want to feel. It simultaneously makes me feel serene and alive. The sea is also abundant and so very open. I am never happier than when I am by the sea.
Maybe one day, I'll be lucky enough to have my own little house by the sea.
here's a closeup of the writing: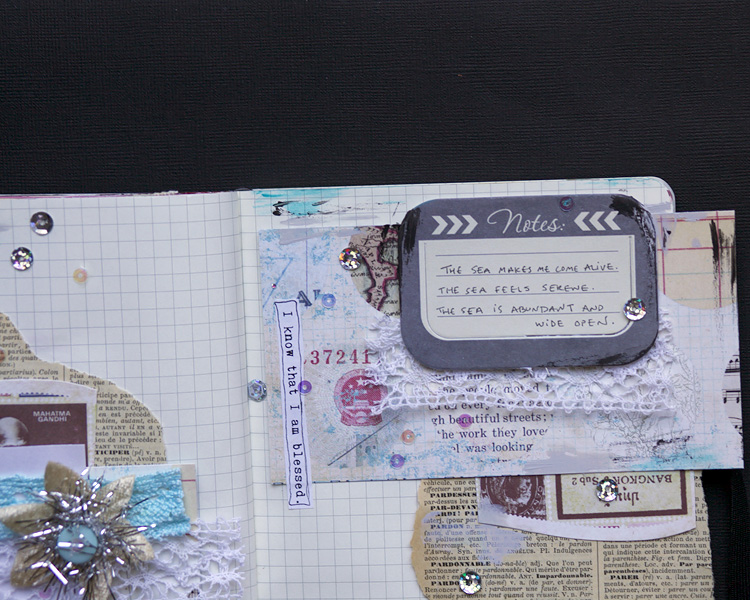 here is a side look for the shimmer: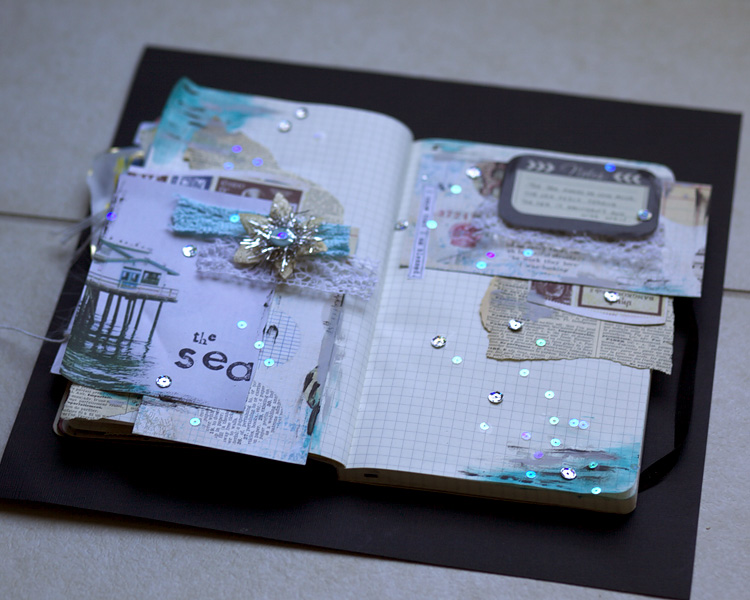 here's to visiting the sea more often.
---
You Choose is a project for 2015. You can read more about it here.