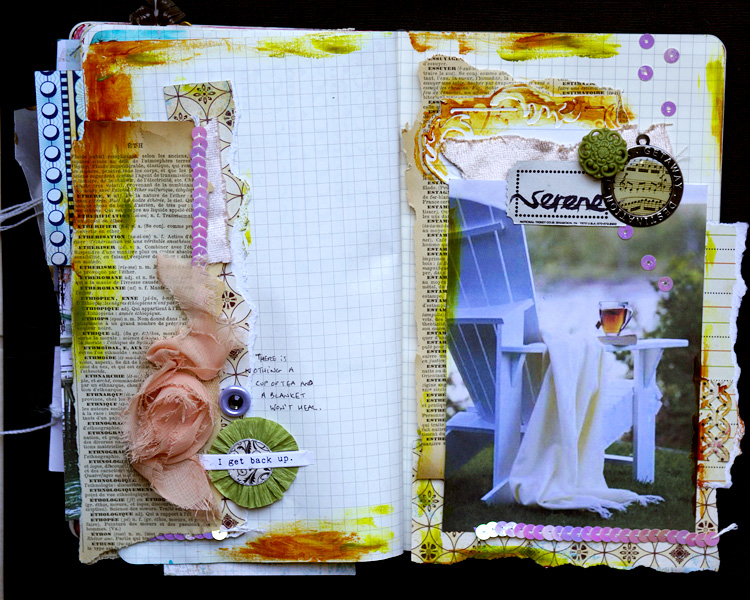 Even though I like lattes as much as the next person, at heart, I'm a tea person. A cup of tea and a blanket to curl up in is enough to make me feel centered and serene. Add a good book to the combination and I won't move from my spot for hours.
So thankful for simple pleasures in life.
here's a closeup of the writing: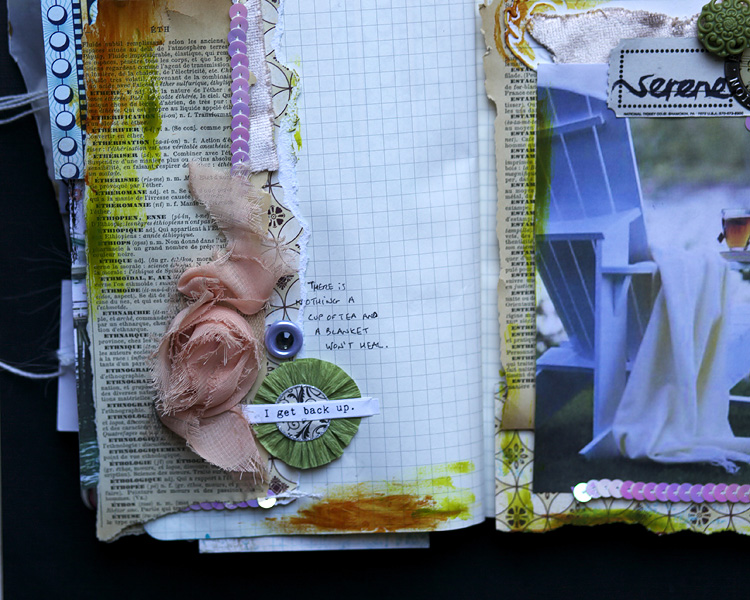 here is a side look for the shimmer: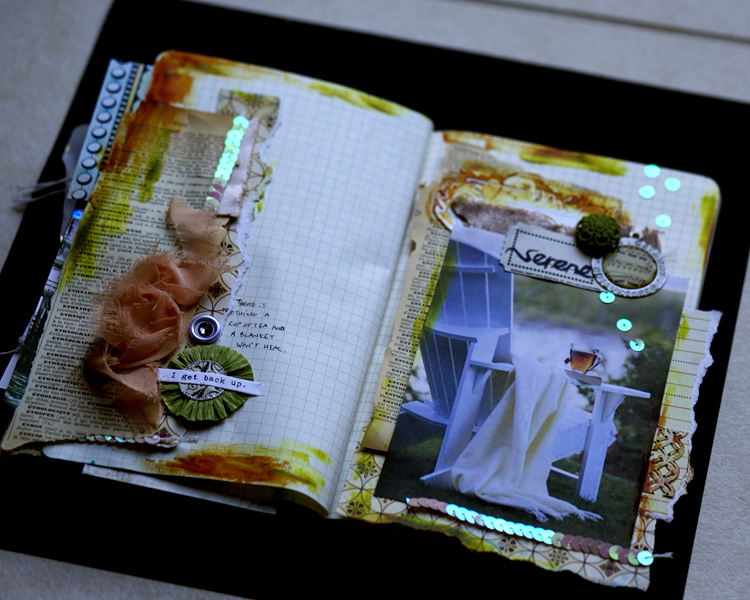 here's to remembering how my cup overflows.
---
You Choose is a project for 2015. You can read more about it here.