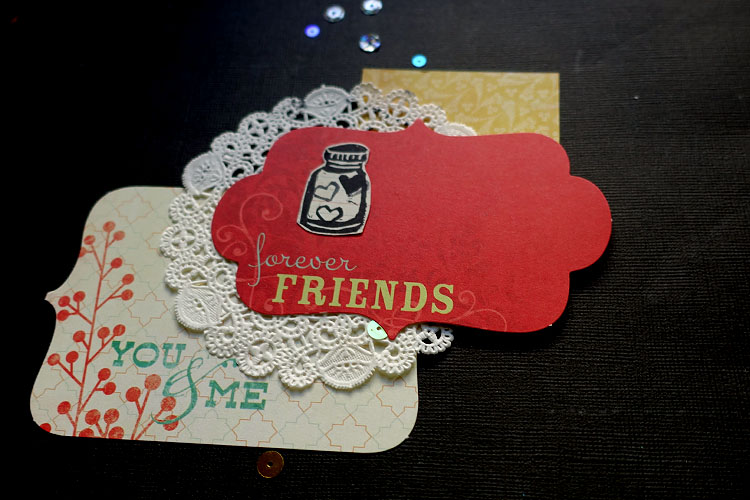 For this week's stamp, I did something fun but not super useful. None of my pinterest pins were appealing to me this week and I just felt drawn to this little jar and decided to have fun.
Here's what the stamp looks like: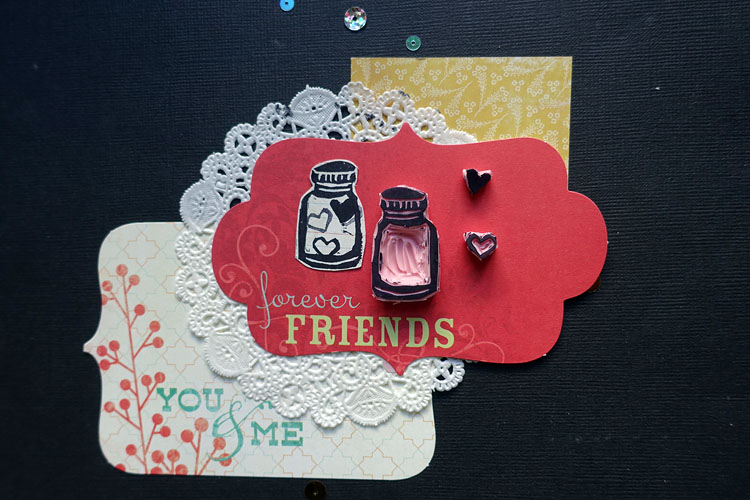 I made the jar and then two little hearts to fill it with. I also love that I can use the little hearts everywhere.
Here's to doing things just for fun every now and then.
---
Fifty-two stamps is a project for 2015. You can read more about it here.