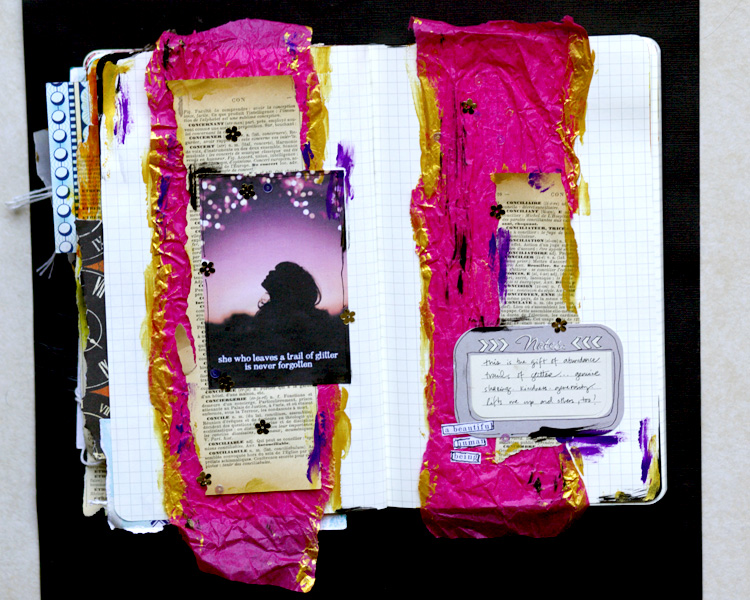 This week is all about abundance. About glitter and leaving a trail of it. Sharing the good. Sprinkling it all over everyone. Being generous with everything. My time, my kindness, my love, my sweetness, my patience. My kindness. Here's to sprinkling glitter every single day.
here is a side look for the lovely gold and shimmer: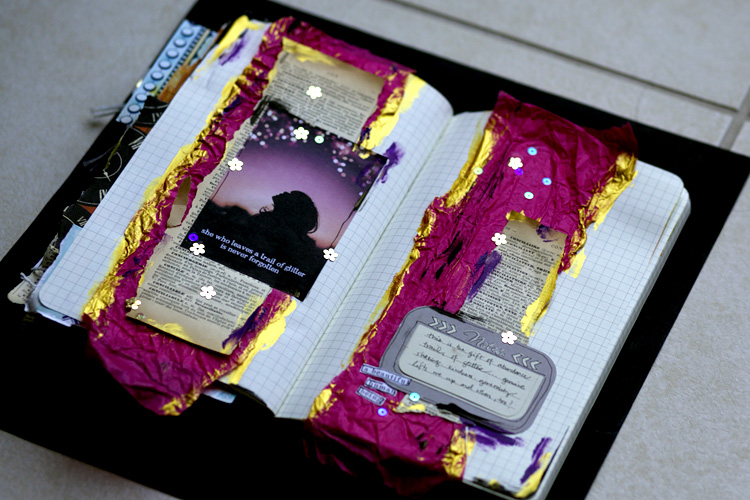 ---
You Choose is a project for 2015. You can read more about it here.