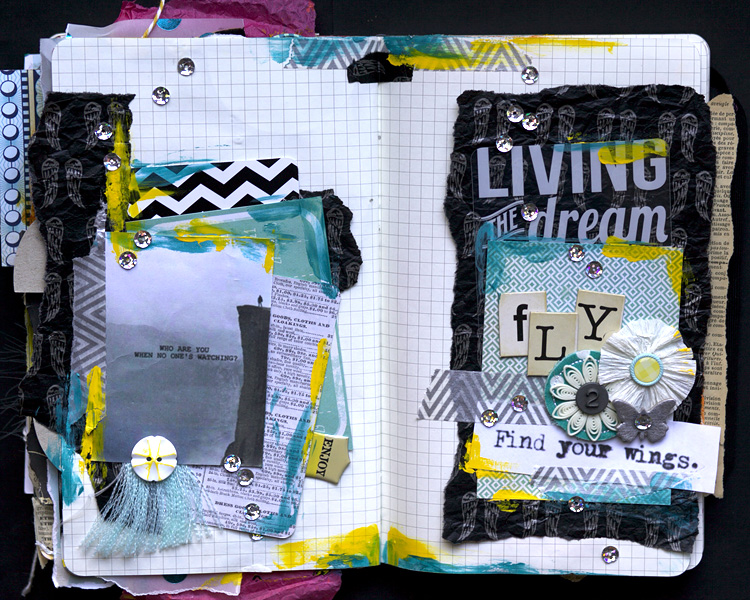 This week's pick is to being alive. Being brave. Choosing to fly. Being edgy. Being who you are when no one's watching. Wearing your wings. Spreading them and flying again and again. I wanted to do something different this time. I used more black than I usually would. I have mixed feelings about it. It's feeling edgy to me. But also not like me. Not my usual soft and happy colors. Sometimes it's good to try new things.
here is a side look for the shimmer: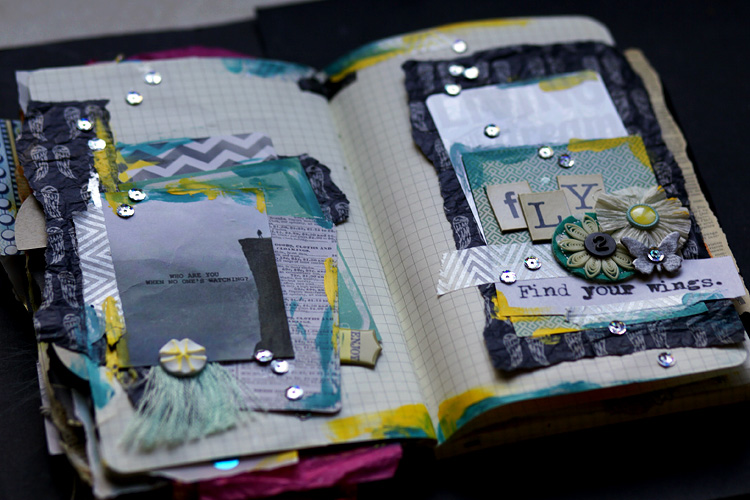 ---
You Choose is a project for 2015. You can read more about it here.