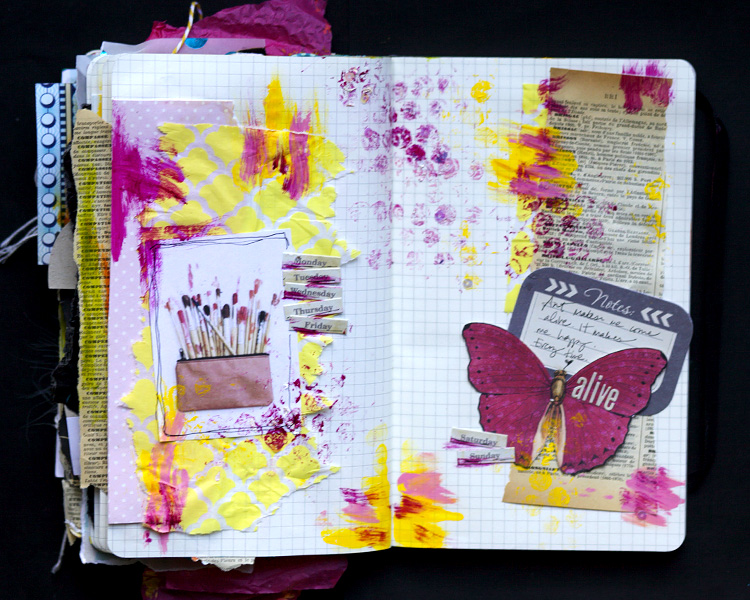 This week's pick painting. I love paint. I love the feel of it on my fingers. I love how alive it makes me feel. I love color. I love learning. I love its texture. I love how it makes me feel. I am so grateful that I discovered mixed media and never looked back. Here's to painting for the rest of my life!
here is a side look for the shimmer; a subtle one: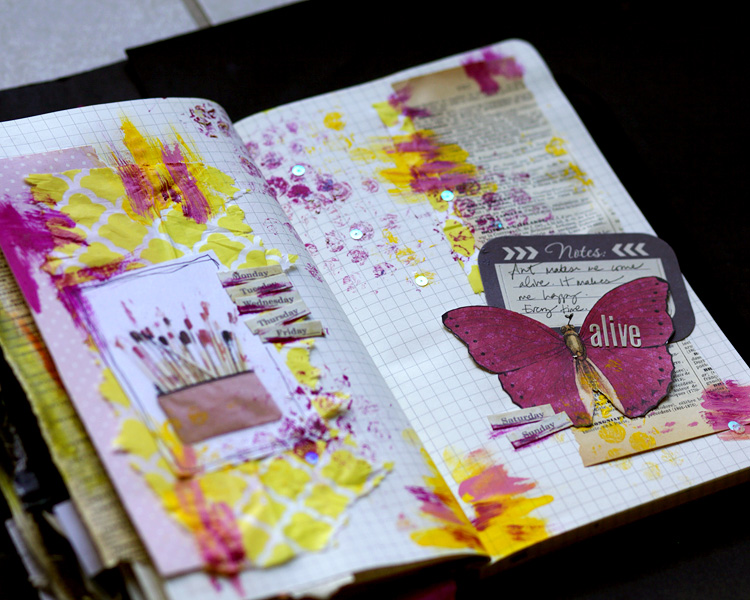 ---
You Choose is a project for 2015. You can read more about it here.