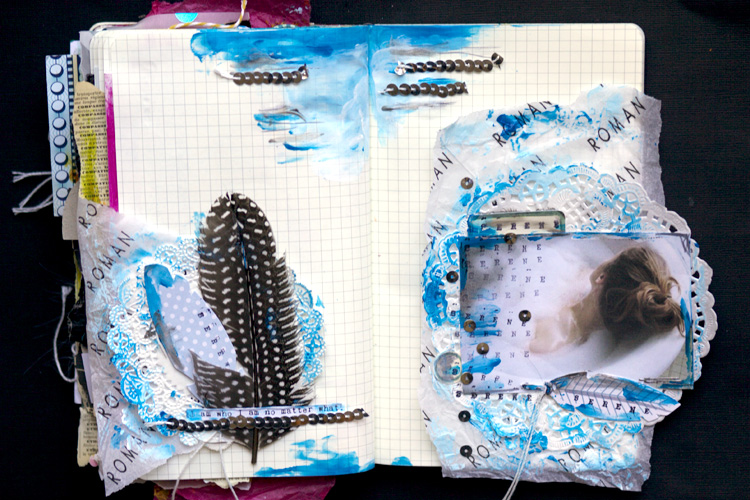 This week's pick is another serenity pick. I used to absolutely adore taking baths. I remember, as a kid, I'd draw myself a bath, full of bubbles, put some fruit in a bowl and dive in with a wonderful book. I'd spend hours in the bath. Until the water got so chilly that I had to get out. I used to love the bubbles. I used to love the calm that spread over my skin, my body in that water. I could use more of that any time.
here is a side look for the shimmer; not too much shimmer on this one: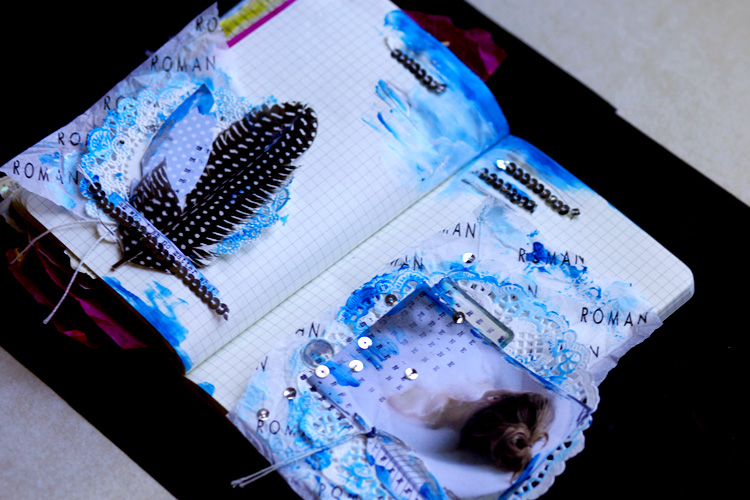 here's to embracing serenity.
---
You Choose is a project for 2015. You can read more about it here.