Here's this week's offering from David: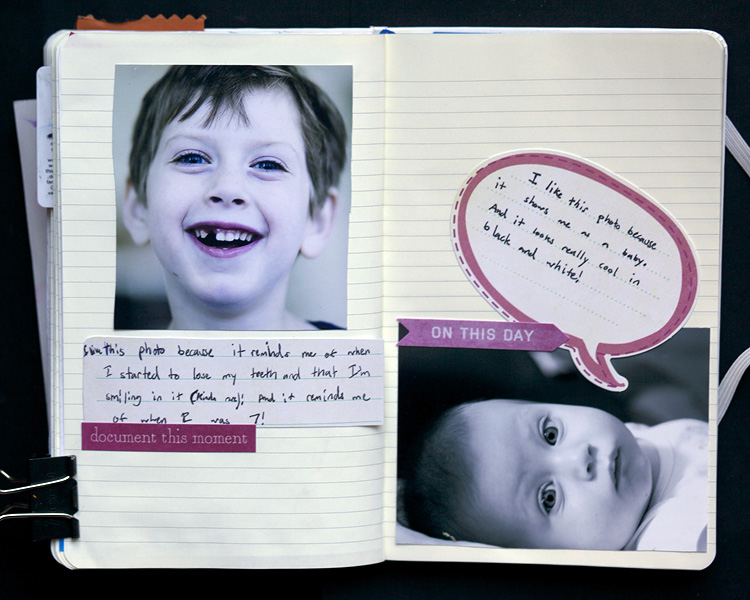 David's got two photos from his childhood. Aren't they awesome?
And one from Nathaniel:

These are all of Nathaniel's thank you cards.
---
David and Nathaniel's Books of Happy Memories is a two projects I'm doing with my kids for 2015. You can read more about it here.